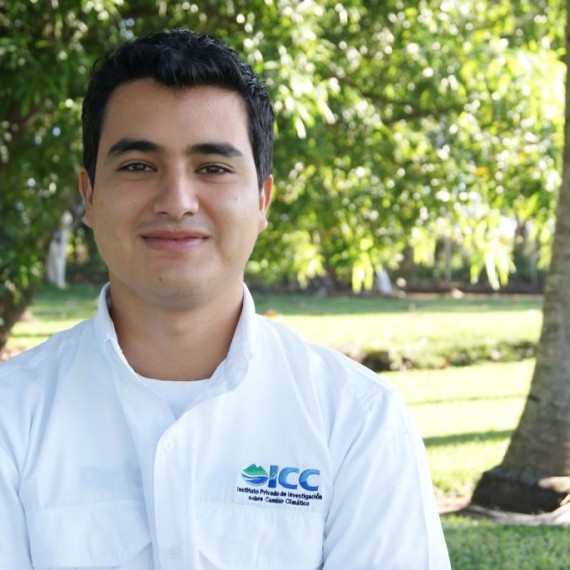 Juan Andrés Nelson
Integrated Watershed Management Coordinator

Back to Our Team
Integrated Watershed Management Coordinator
Studies
Master in Science in Technology of water resource. University of San Carlos, Guatemala. 2015. (Currently attending)
Bachelor in Agricultural and Environmental Sciences with emphasis on tropical crops. 2009-2014.
High School with expertise in Agriculture. National Central School of Agriculture. 2005-2008.
Work Experience
Private Institute for Climate Change Research –ICC-. Technician of Integrated Watershed Management program. 2011-2015.
Santa Ana Company. Integrated plague management in the Agricultural Technical Department. June 2008- June 2011.
Languages
Spanish (Native speaker)
English (Intermediate)