Justo Brandon Ajanel Pixtun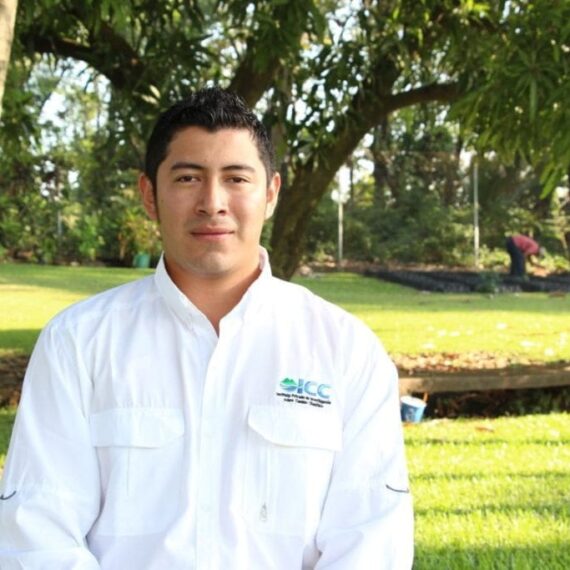 Justo Brandon Ajanel Pixtun
Specialist in SISMARSUR

Back to Our Team
Justo is part of the specialists that work in the SISMARSUR project in the Private Institute for Climate Change Research ICC.
Justo's work experience includes HAME Group, where he worked as assistant of the African Palm harvest; he was also a specialist for the family agriculture at the Ministry of Environment, Livestock and Food, MAGA.
Justo's academic background includes undergraduate studies in Agriculture Sciences focusing on agriculture management in the Rafael Landivar University. Justo speaks Spanish.