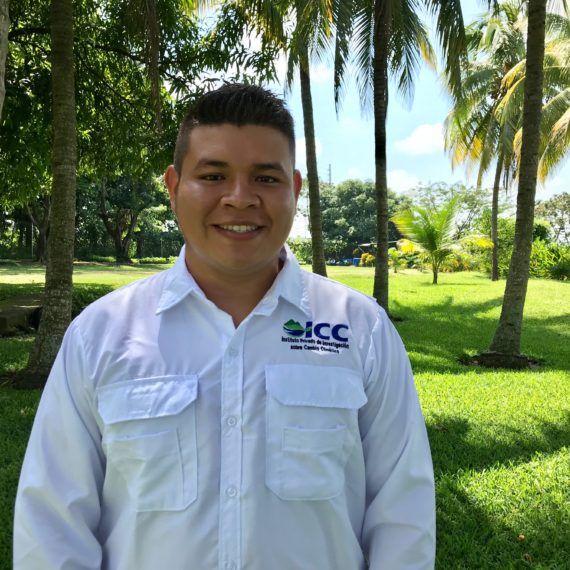 Luis Enrique Gomez Roman
Intern

Back to Our Team
Luis is a specialist in SISMARSUR, a mechanism to generate information within the Private Institute for Climate Change Research (ICC).
Luis completed his professional experience internship in the ICC, which was a requirement of his tropical engineering degree in the Universidad de San Carlos (USC) in Guatemala, in the Centro Universitario del Sur Occidente (CUNSUROC) in Mazatenango. He also has a certification as a specialist in agricultural production from USC and a title in proficiency for agriculture from the Nacional Central de Agricultura, (ENCA).
Luis also worked in the AGRICOLA MIJA S.A., where he was the field supervisor from 2014-2017. He speaks Spanish.