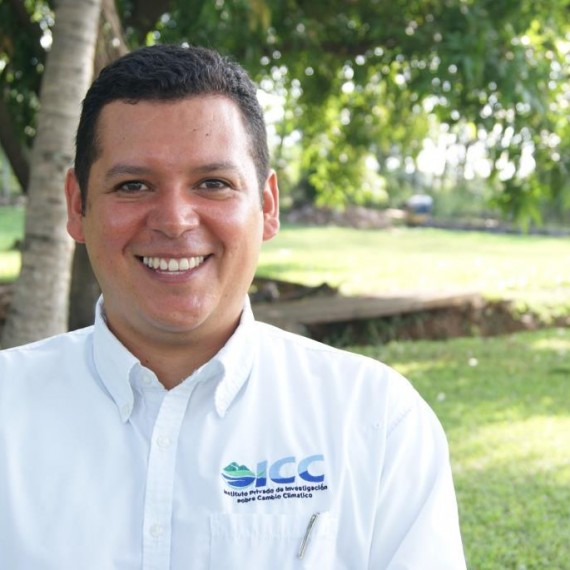 Eng. Luis Enrique Reyes
Director of Operations

Back to Our Team
Research interests:
integrated watershed management; natural resources management; strategic land planning; water resources; environmental services; rural development.
Education
Agricultural Engineer specialized in Renewable Natural Resources, University of San Carlos de Guatemala, Guatemala.
Work experience
Amigos del Río Ixtacapa Association, Water resources management advisor, 2010.
Food and Agriculture Production Re-conversion Program (PARPA), Ministry of Agriculture, Water resources and watershed management advisor in the Ixtacapa river basin. 2007-2010.
Publications
Guerra, A. and L. Reyes 2009. Participación y contribuciones de los usuarios de los recursos naturales en la sub-cuenca del río Ixtacapa, Guatemala: Lecciones y reflexiones. Yu'am, Revista Mesoamericana de la Conservación 2: 19-26.
López F. y Reyes L. 2008. Reconocimiento económico al servicio ambiental hídrico en la subcuenca del río Ixtacapa entre comunidades indígenas e industria azucarera y usuarios del agua en general. Subcuenca del Río Ixtacapa, Sololá, Guatemala. Organización de las Naciones Unidas para la Agricultura y la Alimentación –FAO-, Proyecto Bosque con Agua.
Languages
Spanish (native speaker)
English (intermediate)