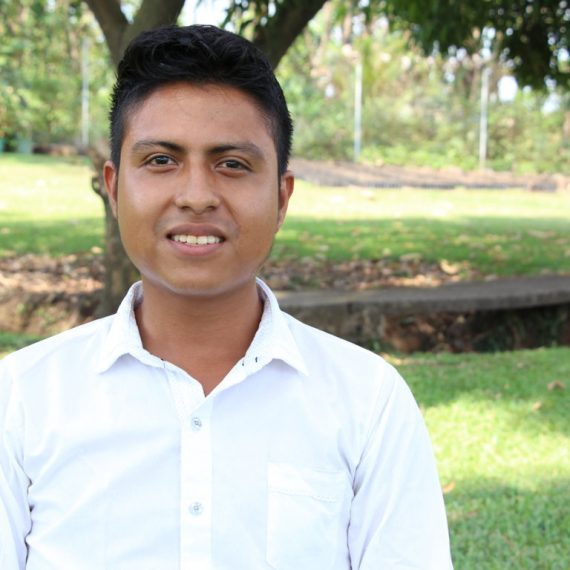 Luis Jacob López López
Specialist in SISMARSUR

Back to Our Team
Specialist in Integrated Watershed Managemente - South West
Luis Jacob is the Specialists in Integrated Watershed Management of the Private Institute for Climate Change Research ICC, in South Western Guatemala.
Luis was one of our specialists in the SISMARSUR project, before joining the ICC, Luis Jacob worked for the Tulula Sugar Mill, as the control tower operator.
Currently, Luis is studying the agronomic engineering with a minor on environmental focus in the Rural University of Guatemala. Jacob speaks Spanish.