Martin Perez Alvarez, M.Sc.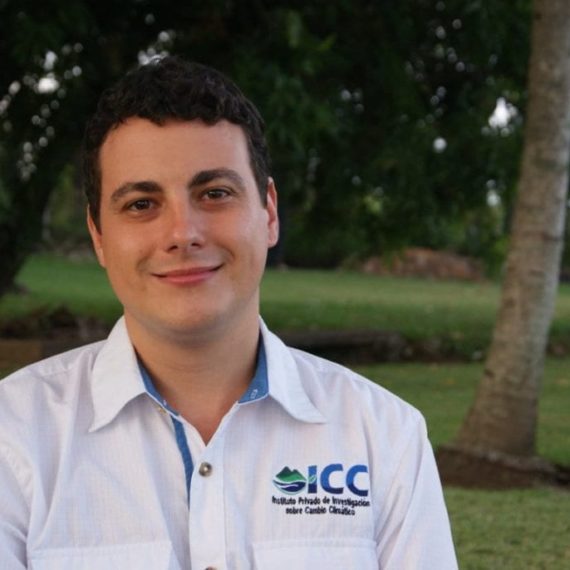 Martín Pérez Álvarez, M.Sc.
Project Manager

Back to Our Team
Academic degree:
Master in Science
Research interests:
Climate funding, economic feasibility and viability analysis, private sector and climate change (private investment), payments for eco systemic services and other economic instruments, carbon markets.
Studies:
MSc in Environmental Sustainability. University of Edinburgh, United Kingdom (2010-2011).
Bachelor in Business management. Universidad de Oviedo, Spain. (2001-2005).
Work experience:
Private Institute for Climate Change Research, ICC. Environmental economics and climate funding consultant. (February – October 2012).
Cajastur (savings). Operations manager (2008-2009).
Educational and Science Advisor, Asturias, Spain. Hired as professional for the service of evaluation, quality and academic ordination (2006-2007).
AXA insurance: financial advisor (Oct – Dec. 2005).
Publications:
Pérez A., M., 2011. What makes Private Investments in Payments for Watershed Services Viable? Thesis for the MSc, University of Edinburgh, United Kingdom.
Languages:
Spanish (native)
English (advanced)
German (advanced)
Italian (advanced)
Primary language experiences:
BHH Sozialkontor. Hamburg, Germany. Pedagogical assistant, (June 2009 – July 2010).
European Volunteering Service, Hamburg, Germany. Youth in Action program, European Union, BHH Sozialkontor, (Dec 2007 – Oct 2008).
Erasmus Scholarship, University of Palermo, Italy, Academic mobility program of the European Union (August 2004 – February 2005).