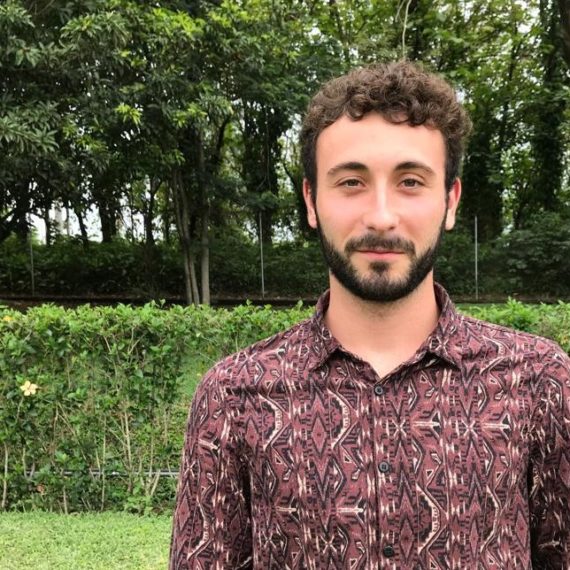 Pierre Matran
An intern from Advanced Hydrogeology studies in ENSEGID

Ver al resto de miembros del equipo
An Intern from Advanced Hydrogeology studies in ENSEGID
Pierre Matran is undertaking a Research Project in the ICC. The goals of the research are to generate hydrogeological parameters and to explore saline intrusion in some areas of the Guatemalan Pacific coast. His work here will contribute to generating local recommendations to improve groundwater management.
Pierre is carrying out studies in advanced hydrogeology with a specialty in water management. He is a student in ENSEGID School, in the engineering group of Polytechnical National Institute (INP). Last year Pierre had an academic exchange with the Master on Hydric Resources and Environment (RIMA) at Malaga University.
Pierre has knowledge in Geographical Information Systems (GIS), Statistical tools (R) and groundwater modeling software. He has experience in seawater intrusion characterization in La Reunion. Besides, last year he carried out a study for the identification of pollution sources using isotopes in Maravilla river basin, Costa Rica. Matran comes from Bordeaux, France; He speaks French, Spanish and English.