Victor Andres Quinonez Aguilar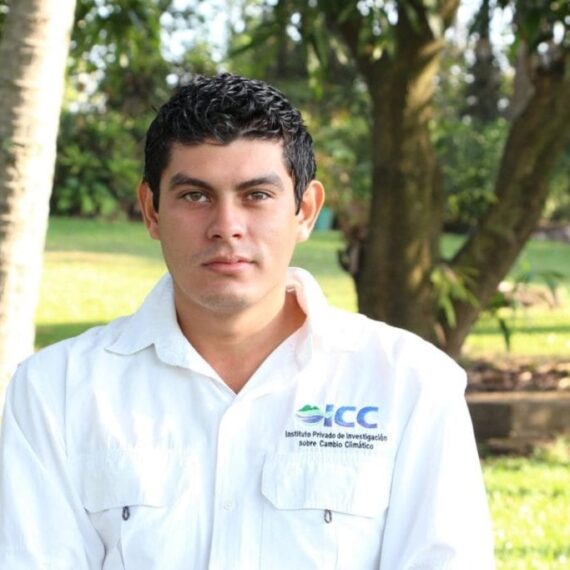 Victor Andres Quinonez Aguilar
Specialist in SISMARSUR

Back to Our Team
Victor is a specialist in the SISMARSUR project in the Private Institute for Climate Change Research ICC.
Before joining the ICC, Victor worked as irrigation supervisor in the Magdalena Sugar Mill, and Santa Ana Sugar Mill. He also worked as harvest supervisor in Leather Leaf; TAK enterprise.
Victor has studied a bachelor's degree in Environmental and Agriculture Sciences focusing in tropical harvests in the Rafael Landivar University, campus Escuintla. Victor speaks Spanish.