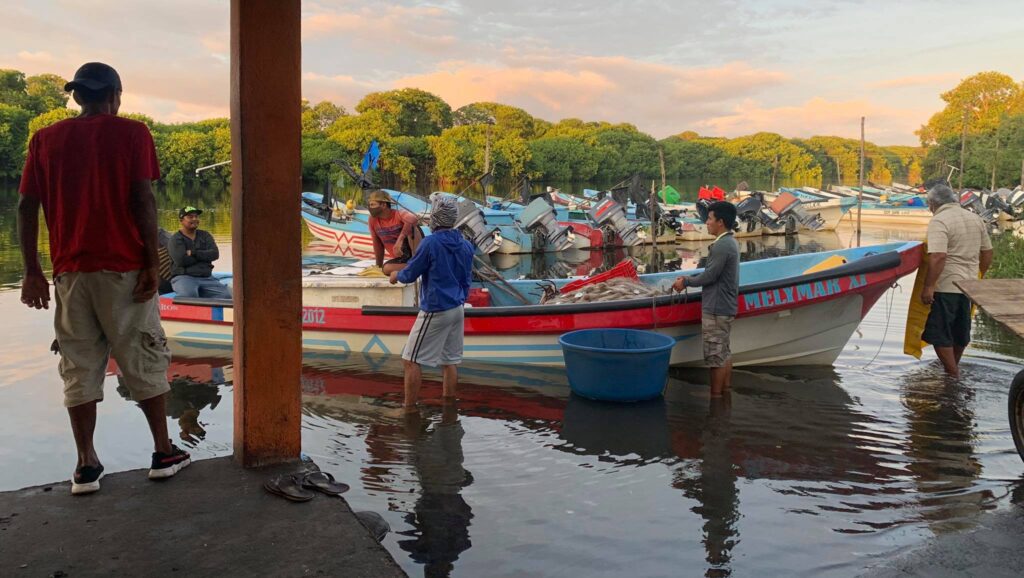 On Monday, December 6, 2021, professionals from the ICC guided a field tour aimed at fishermen and personnel who provide water transport service (boat) in the El Socorro Community, Puente El Jute and Municipality Sipacate, Escuintla.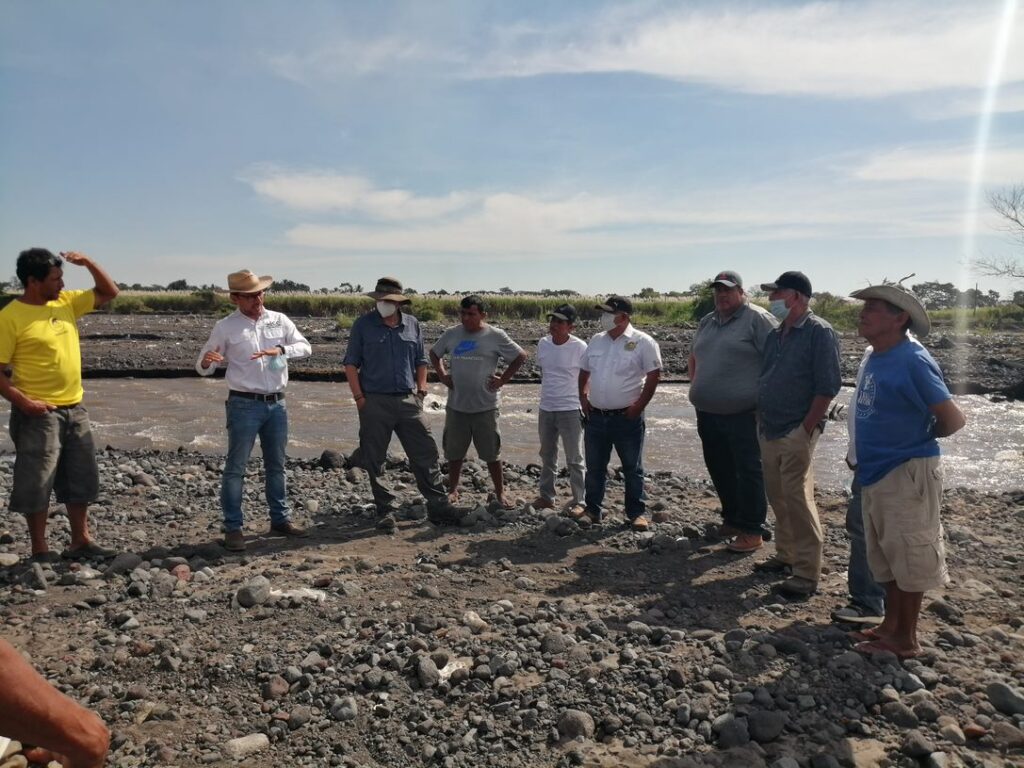 The tour was carried out to understand the consequences of the accumulation of sediments of the Fuego Volcano. The group visited the point where the Pantaleón River joined the Seco River to understand where the problem originates. They were able to observe the amount of material that has been descending from the Fuego Volcano and the changes that have occurred.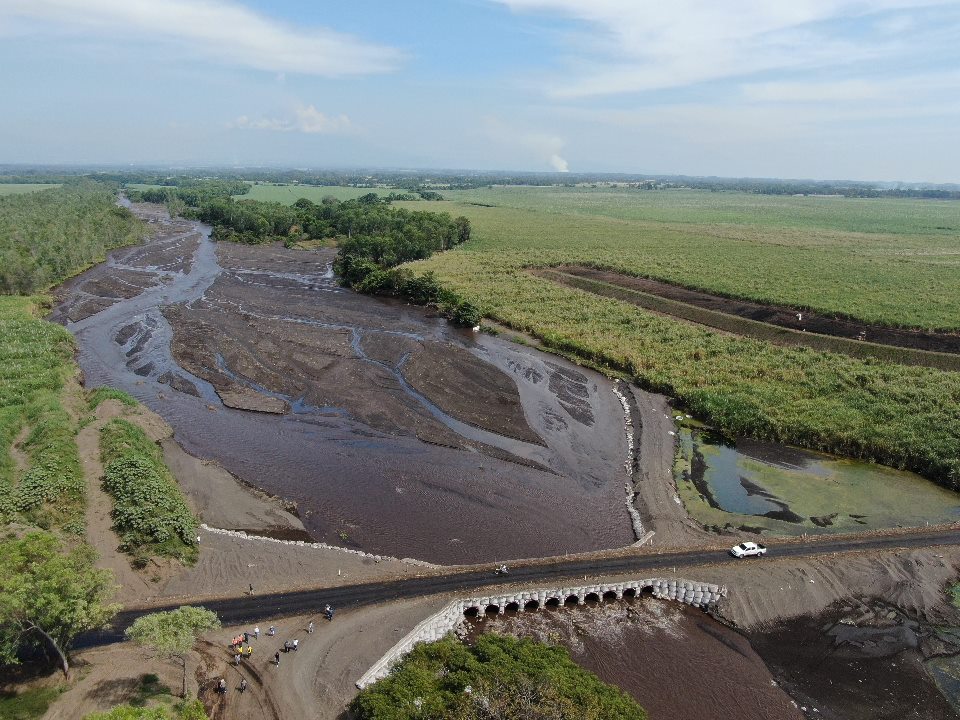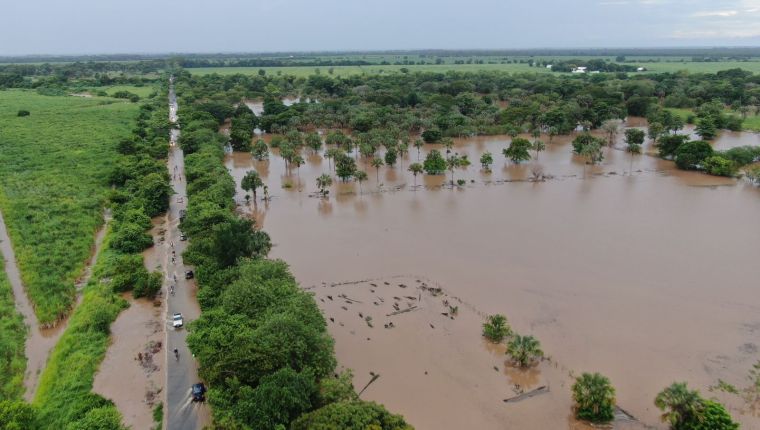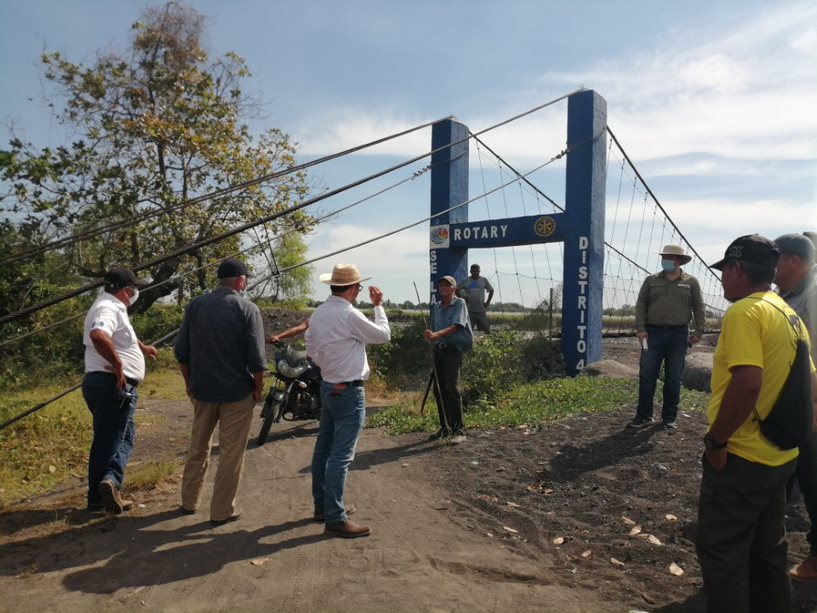 In the municipality of Sipacate, the experts presented the key points of the tour and the actions that are being carried out in the upper part of the Pantaleón River to the Mayor Walter Najera.