While our team of professionals is on the field contributing to adapt and mitigate climate change, the following pictures appeared and they prepared their cameras to capture such amazing landscapes. We share some of them:
Volcanic chain of Guatemala, seen from Solola.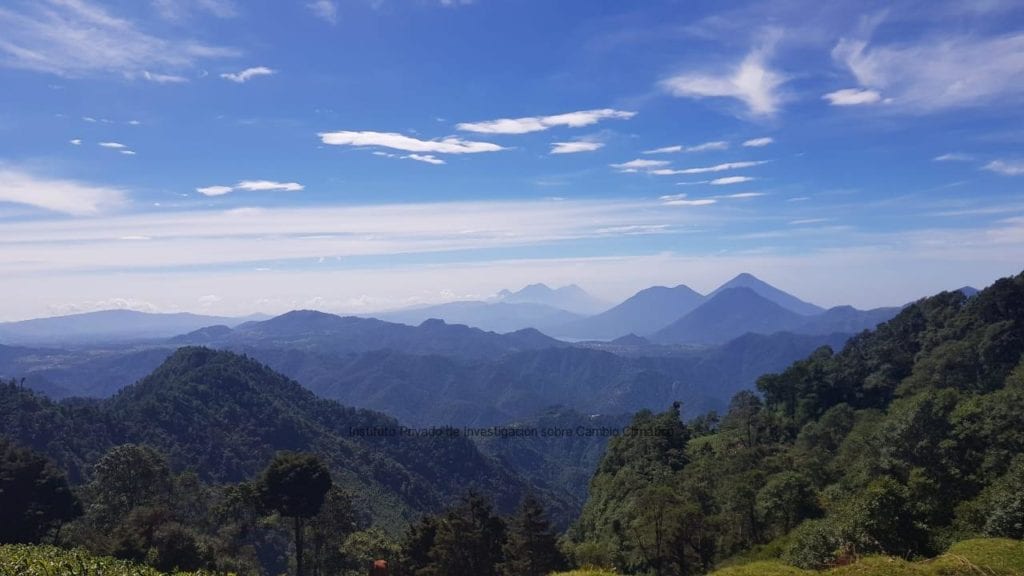 The Atitlan volcano seen at dawn from San Jose El Idolo.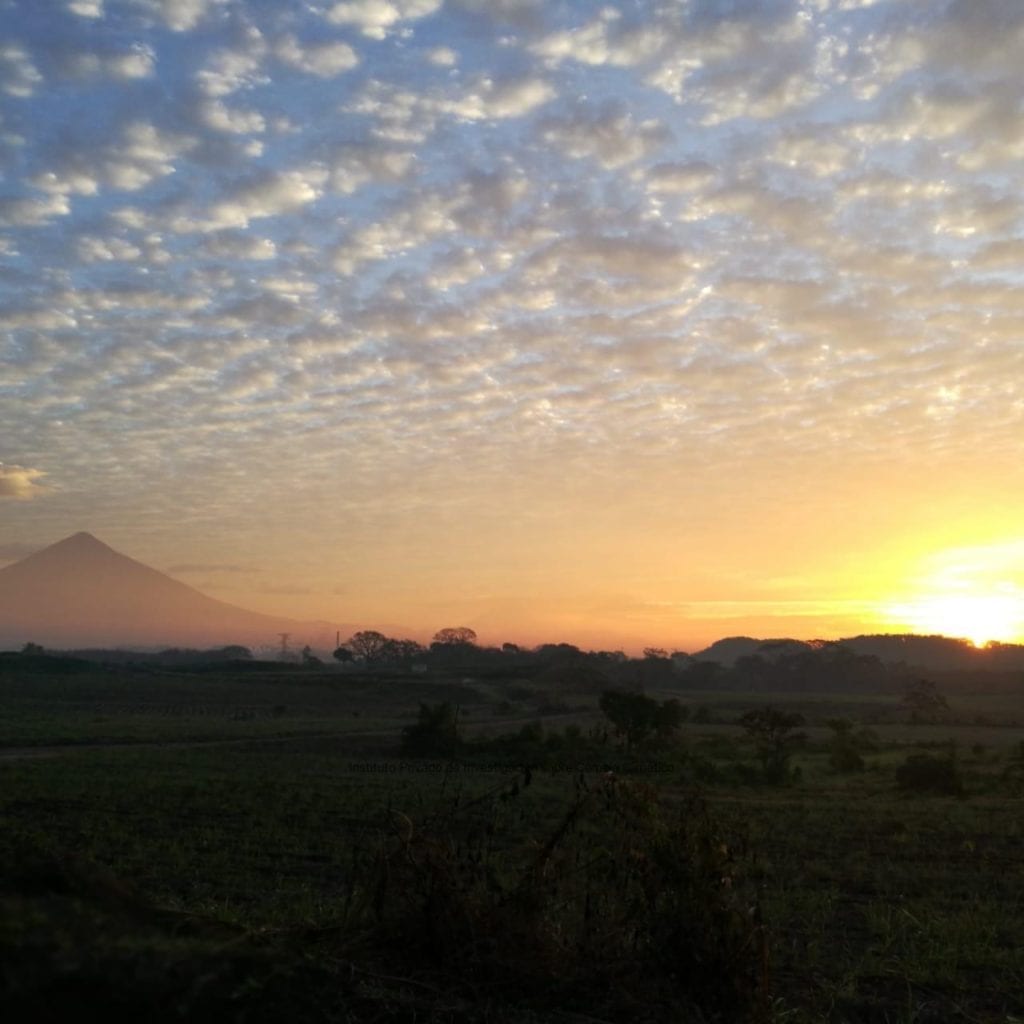 One of the many rivers of southern Guatemala reflected this sunset.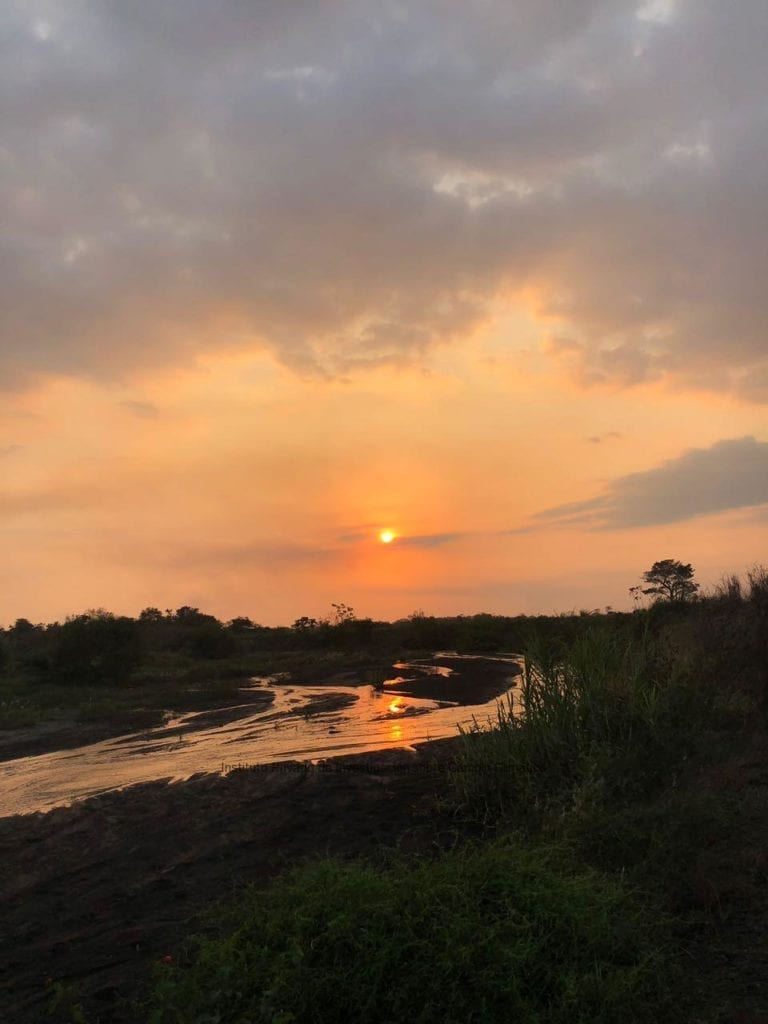 A small cloud covers the top of the Fuego volcano, always along Acatenango volcano.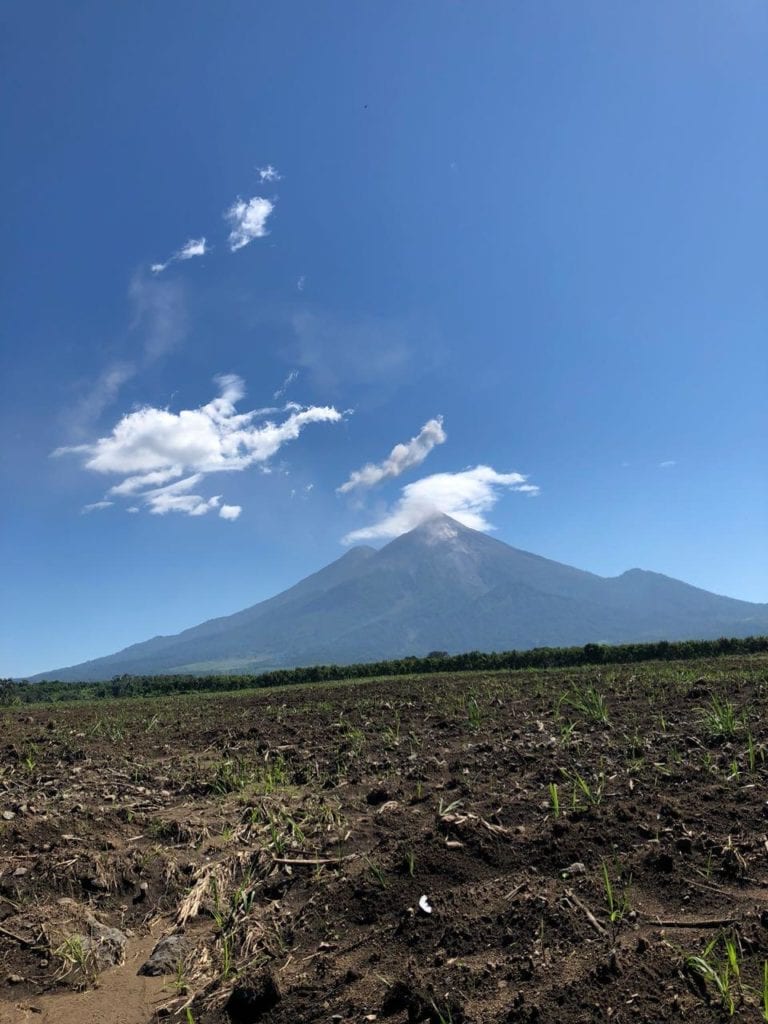 The Fuego volcano as seen from the Acatenango, some mountains of the Pacific and the southern plains as the background that gets covered by a cloudy sky.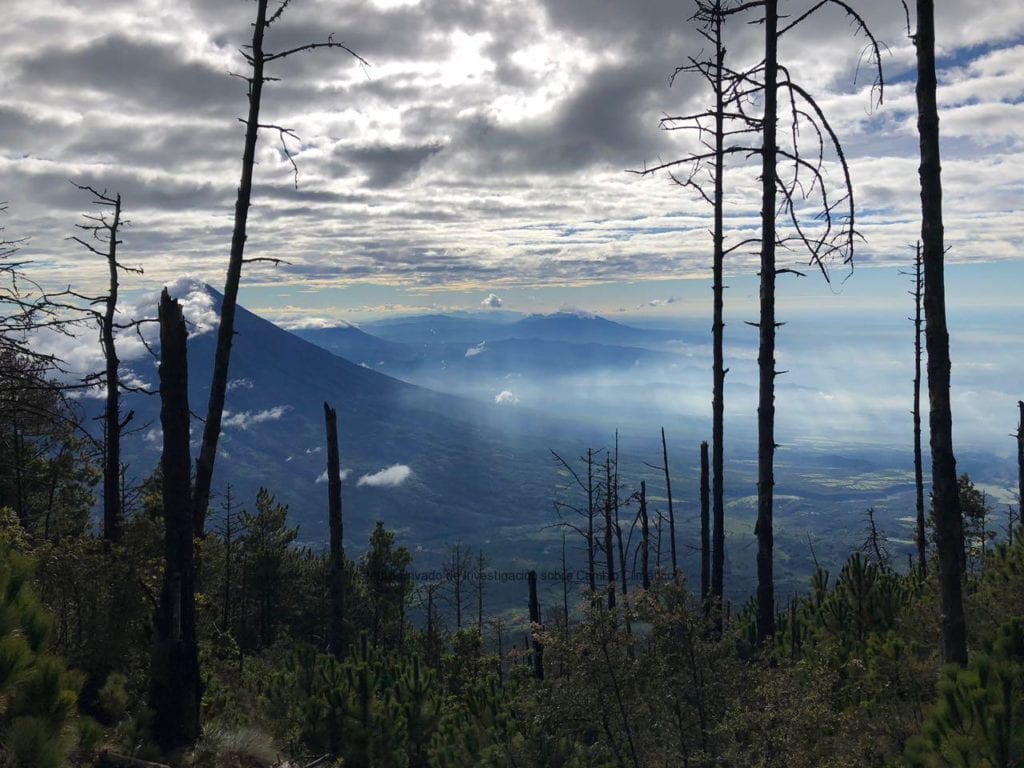 The mountain known as "the nose of the Indian" just before the Atitlan Lake, considered the most beautiful in the world.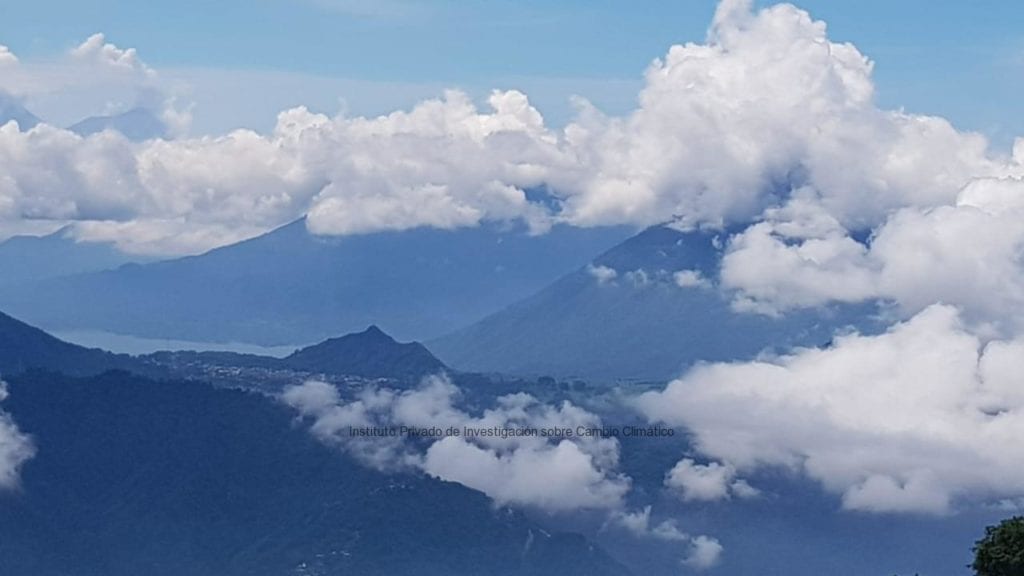 Another view of the Atitlan Lake with the volcanic chain just behind it. A horse is seen in the foreground, as it eats grass next to corn crops.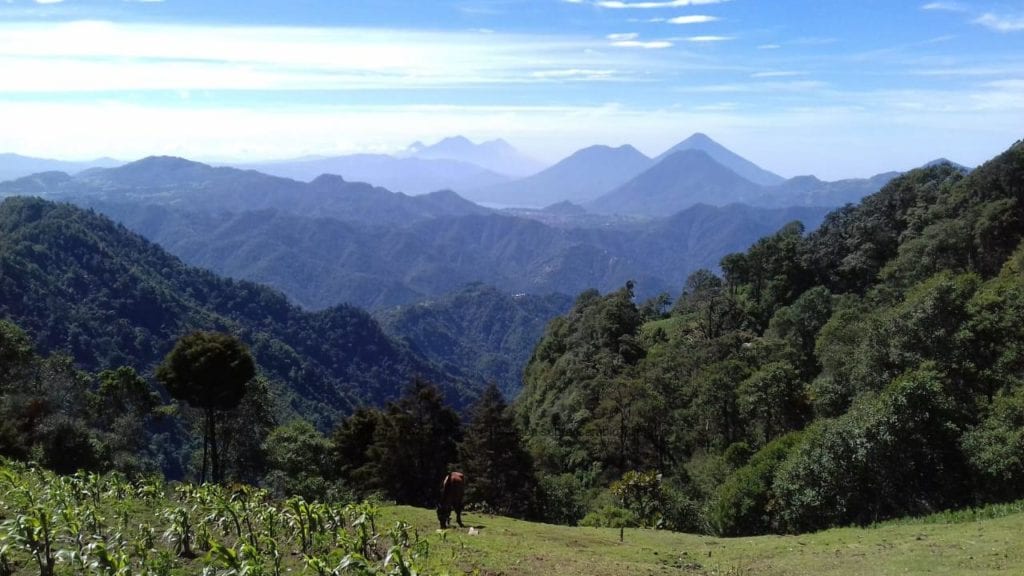 One of the tributary rivers of the Achiguate watershed in its lower basin. The background the Fuego (left) and Agua (right) volcanoes.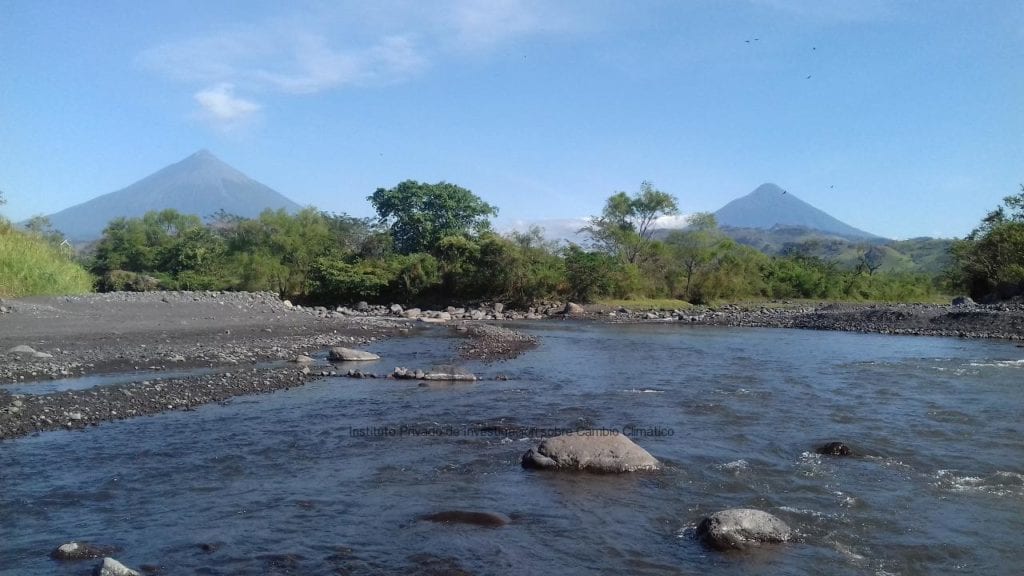 Some pine trees decorate the Fuego volcano.