The Capacity Building and Communications Program of ICC in alliance with the Ministry of Agriculture, Livestock and Food (MAGA) developed four courses about Watersheds and Climate Change, in the departments of Quetzaltenango, Escuintla, and Jutiapa.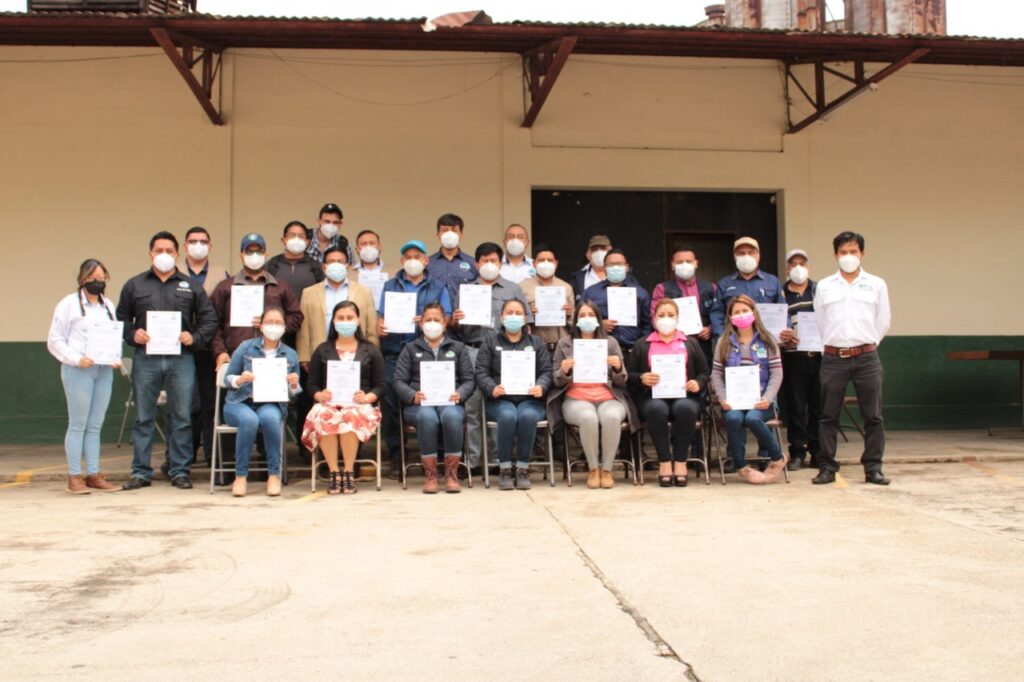 The objectives of the courses were to strengthen capacities in climate change and, especially, adaptation of the agricultural sector. With this, MAGA expects to strengthen and promote climate change adaptation of family agriculture in these departments.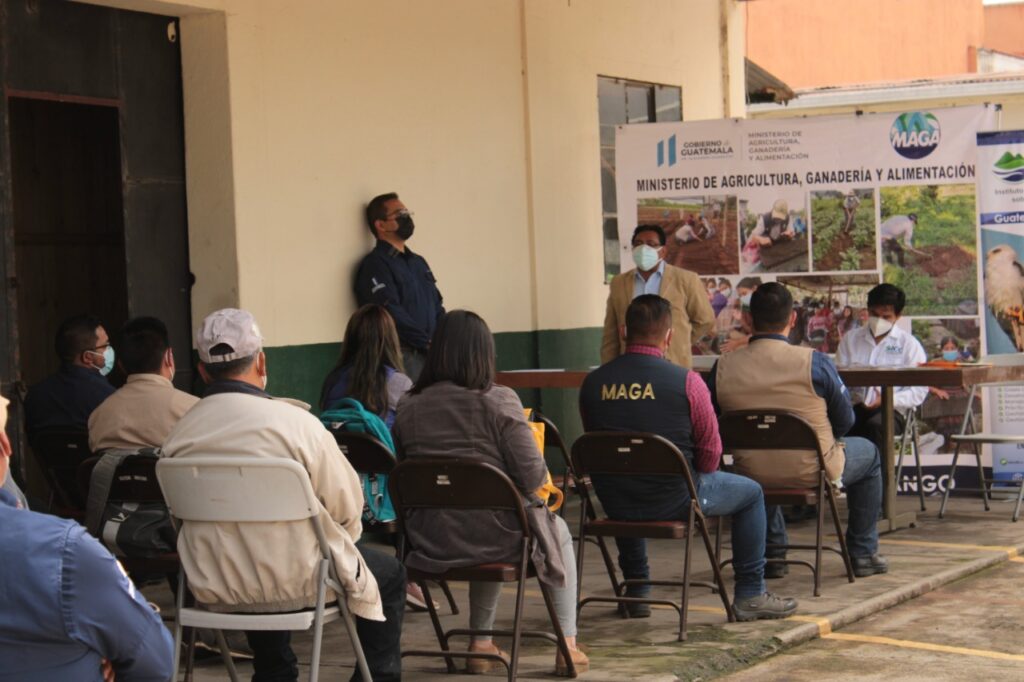 The courses consisted in 9 sessions addressing the following topics: Concepts of watersheds, planning in a watershed, integrated watershed management experiences by other organizations (FAO and ADRI), participants presentations on topics related to climate change, scientific basis of climate change, climate scenarios and climate change adaptation and mitigation. The sessions were developed online, from February to April 2021, and ended with a field visit activity. A total of 114 agriculture technicians completed a series of tasks and learning activities.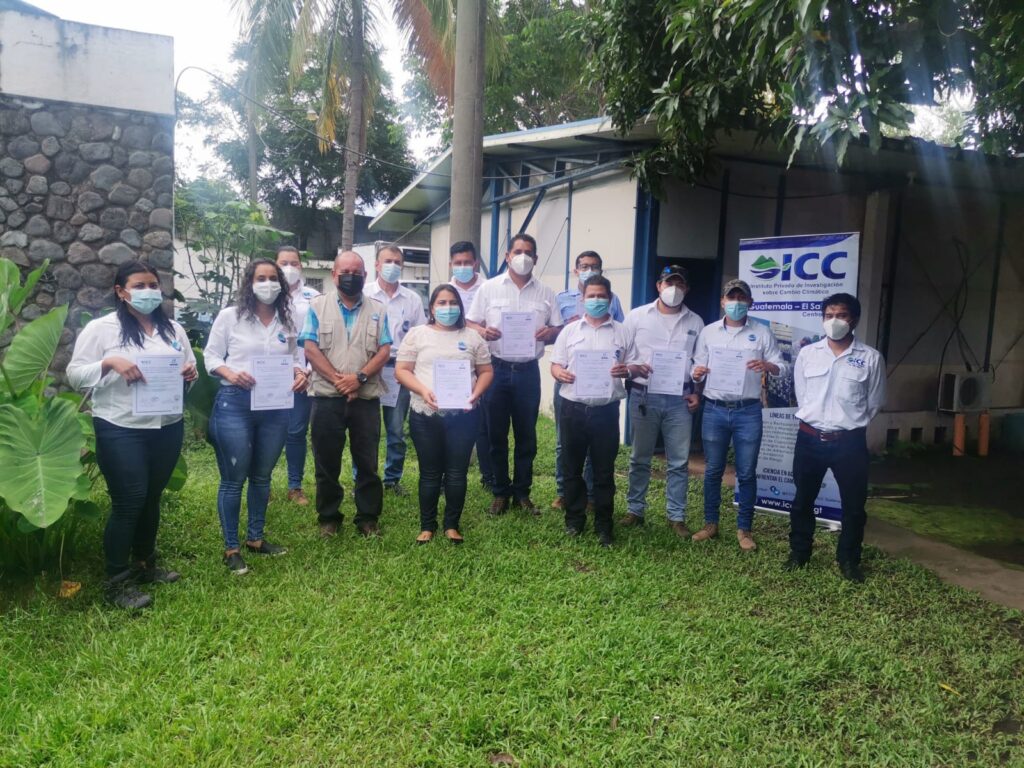 The closing events were held on June 15, 16 and 17, in the cities of Quetzaltenango, Escuintla and Jutiapa, respectively.