For the fifth consecutive year, the Private Institute for Climate Change Research (ICC) continues to generate technical-scientific information on water resources in the region, to promote actions for the rational use of water and restoration.
On a field trip to learn about the actions carried out by the Technical Board of the Madre Vieja River, of which the ICC is a member, representatives of the communities of Tiquisate, Escuintla, toured the banks of the Madre Vieja River. They learned about the actions carried out and the goals achieved through joint work with government entities, the private initiative and communities of Nueva Concepción, Escuintla.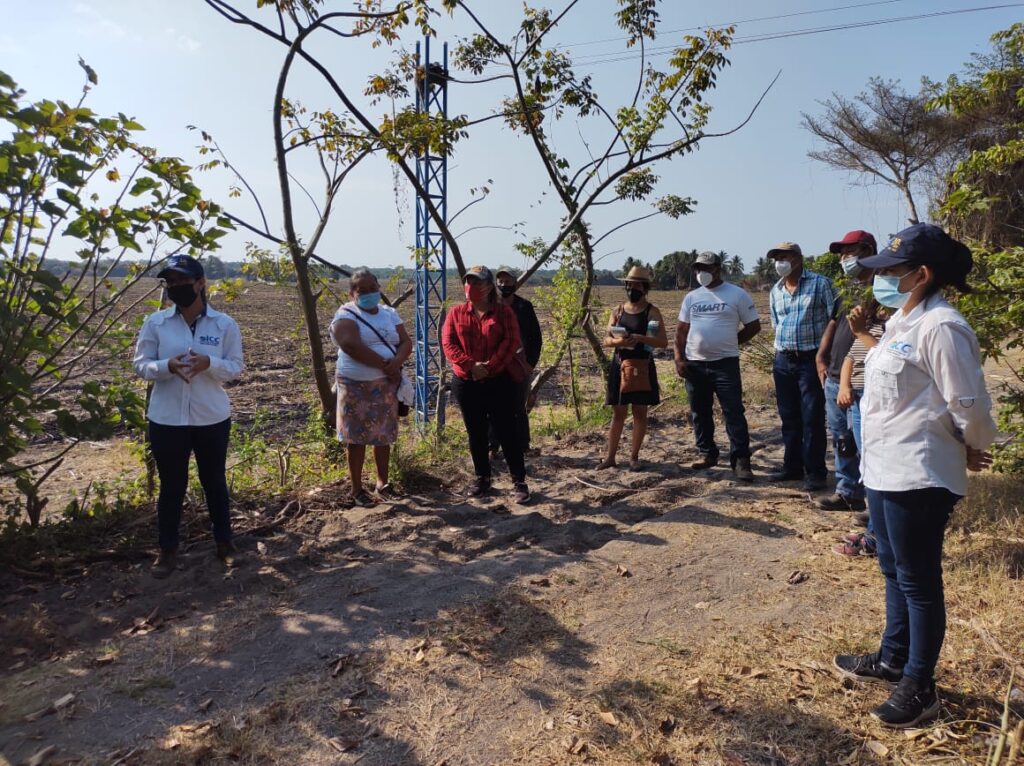 The tour began at the mouth of the Madre Vieja River, where a hydrometric station, that measures the discharge of the river, is in operation. This station generates important information for users of the watershed and decision makers, allowing the river to reach its mouth during the dry season.
To show them the importance of forest restoration, they visited the farms La Libertad and Acarigua, located in Cocales. They finished the tour in the Madre Vieja bridge in Cocales, to obeserve the source of contamination caused by a clandestine garbage dump located nearby.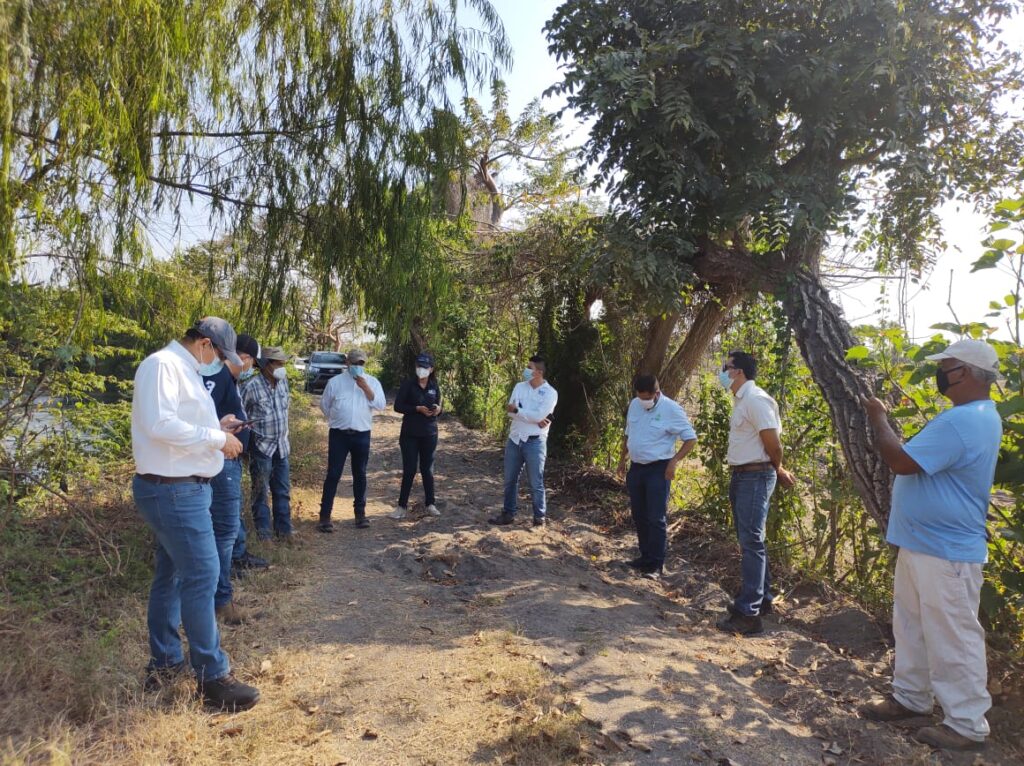 With these activities, it is expected to involve more stakeholders and increase the conservation actions in the different areas of the watershed.