For the fifth consecutive year, the Private Institute for Climate Change Research (ICC) continues to generate technical-scientific information on water resources in the region, with the purpose of promoting actions for rational water use and restoration.
In order to get to know the actions that the ICC carries out in the operation zone, company representatives and new municipal authorities of the region went on a field trip around the Madre Vieja river bank, learning about the methodology for gauging the river flow to generate information and the importance of forest restoration.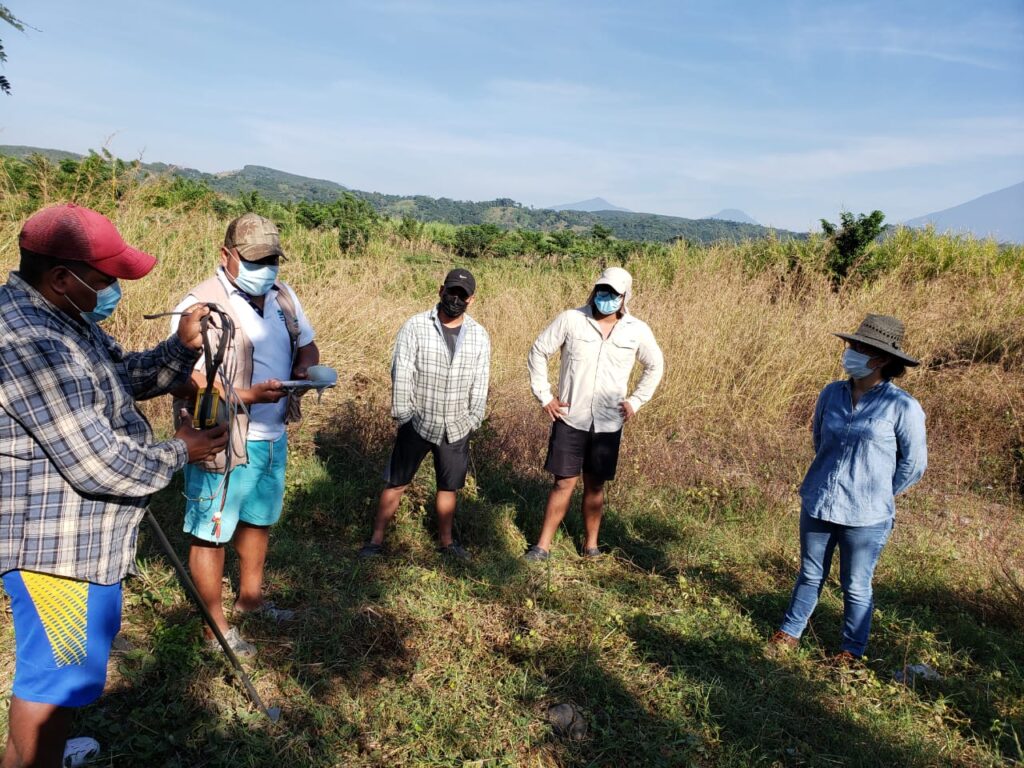 During the field trip, ICC experts presented the topic of the reforestation in the Acarigua farm located in Cocales. Afterwards, they visited the Acarigua derivation and the hydrometric station. They ended their trip gauging the river to simultaneously compare the data measured with the technical equipment with the hydrometric station.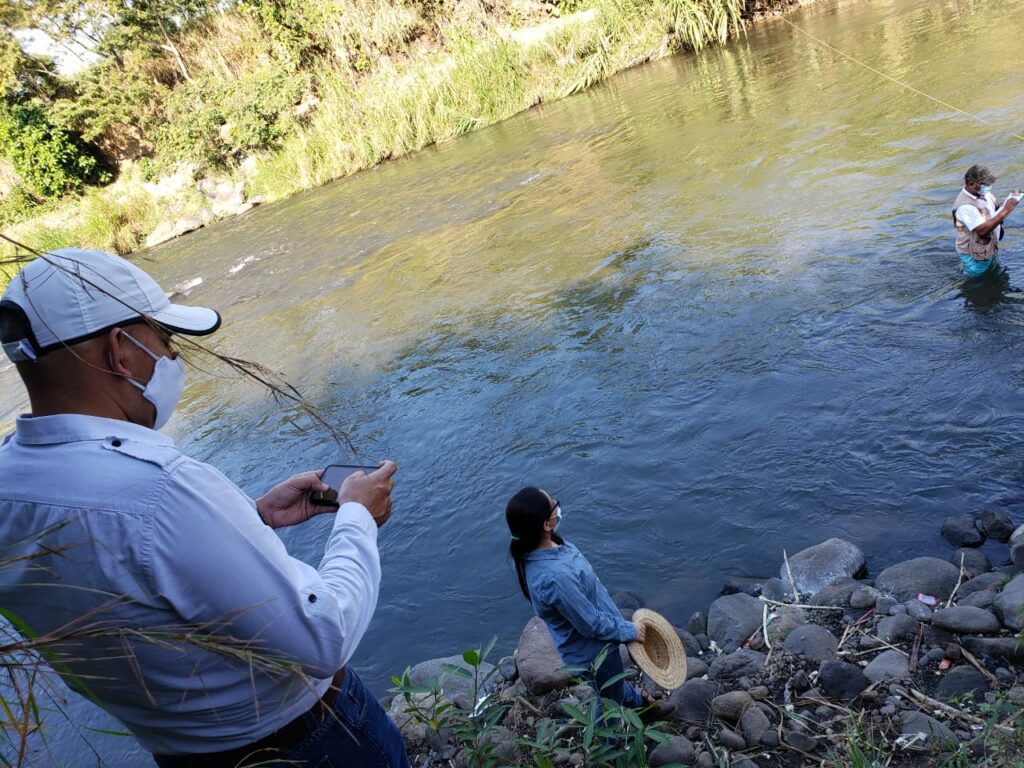 Staff from the Municipal Environmental Management Unit (UGAM) of Nueva Concepción, Escuintla, highlighted the progress that has been achieved from the dialogue established with the Technical Board of the Madre Vieja River.