As part of mitigation and adaptation to climate change, ICC together with various partners promotes and contributes to conservation and restoration of biological diversity. Examples of actions carried out by ICC are the following:
Mangrove Ecosystems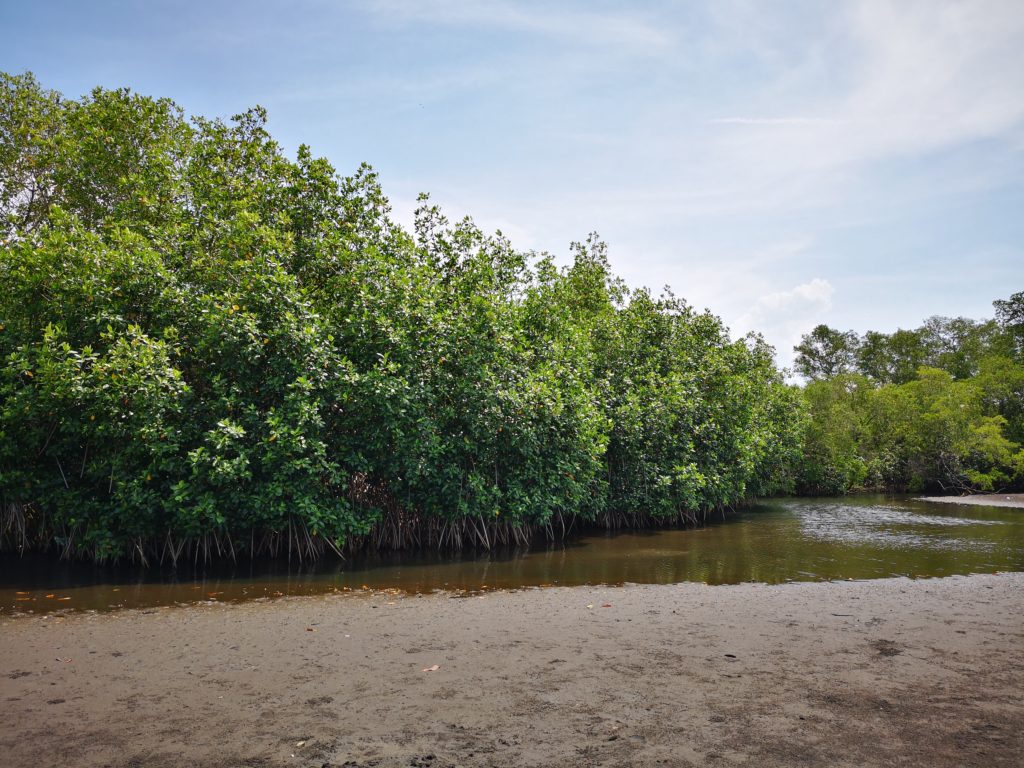 ICC together with the National Forest Institute (INAB), the National Council of Protected Areas (CONAP), private companies, municipalities and communities have supported the recovery of more than 81 hectares of mangroves on the Pacific coast of Guatemala.
Birdlife
ICC has identified 240 species of birds in the "agricultural landscape" of the South of Guatemala, 33% of these species are migratory.
Aquatic fauna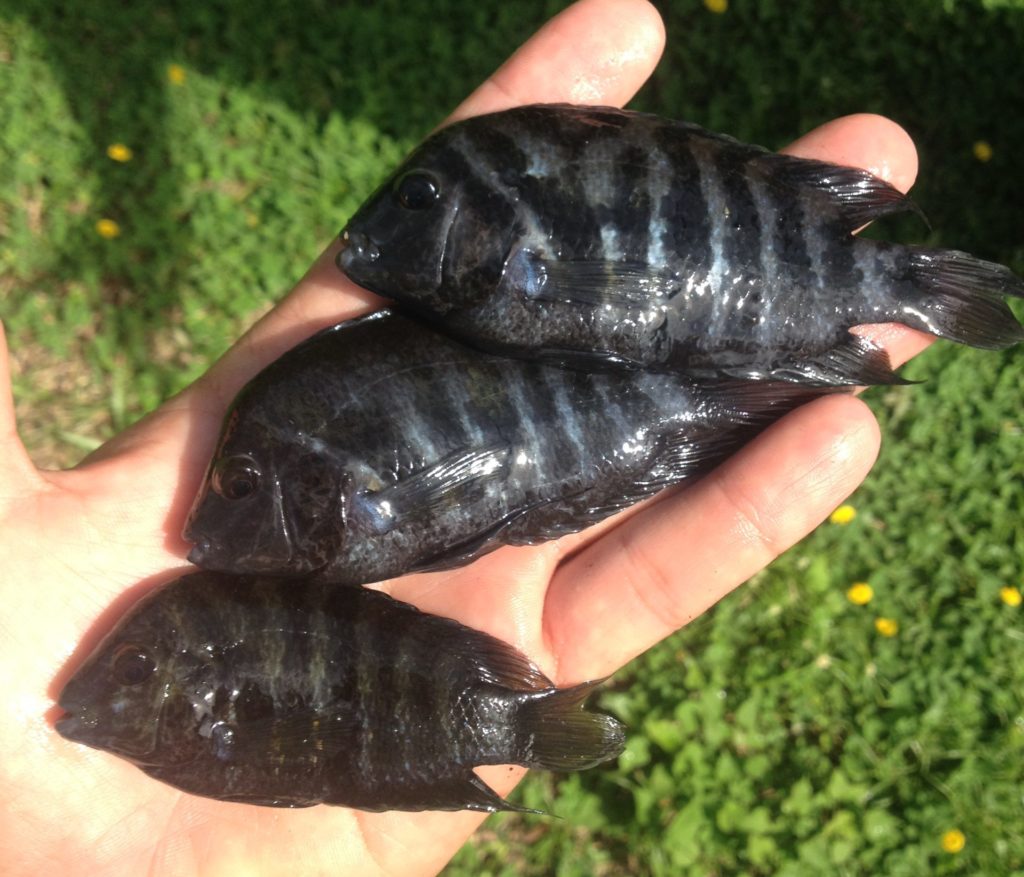 ICC reproduces three native fish species and one species of snail, contributing to the recovery of the biodiversity in the rivers of the region.
Riparian forests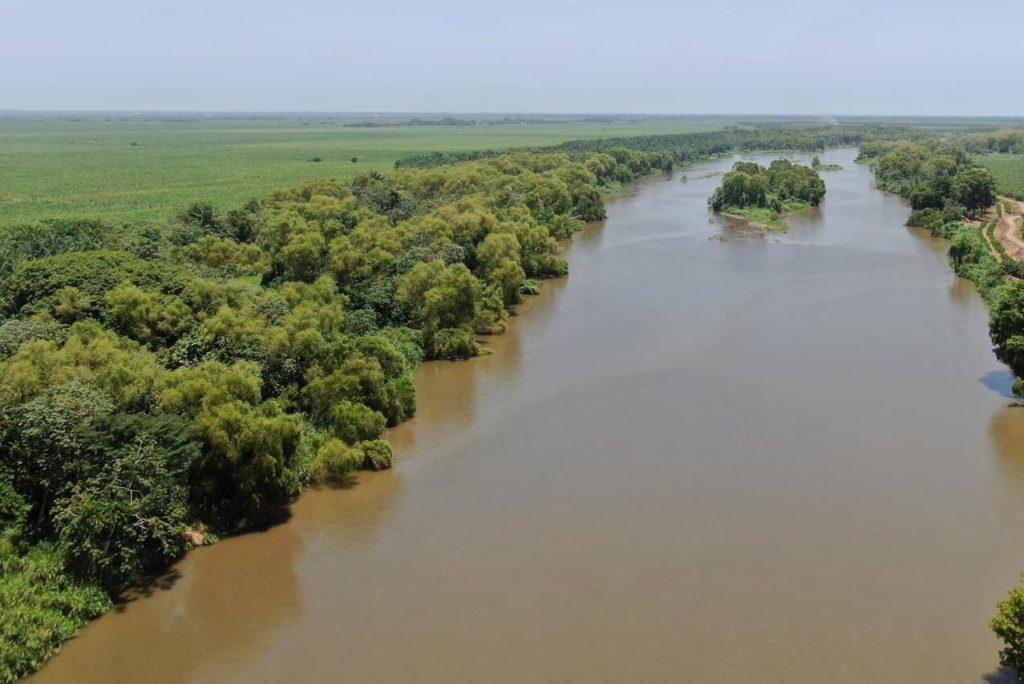 In alliance with private companies, communities, government institutions and ICC, more than 86 kilometres of river banks have been reforested with native tree species on the south coast of Guatemala.
Download here the ICC´s poster (in Spanish) about biodiversity conservation and restoration.
"The theme of the 2020 World Environment Day is biodiversity – a concern that is both urgent and existential – (UN)".