On September 10, the Centre for Action of Corporate Social Responsibility in Guatemala (CentraRSE), Action against Hunger (ACH), the Centre for Natural Disasters Prevention in Central America (CEPREDENAC) and ICC, launched the virtual course called: "Key Aspects of Disaster Risk Management and Reduction, and Biosafety". The course is financed by the Department for Humanitarian Aid of the European Community (ECHO) within the framework of the project "Preparation and Response through Entrepreneurship, Alliances and Innovation in Central America-PREP IN".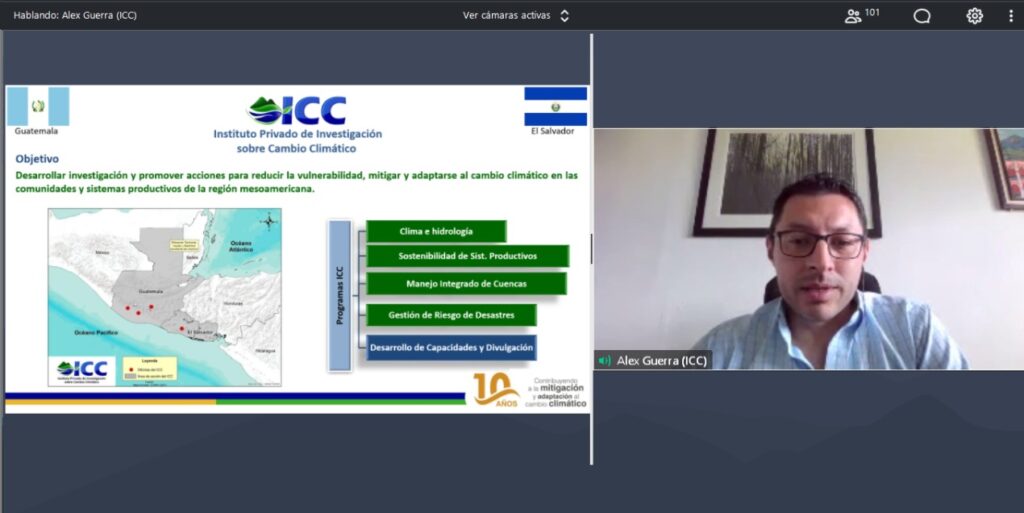 According to CentraRSE, the main objective of the course is to develop skills, capacities and knowledge through planning, management, evaluation and disaster risk reduction techniques and tools for strengthening local economic development; with a resilience and recovery approach.
The course is in Spanish and directed to entrepreneurs, large, medium and small companies and businesses.