The Private Institute for Climate Change Research (ICC) shared knowledge on integrated watershed management through a field trip with students of the master "Rural Development and Climate Change" from the Western University Center (CUNOC) of the University of San Carlos of Guatemala (USAC).
As part of the capacity-building phase of the master course "Integrated Watershed and Natural Resources Management", the master students visited the Ixcucuá River in Retalhuleu, where they carried out experimental practices guided by ICC staff.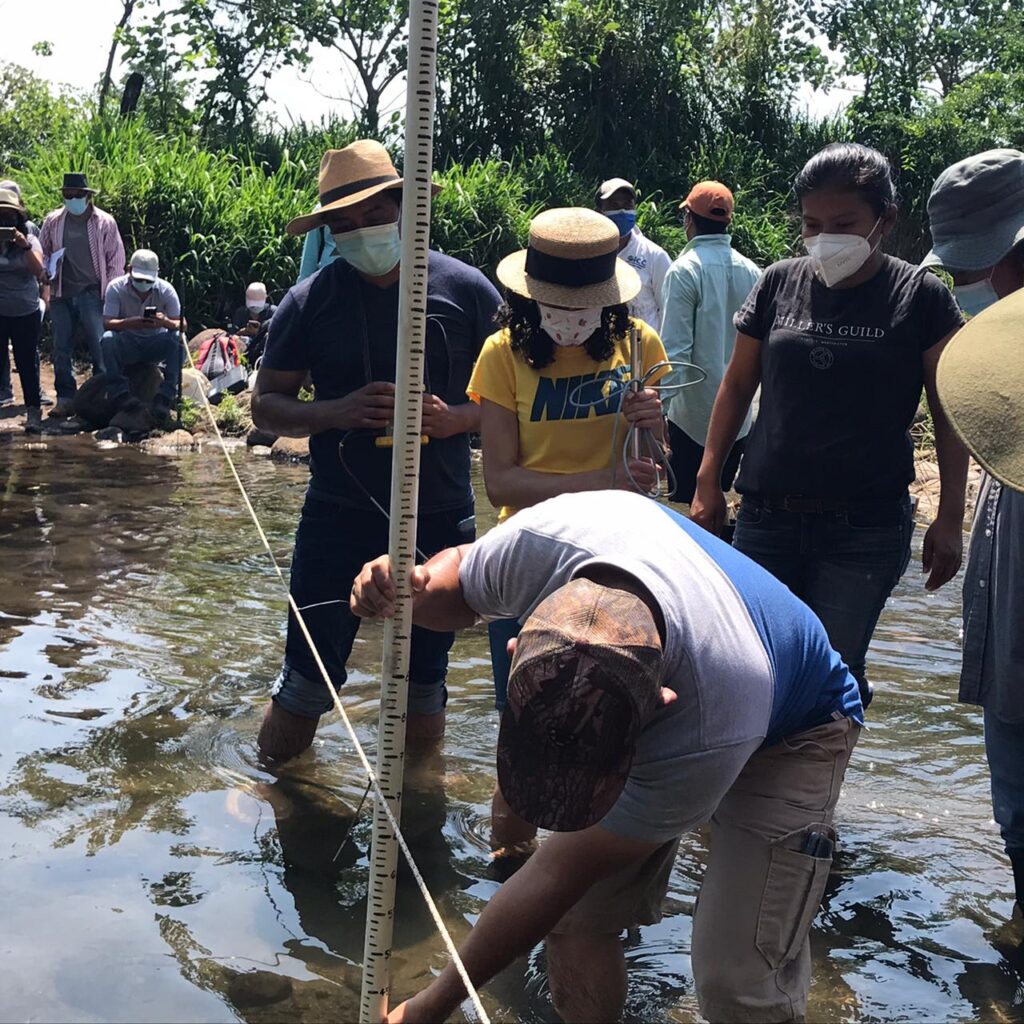 The practice consisted in the use of the flow meter and parameter probe to estimate water quality.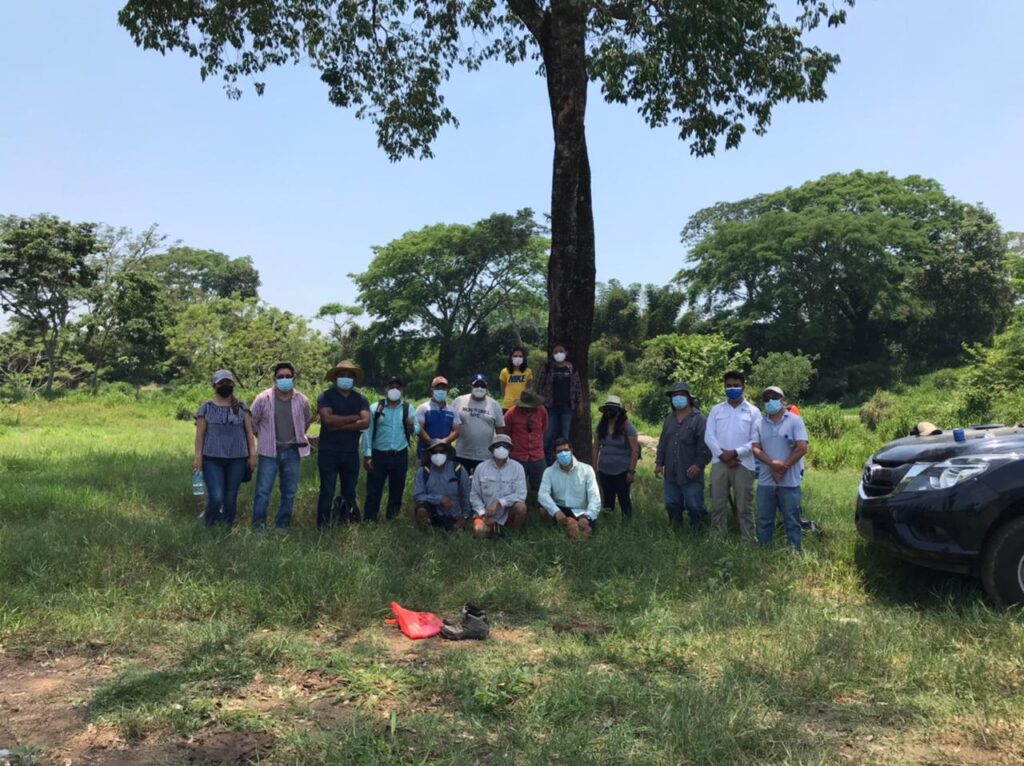 The fieldtrip took place on Sunday, April 11, 2021, with the participation of fourteen students. At the end of the activity, the professionals expressed the satisfaction they felt after testing their knowledge in the field.