The ICC continues to strengthen capacities of key stakeholders of the Guatemalan society in adaptation to climate change.
On November 12, a field tour was carried out in the sub-basin of the Ixtacapa river (Department of Sololá and Suchitepéquez) in the municipality of Samayac, Suchitepéquez with participants of the diploma course.
The diploma course Community Adaptation to Climate Change is being developed in alliance with the Emergency Operations Center COE-Samayac, Suchitepéquez. This course is aimed at members of government organizations and agencies of the municipality.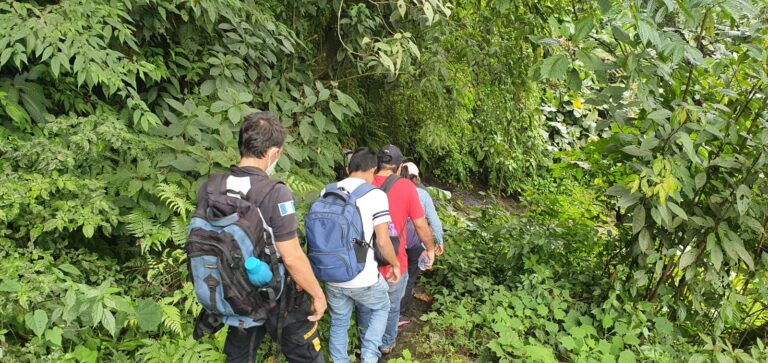 The diploma course began in August 2021 and eight face-to-face sessions were held. The following topics were addressed:
Watersheds
Environment and society
Exchange of experiences on watersheds
Scientific basis for climate change
Climate change mitigation and adaptation
Disaster management
Field trip to the sub-watershed of the Ixtacapa river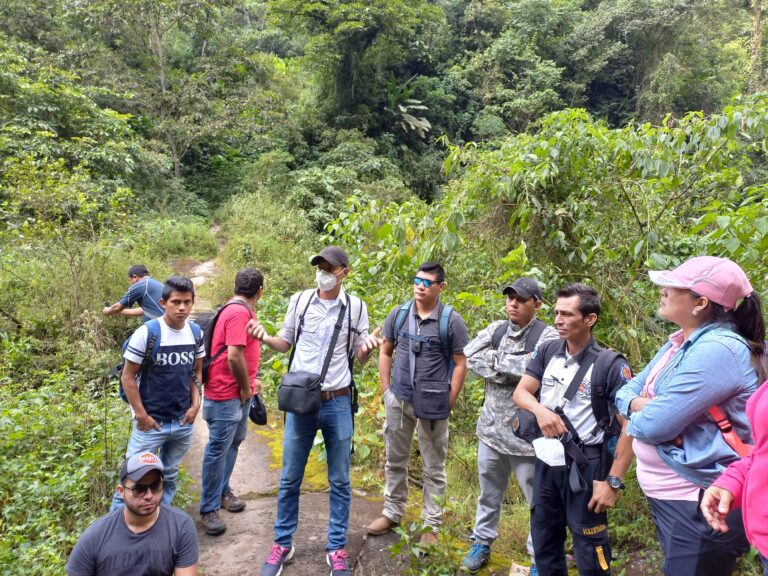 Twenty people have participated in this diploma, 60% of them are women.