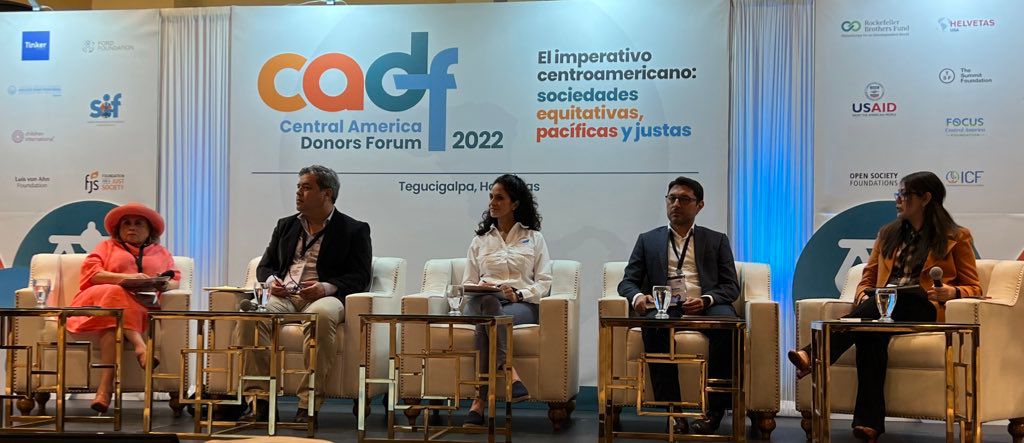 The Central American Donors Forum (CADF) is a meeting between civil society, philanthropy and the government and business sectors to discuss priority issues in Central America and generate alliances in favor of development, equity and justice in the region.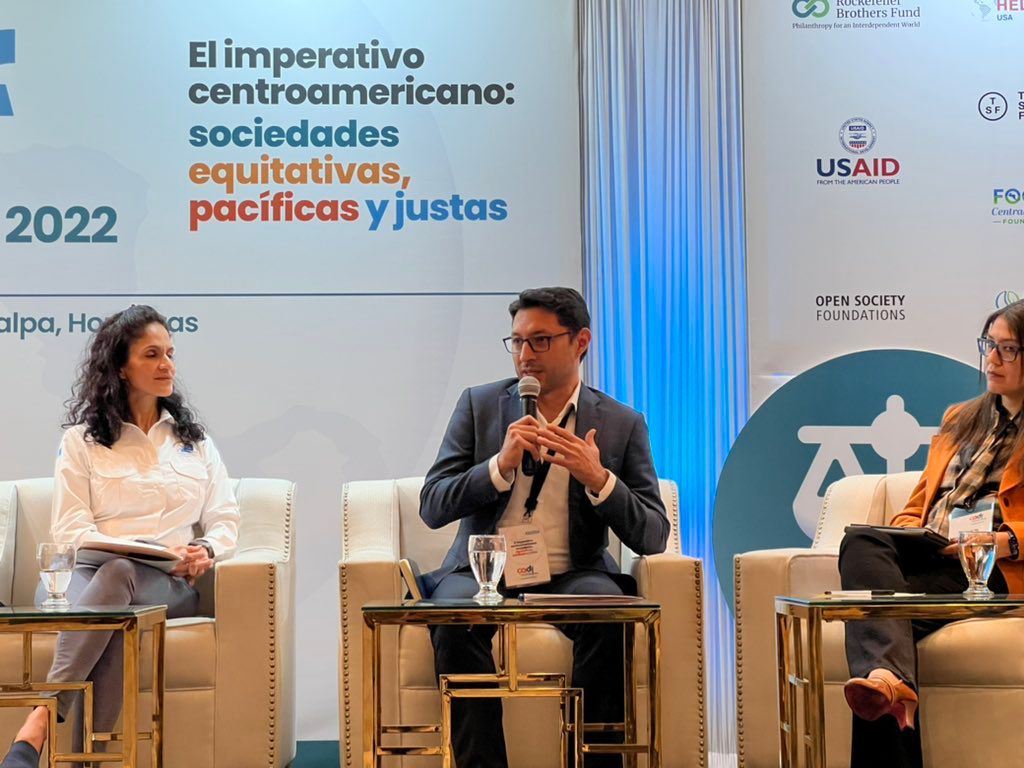 The ICC participated with the representation of the general director Alex Guerra, who traveled to the event in Tegucigalpa, Honduras. The forum took place from October 26-28, 2022.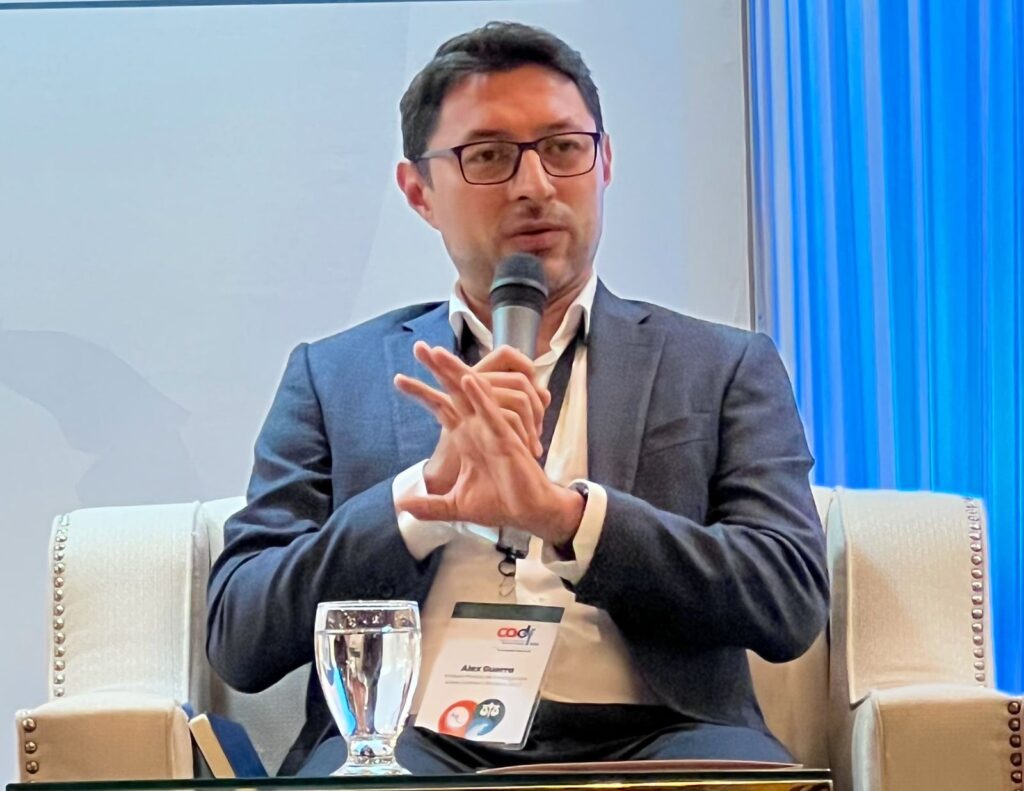 "Nature is our best ally to promote resilience to climate change, but it is the dimension most affected by humanity," said Alex Guerra, during the panel on -Nature for resilient, integral, and dignified development-.
Agenda and more information at https://cadonorsforum.org/