Within the framework of the commemoration of World Water Day, a technical team from the Private Institute for Climate Change Research -ICC- held workshops on March 24 and 25, that focused on strengthening the capacities of the inhabitants, in relation to the use of rainwater, in the Parromero and Chuarixche settlements, and the municipality of San José Chacayá, all of them located in Sololá.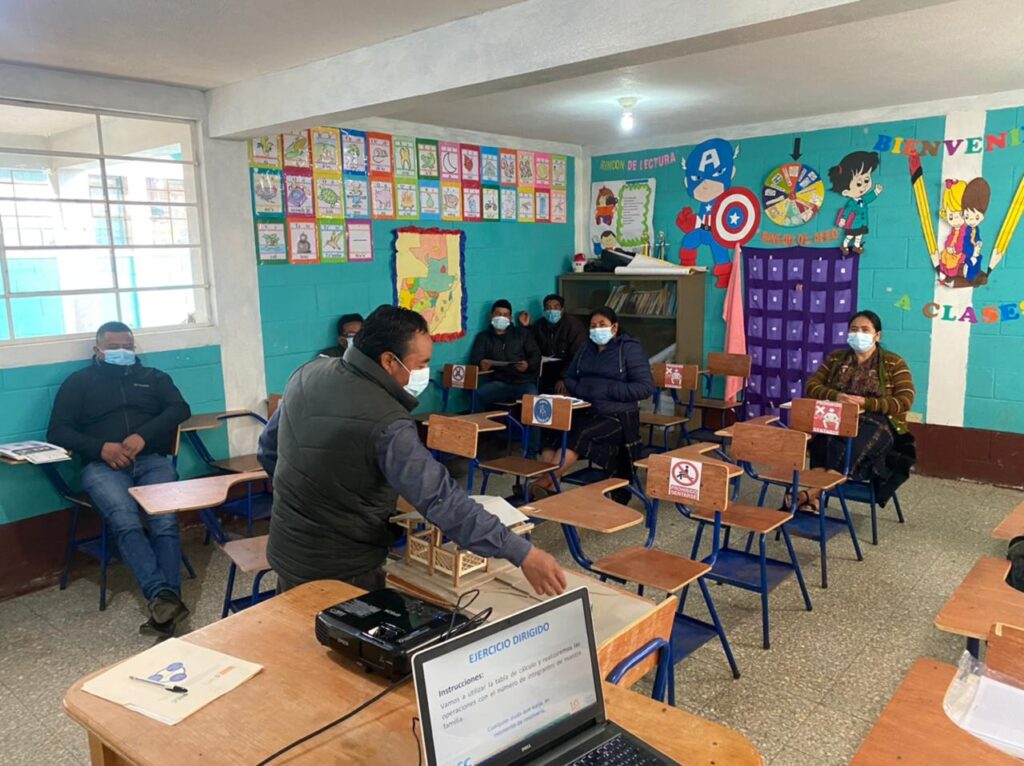 Technicians from the Disaster Risk Management Program carried out workshops that addressed topics of interest, related to means of water treatment and means of adaptation through rainwater harvesting systems.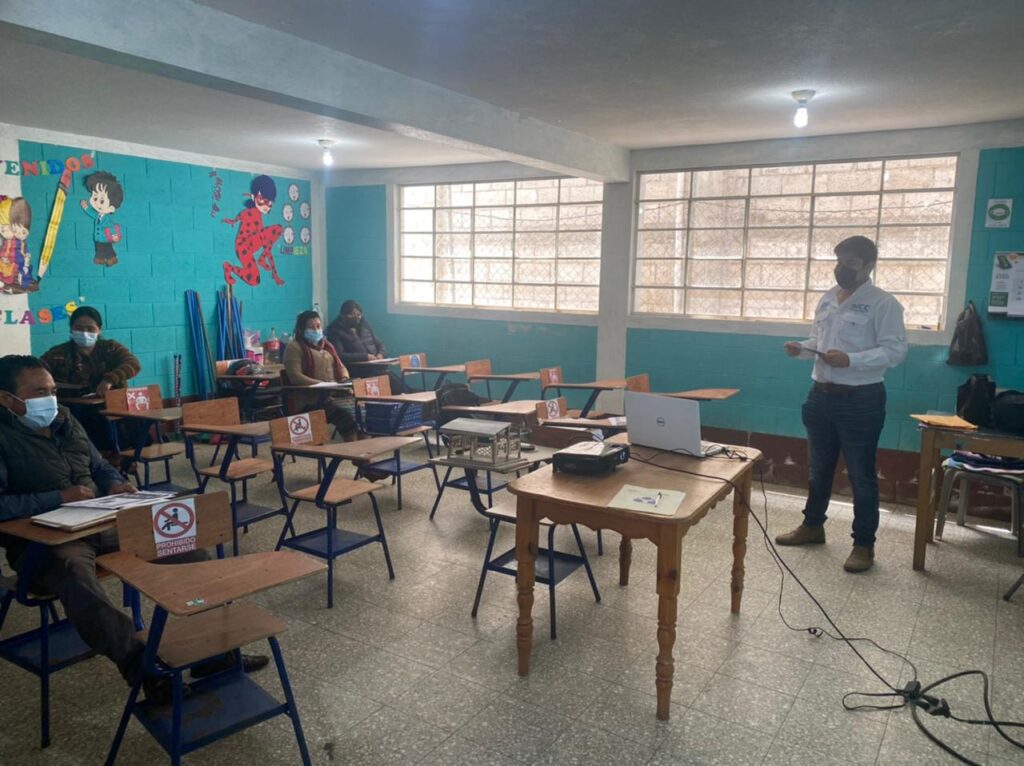 These activities are part of the follow-up of the MACC-SAN project, funded by the Spanish Agency for International Development Cooperation -AECID-. Parallel to this, actions were carried out to generate a technical proposal for the implementation of rainwater harvesting systems in schools in different localities.