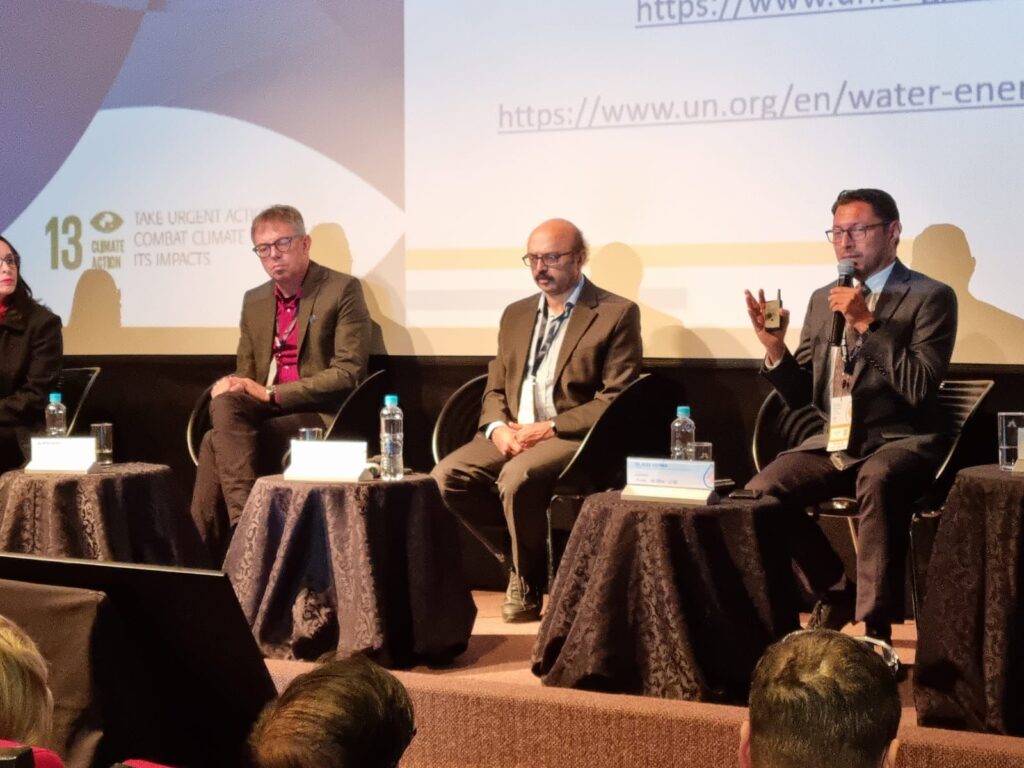 With information from itaipu.gov.py | In mid-June, the first Global Symposium on Sustainable Water and Energy Solutions was held at ITAIPU Binational, an event in which Dr. Alex Guerra Noriega, general director of the Private Institute for Climate Change Research (ICC), shared his experiences.
During the Symposium, Dr. Guerra mentioned that the integration of efforts of different sectors is the best option to achieve the goals established by the Global Network for Sustainable Water and Energy Solutions, referring to the actions and efforts that have been implemented in Guatemala, citing the Agroindustry.
The activity also included a presentation on the work that the sugar sector is carrying out in Guatemala together with communities and local governments for forest restoration and protection. Alex Guerra mentioned that one of the by-products of this production is the biomass of sugar cane, with which electricity is generated, 100% based on renewable energy.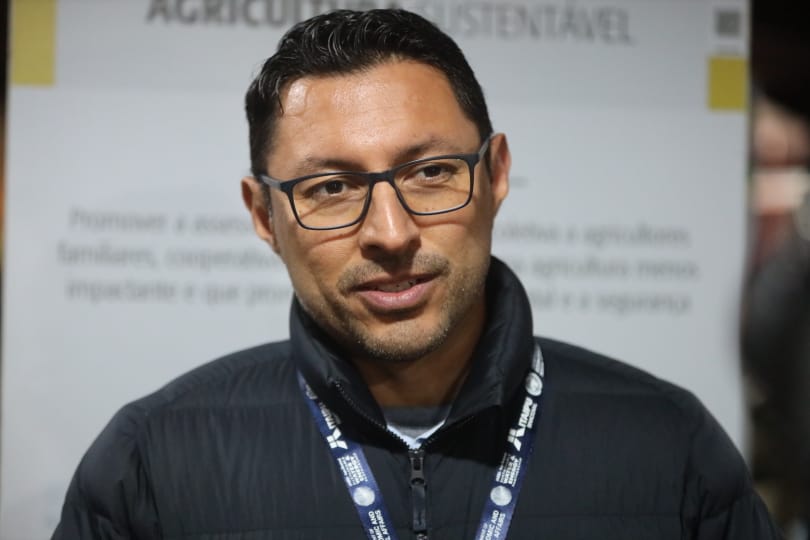 Although the Global Network for Sustainable Water and Energy Solutions was established in 2018, it has taken very important steps, it has had a presence in the COPs (Conference of the Parties), since water and energy are vital to meet SDG 13 (Climate Change – Sustainable Development) and an online knowledge platform, apart from the events that have been organized, is fundamental.
During Dr. Alex Guerra's intervention, he recalled that in one of the talks it was discussed that 61% of energy on average, in Latin America, is renewable and that this makes the region an example for the world.
"We have an enormous potential, but to take advantage of that potential we have to think of ways to integrate water and energy. There are a series of documents with a study approach, which are instruments that governments can use to work on policies that turn them into reality, there are very good experiences and I think it is important that Latin America can show much of what has been done," he added.
As well as ITAIPU Binational, one of the most important generators of clean and renewable energy in the world, the Guatemalan Sugar Producers Association became a founding member of the "Global Network for Sustainable Water and Energy Solutions", a group of public and private organizations and academia that seeks to be a platform for sharing knowledge and proposing solutions.
The initiative is currently working to promote compliance with the Sustainable Development Goals, with emphasis on Goals 6 (Water) and 7 (Energy).