As part of the MACC-SAN Sololá project, ICC's Disaster Risk Management team provided on March 10 and 11, trainings in relation to the use of rainwater for teachers, school boards of parents and key stakeholders of the Tzanjuyup village and Pacaman settlement, both communities of the Nahualá municipality in the Sololá department.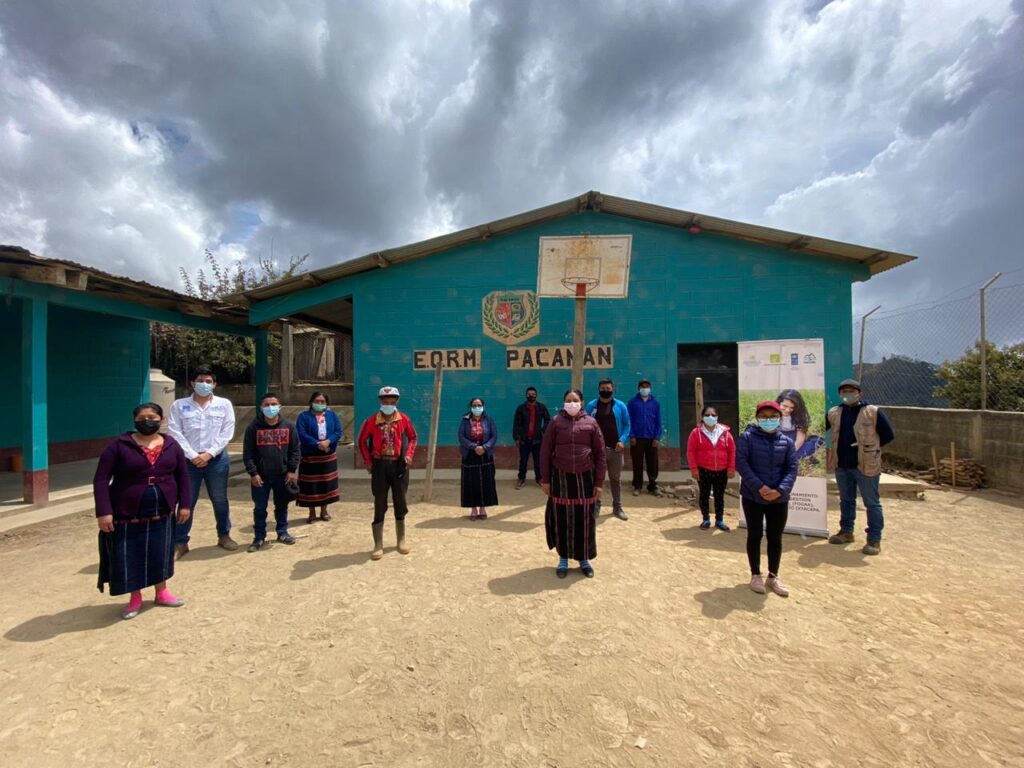 Disaster Risk Management technician Francisco Fuentes, indicated that topics related to the use of water resources, water treatment methods for human consumption and rainwater harvesting systems, were discussed.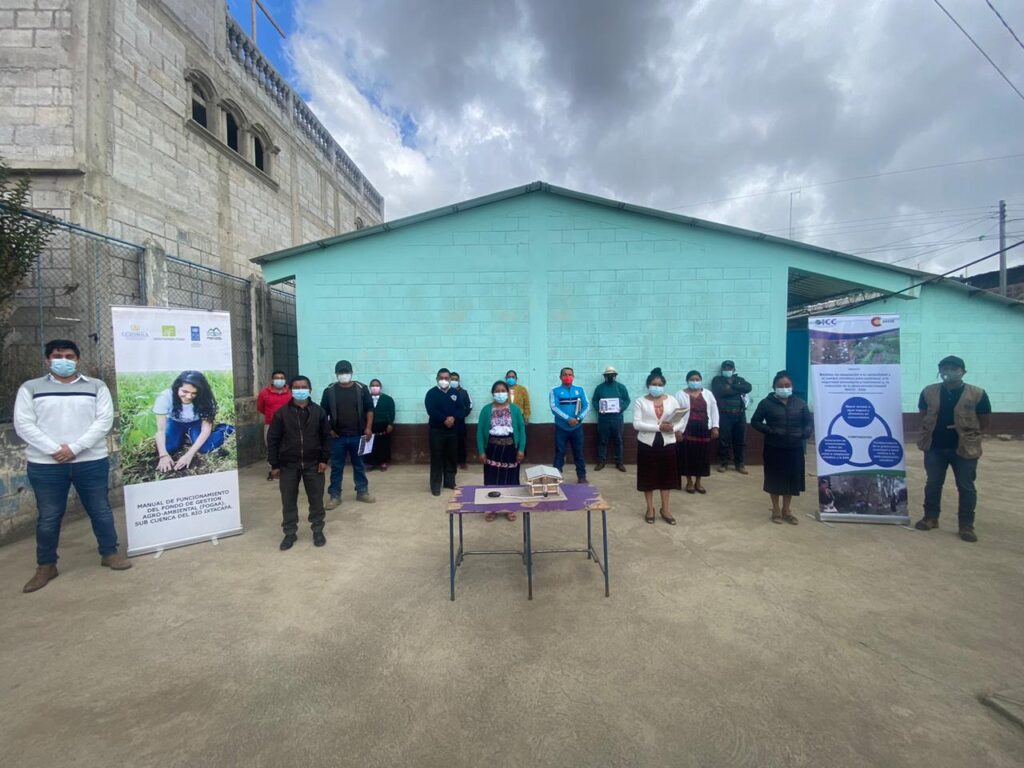 Parallel to this, measures were taken in local schools, to present a design proposal for a rainwater harvesting system. These activities are carried out with financing from the Spanish Agency for International Development Cooperation -AECID-.