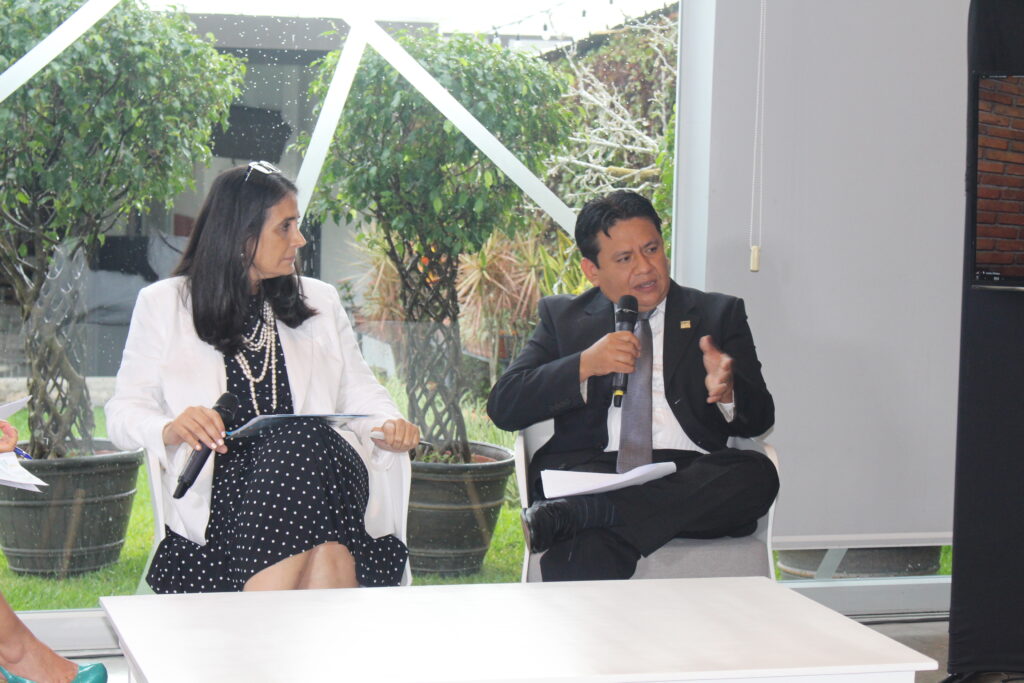 The Private Institute for Climate Change Research (ICC), participated on August 25 in a discussion in El Salvador, at the 3rd Forum of the Sugar Agroindustry, organized by FUNDAZUCAR El Salvador, where they addressed issues of resilience and sustainability in current times.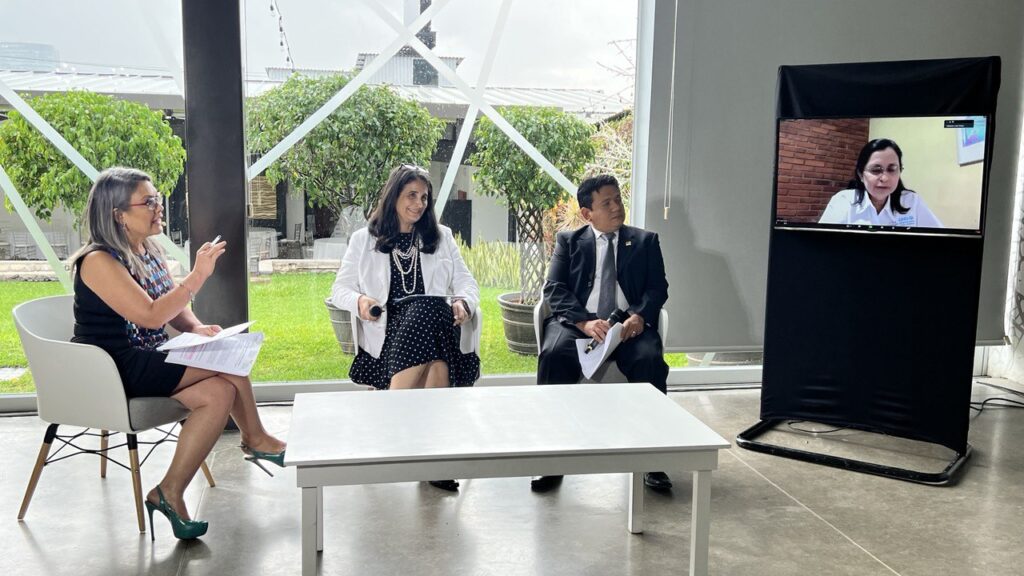 The engineer Marco Tax, Coordinator of the Research Program on Sustainability of Productive Systems at the ICC, presented on water and carbon footprint during the event. In addition, he participated in a conversation with representatives of UN Women El Salvador (gender issues) and the United Nations Environment Programme (circular economy).
The purpose of this participation has been to contribute to the sugar industry in our neighboring country, guiding and motivating them to participate in the quantification of their water and carbon footprints as indicators of sustainability and competitiveness, said Marco Tax.