With the purpose of contributing to the reduction of child malnutrition in communities and municipalities of the department of Sololá in Guatemala, an area with high and very high levels of nutritional vulnerability, the Private Institute for Climate Change Research (ICC), executes a project, that seeks to implement climate change adaptation measures; with financing and support of the Environment and Climate Change Program in Latin America and the Caribbean (ARAUCLIMA) of the Spanish Agency for International Development Cooperation-AECID.
The project implements, promotes and develops capacities on measures that facilitate access to drinking water as well as income and/or food for the people in the area of intervention. These actions will benefit 1,750 people facilitating a better access to food and/or income, 870 people with improved access to drinking water, and a total of 6,220 with strengthened capacities.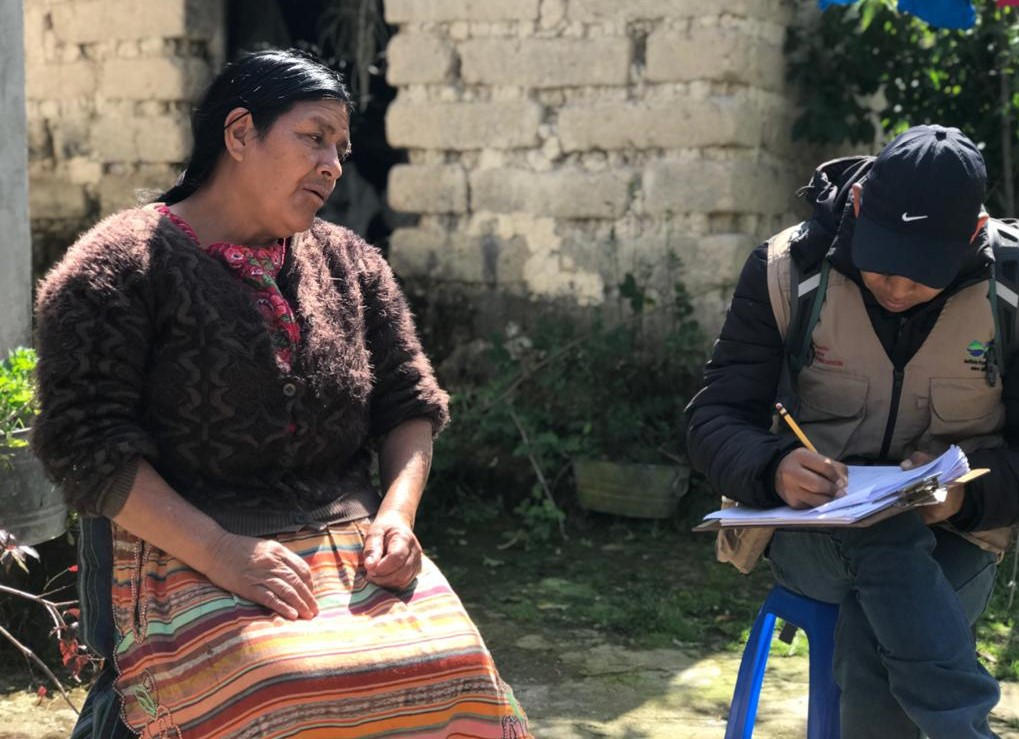 In order to strengthen the coordination between the municipal authorities and ICC/AECID, within the framework of the project "MACC-SAN" ARAUCLIMA, inputs were delivered to the municipal plant nurseries to support the production of 20,000 trees, that will be delivered to the beneficiaries of the project and localities that may need it throughout the year 2021. The benefited municipalities are: 1) Santa María Visitación, 2) Santa Lucía Utatlán, 3) Sololá, 4) San José Chacayá. These municipalities will be part of the intervention area of the project in the period between 2020 and 2022.
The project will evaluate aspects such as the interrelation between climate and food security and nutrition, the success of the different adaptation measures, and/or factors that intervene in the adoption of such measures; the generated information will be key to directing efforts in the fields of climate change and malnutrition.