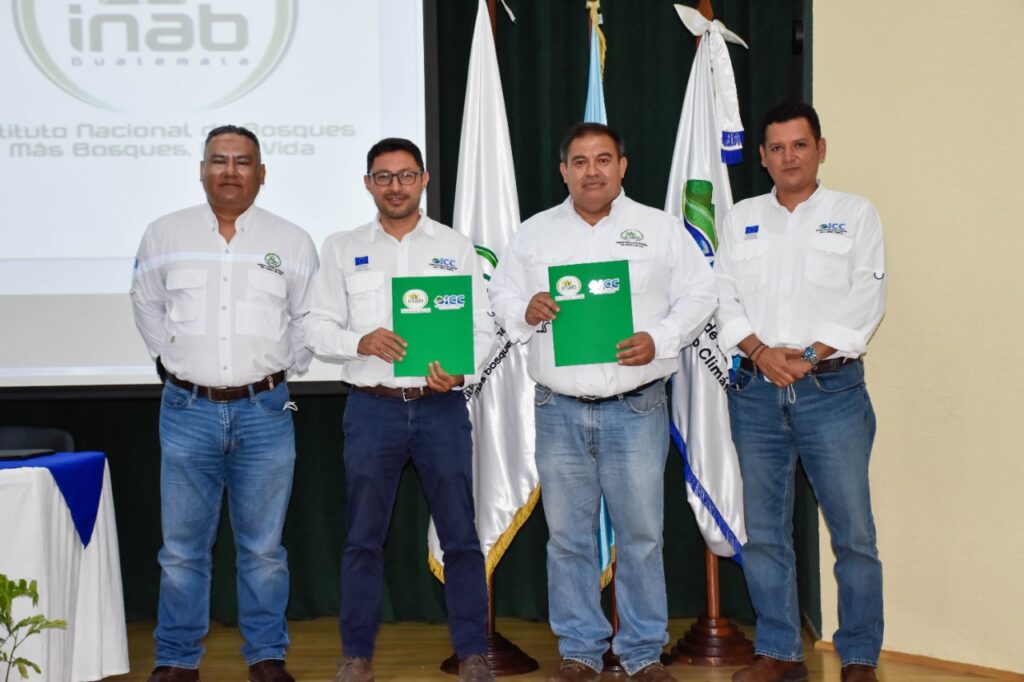 |May 31th, 2022
To continue the joint work between the National Forest Institute -INAB- and the Private Institute for Climate Change Research -ICC-, both institutions renewed an inter-institutional cooperation agreement that will allow them to integrate joint actions for the recovery and conservation of forests in the Pacific slope of the country.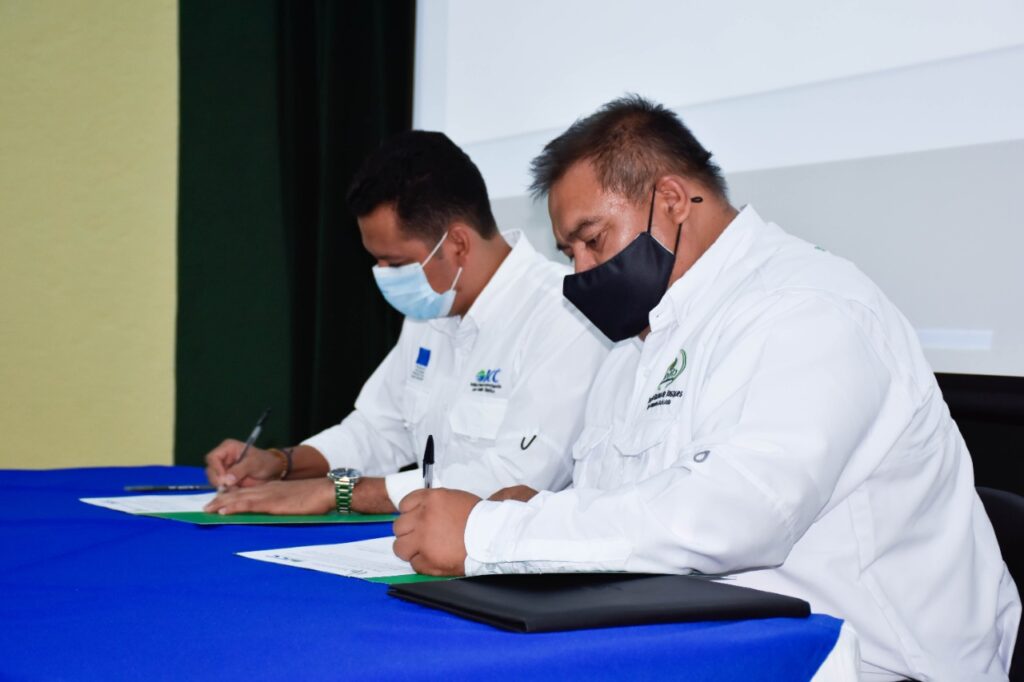 The new agreement is valid for five years and provides a framework for promoting activities, especially in the areas of research, conservation, protection, restoration, forest plantations, agroforestry systems, forest cover recovery, strengthening of forest governance processes, national strategies and other emerging initiatives.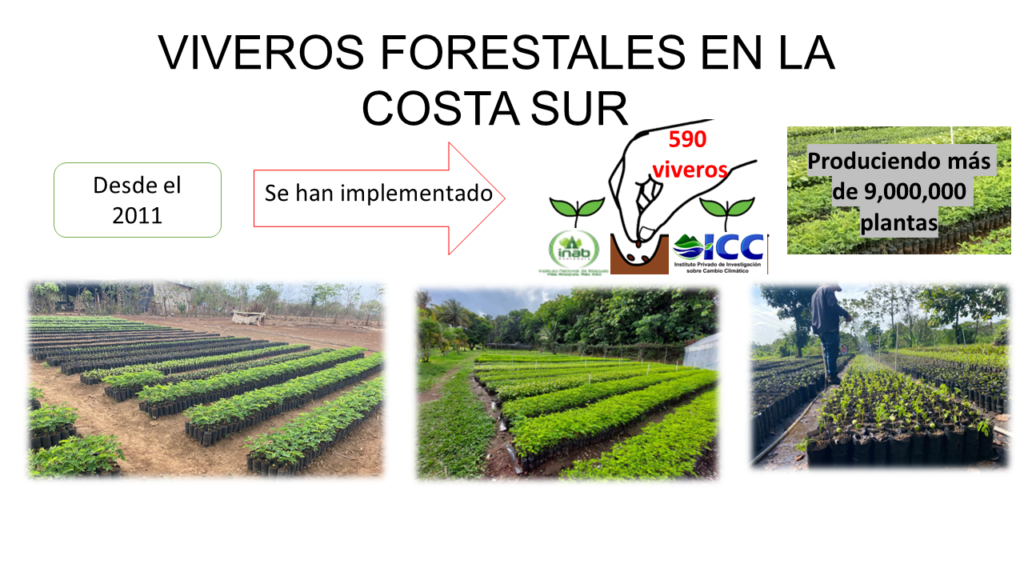 Since 2011, INAB and ICC have coordinated initiatives for the restoration and conservation of the forest landscape, generating impacts in the increase of forest cover, capacity building in forestry issues and basic knowledge in the use, management and production of plants in nurseries of forest species.
As a result of the joint work, the implementation of 590 nurseries that have produced more than 9 million trees, the integration of the Restoration Network of the South Coast, a space where ICC and INAB participate together with actors from government entities, private initiative, academia, municipalities, NGOs, communities and International Cooperation.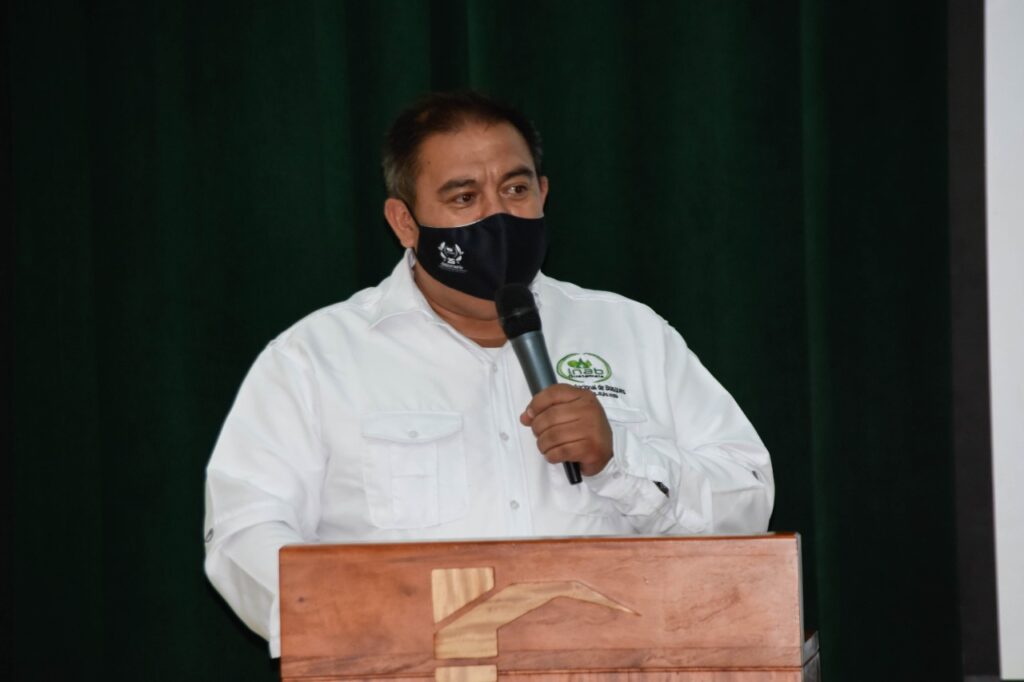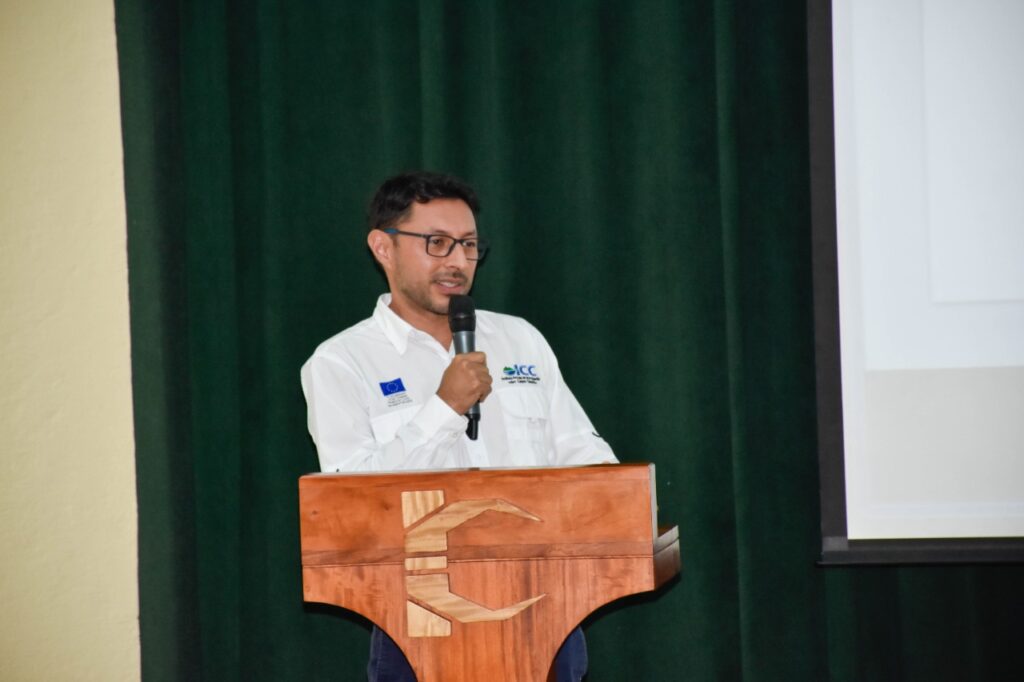 The signing of the agreement was attended by INAB and ICC authorities, local authorities and the private sector.