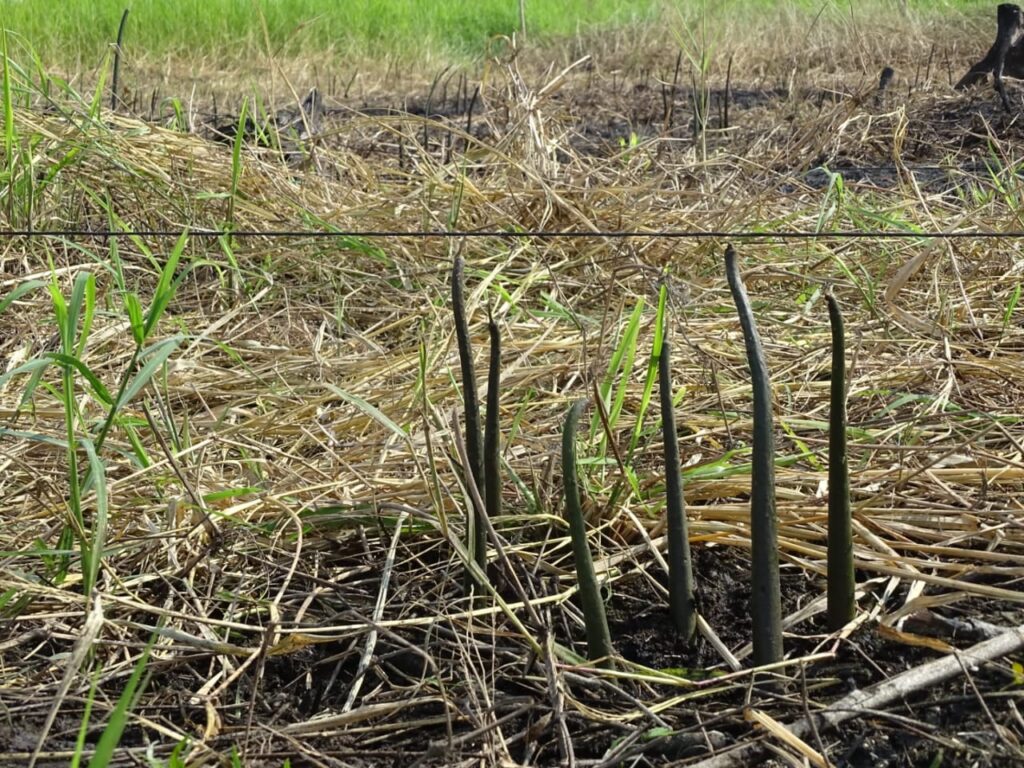 Promoting forest restoration and conservation, including the prevention of fires, is highly important to ensure the safety of our future generations and of the environment.  
The ICC has supported activities to restore 22 hectares of mangrove forest, in conjunction with the National Forest Institute (INAB), Rainforest Alliance, Solidaridad Latam, One Tree Planted, and the 31 de Julio community of the municipality of Ocós, San Marcos.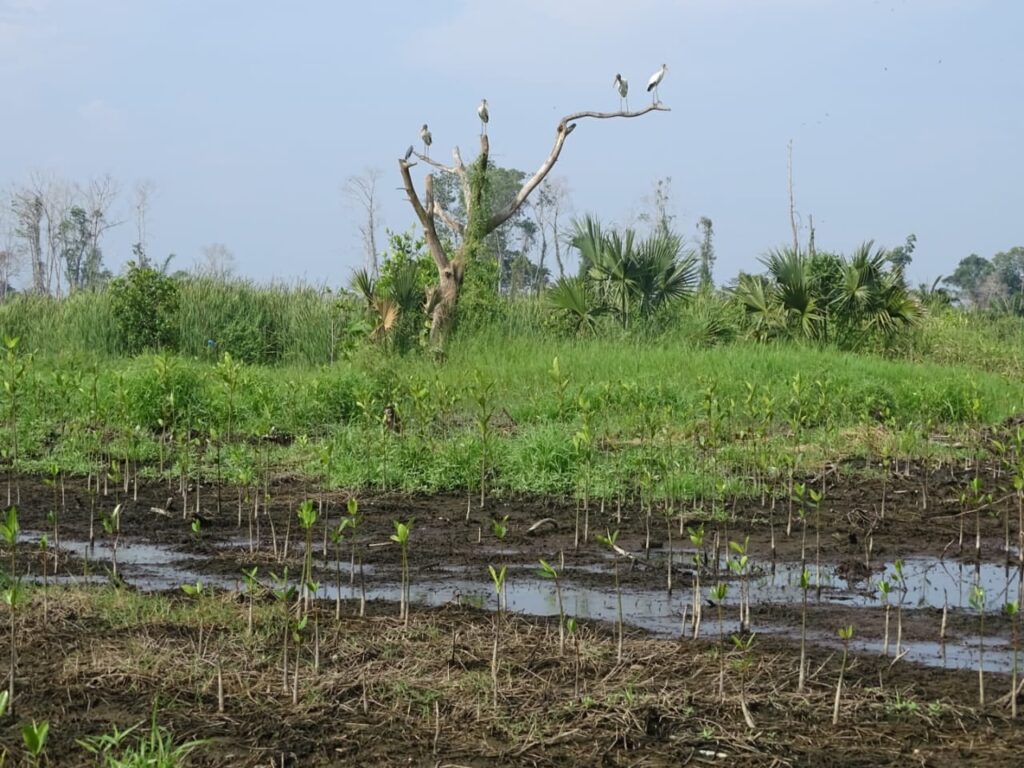 According to INAB, the mangrove forest was damaged by a forest fire. Restoration actions began on May 21 and 40,000 red mangrove saplings have been planted to date. The goal is to conserve and care for the mangrove forest that benefits communities nearby.