31ENE2022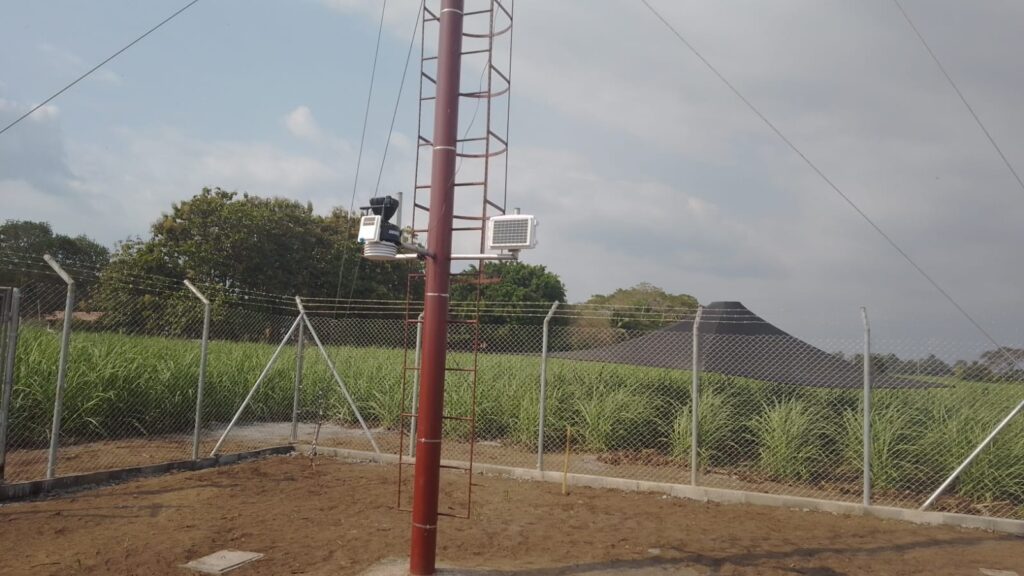 The meteorological station named Monte Alegre located in La Gomera, Escuintla, began to operate this January! 
Monte Alegre is the 38th automatic meteorological station, that is managed by the ICC on the Pacific slope of Guatemala and El Salvador. These stations generate information on temperature, relative humidity, precipitation, solar radiation, leaf wetness, speed and direction of the wind, every 15 minutes. 
The generated data can be accessed by researchers, academics, students, and the general public through our website www.icc.org.gt in the section "Stations". The installation of this automatic station was a joint effort between La Unión and the ICC. Meteorological information is key to improving agricultural operations, and to achieving greater efficiency. 
The ICC continues to join technical-scientific efforts to make technology available, with the purpose of strengthening research and promoting the development of projects for mitigation and adaptation to climate change in the communities and productive systems of the region.