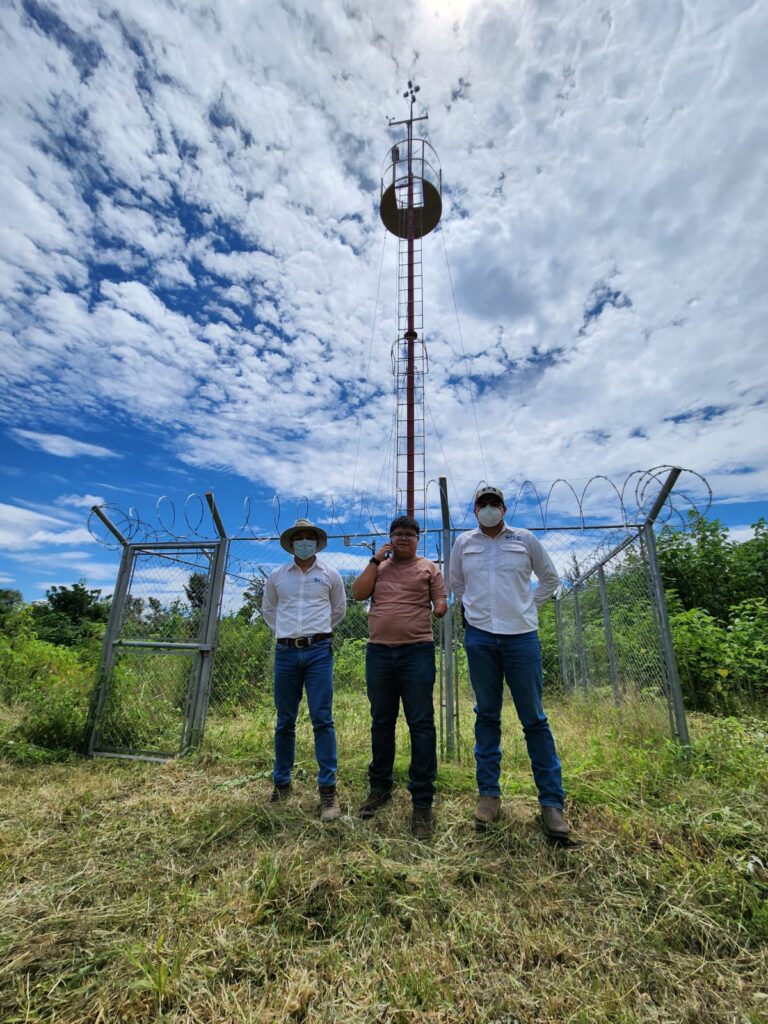 The weather station named "Sotz'il – Waqxaqi' B'alam", started operations on Thursday, September 29, 2022, under the supervision of representatives of the Sotz'il organization and the ICC.
The scientific instrument has sensors that record data on temperature, relative humidity, solar radiation, precipitation or rainfall, leaf wetness, as well as wind speed and direction. The information is updated every 15 minutes and is available with a 20-day history of data through the ICC Weather Station Network portal. If interested parties need more information, please send an email to info@icc.org.gt.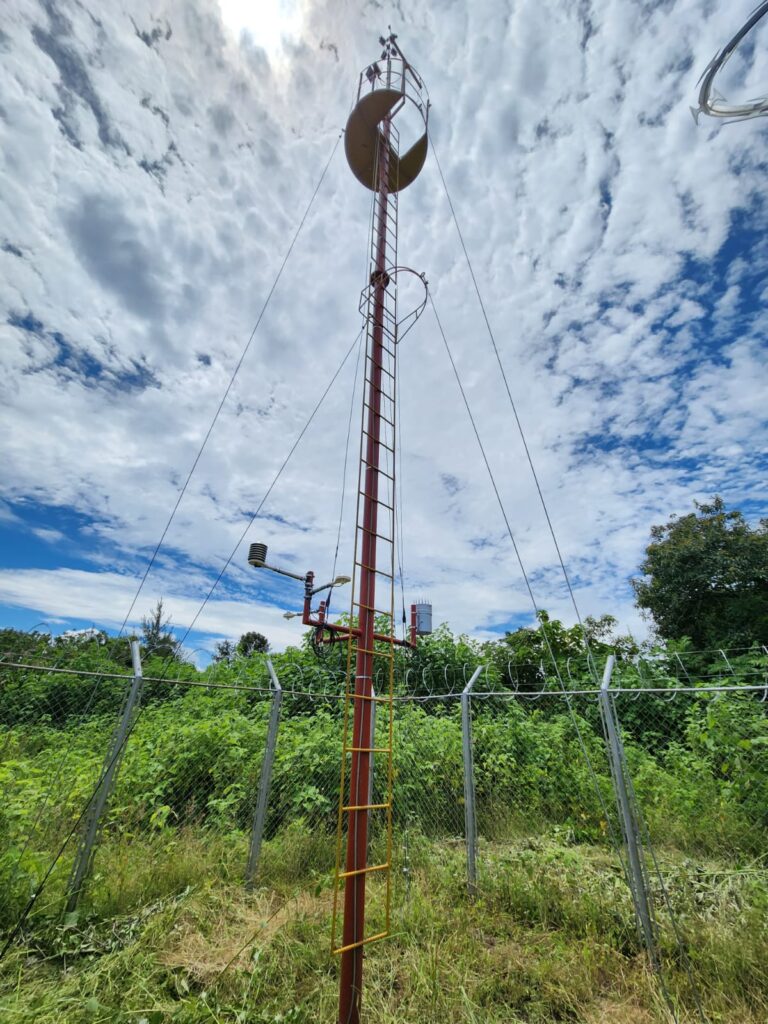 The Sotz'il organization made the installation possible with the scientific technical advice of the ICC, to complement ancestral knowledge with data from the Sotz'il – Waqxaqi' B'alam station.
"The importance of a weather station lies in the collection of data from a specific place, which allows the creation of a record of climate changes, essential for analysis, planning and decision making in favor of all sectors," explains Alex Guerra, general director of the ICC.