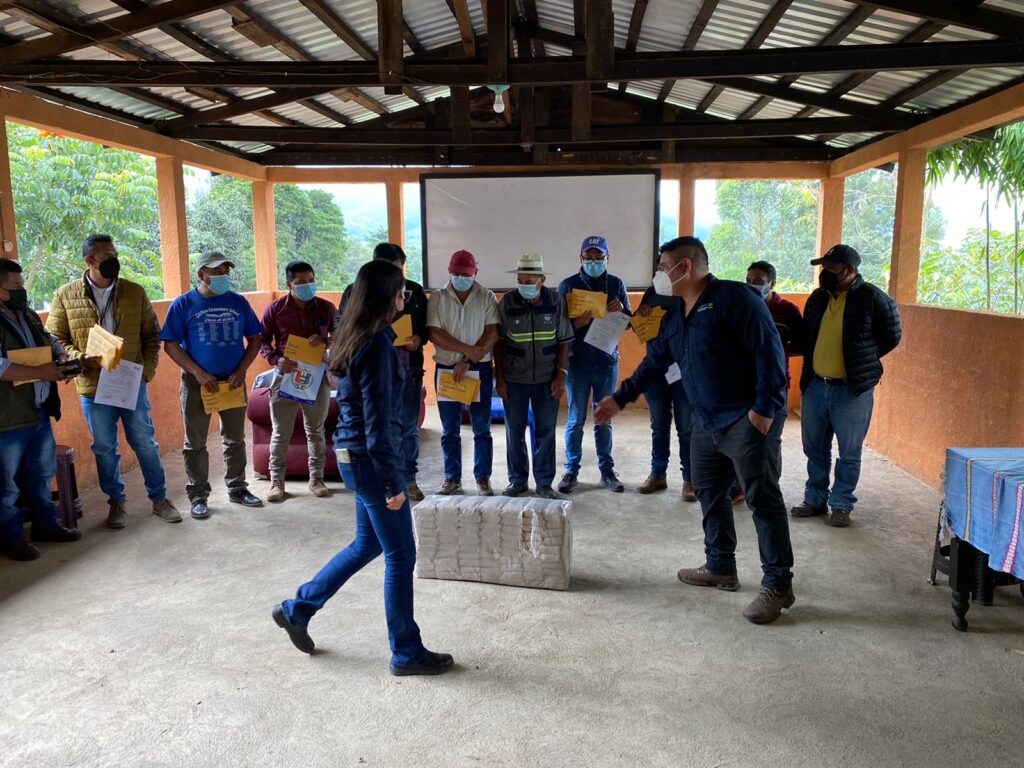 The ICC delivered seeds and bags to municipalities of the high plains of the country to produce tree saplings in 2022. The purpose is to join efforts for the conservation of the upper parts of the watersheds of the region.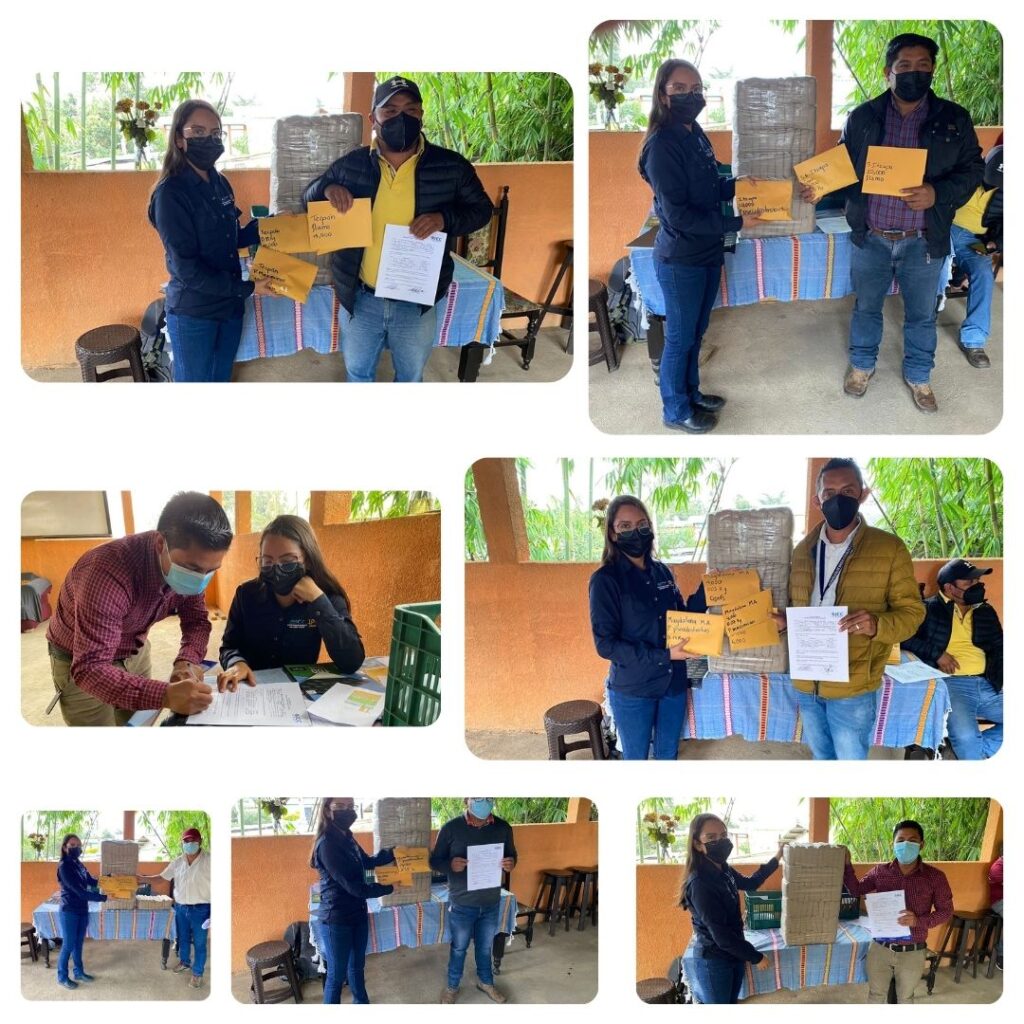 The municipal nurseries that received the inputs belong to the department of Chimaltenango; these are: Tecpan, Patzicía Patzún, Santa Lucía Milpas Altas, Magdalena Milpas Altas, El Tejar, Zaragoza, Itzapa, Santa Apolonia and Chimaltenango. The species delivered were thin-leaf pine (Pinus maximinoi H.E.Moore), smooth-bark Mexican pine (P. pseudostrobus Lindl.), alder and cypress.
The forest nurseries in the area will be strengthened to allow the production of plants for the 2022 forest restoration season; these actions contribute to the mitigation and adaptation to climate change.