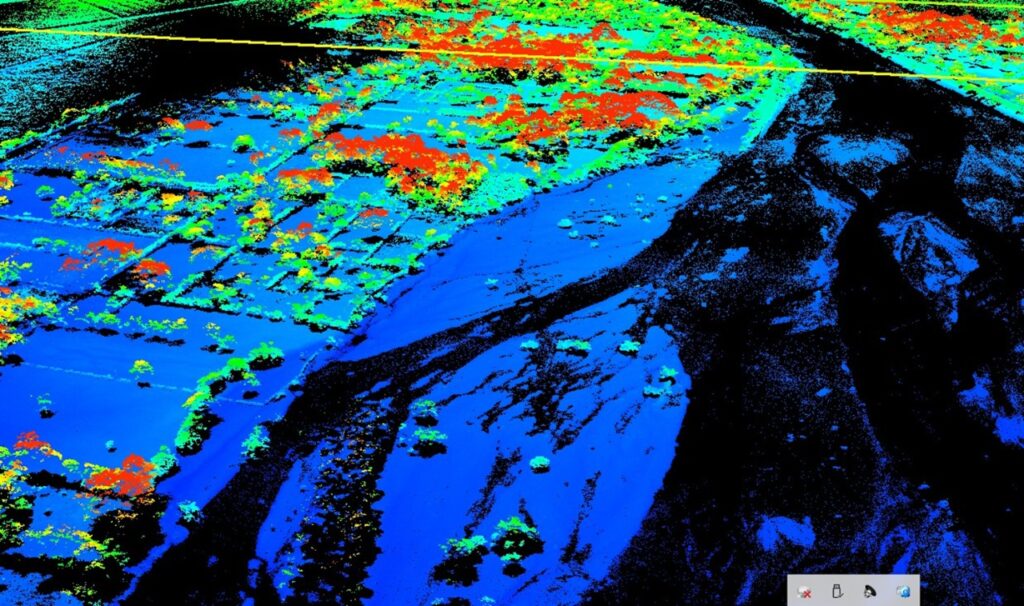 LIDAR is an acronym for Light Detection and Ranging. It is a laser system that allows to measure the distance between the emission point of that laser to an object or surface. The time it takes for that laser to reach its target and return from it, is what tells us the distance between two points (Martínez, 2017).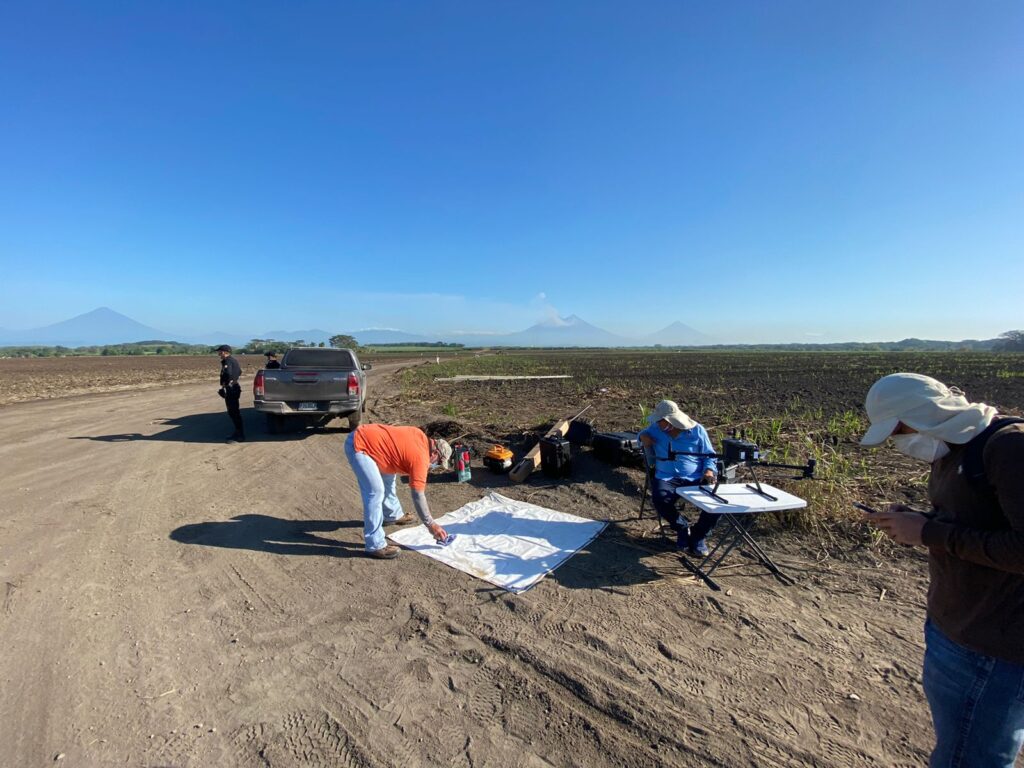 This project is being executed through a Public-Private Alliance (PPA), led by the National Coordinator for Disaster Reduction (CONRED) with the support of the Coordination Center for Disaster Prevention in Central America and the Dominican Republic (CEPREDENAC) with funding from China-Taiwan, in conjunction with companies in the sugar sector and the ICC. This last organization is already implementing LiDAR technology to generate images to create a master plan for the execution of mitigation works in the Pantaleón River.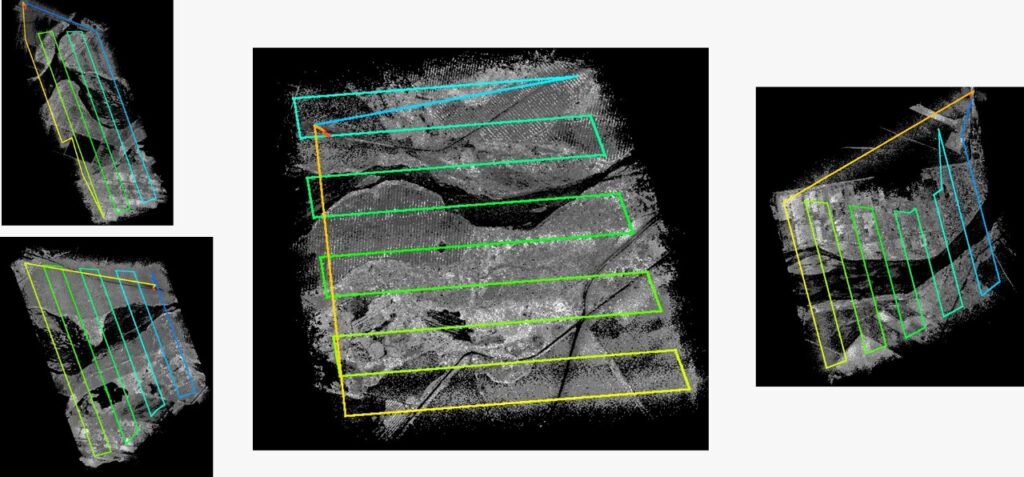 This plan seeks to obtain updated information and estimate the cubic meters of material accumulated within the bed of the Pantaleón River, which has diverted the river to other channels of the Acomé River watershed, due to the contribution of sediments from the constant activity of the Fuego volcano. This information is expected to allow the creation of a Digital Terrain Model -DTM, which will allow to start with the hydraulic analysis, to define the type of mitigation works that need to be executed to channel the river back to its natural bed and avoid negative impacts in other areas such as the mangrove area of the Sipacate-Naranjo National Park.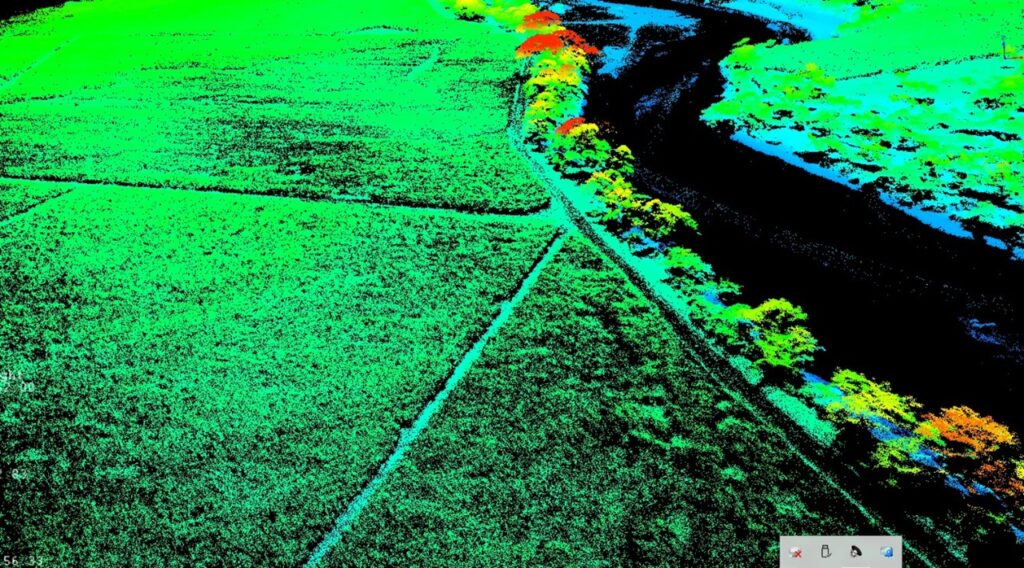 Background: Due to the constant eruptive activity of the Fuego Volcano, and after the eruption of June 2018, the upper part of the volcano has millions of cubic meters of accumulated material. When heavy rains take place, lahars may occur, dragging the material towards the middle part of the watersheds.
The material may then be transported to the riverbed when flows increase; excess deposits may cause the river to divert. Lahars have covered homes, leaving them underground, as was the case with the community of El Socorro (2019). Flooding of homes, streets, and cultivation areas in El Cajón, in the municipality of Santa Lucía Cotzumalguapa, Escuintla have also been reported.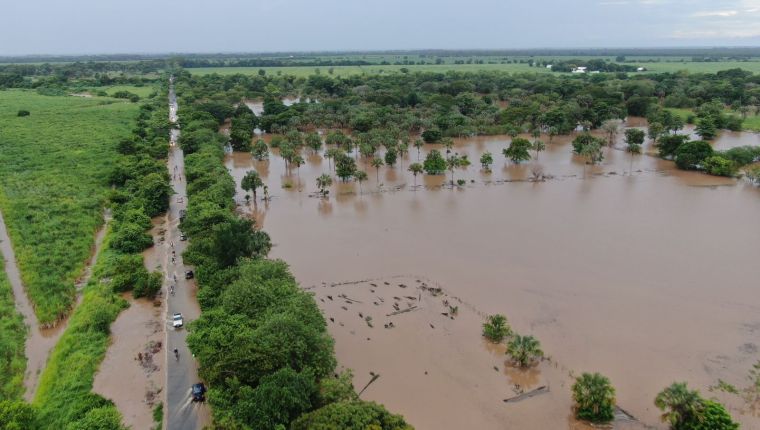 The accumulation of volcanic sediments caused the water to no longer run through the natural course of the Pantaleón River and begin to overflow until it joined the Seco River. This led to floods in the community of La Gomera in 2021. Sediments are already affecting the mobilization and fishing activities in the Sipacate-Naranjo National Park.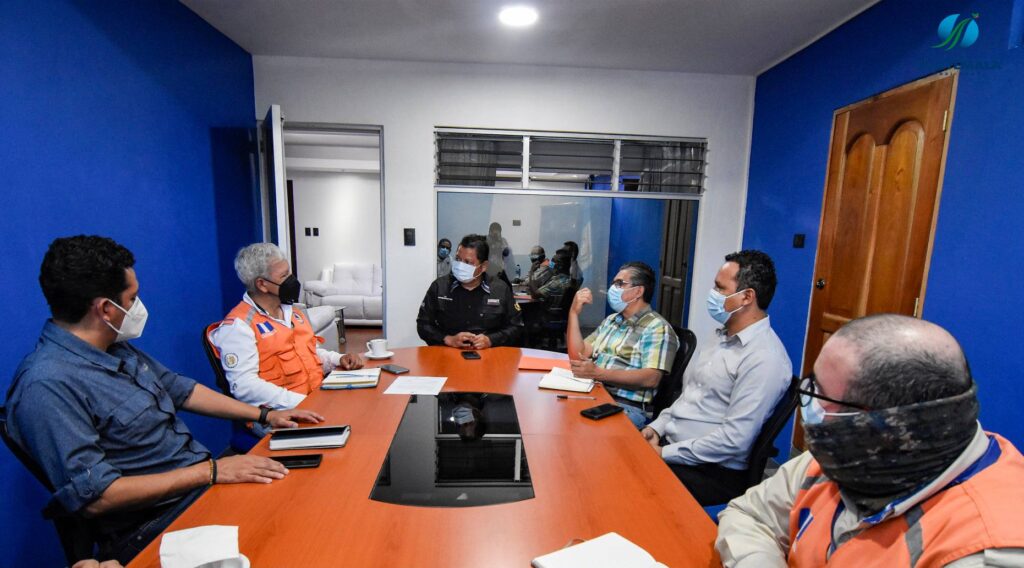 Since the diversion of the Pantaleón River was recorded during the 2021 rainy season, the experts involved in the project and representatives of the entities that make up the Public-Private Alliance have met on several occasions to seek solutions to this problem; they are pioneering the use of LiDAR technology in the region.