Reforestation activities began in Parramos, Chimaltenango in order to conserve water sources and forest areas that are a refuge for wildlife in that municipality.
The reforestation of 10 initial hectares began on July 2nd, within the "Parramos" Municipal Regional Park, located in the municipality of Parramos, Chimaltenango, Guatemala. The Regional Park was declared a protected area by the National Council of Protected Areas (CONAP) on July 12th of 2010.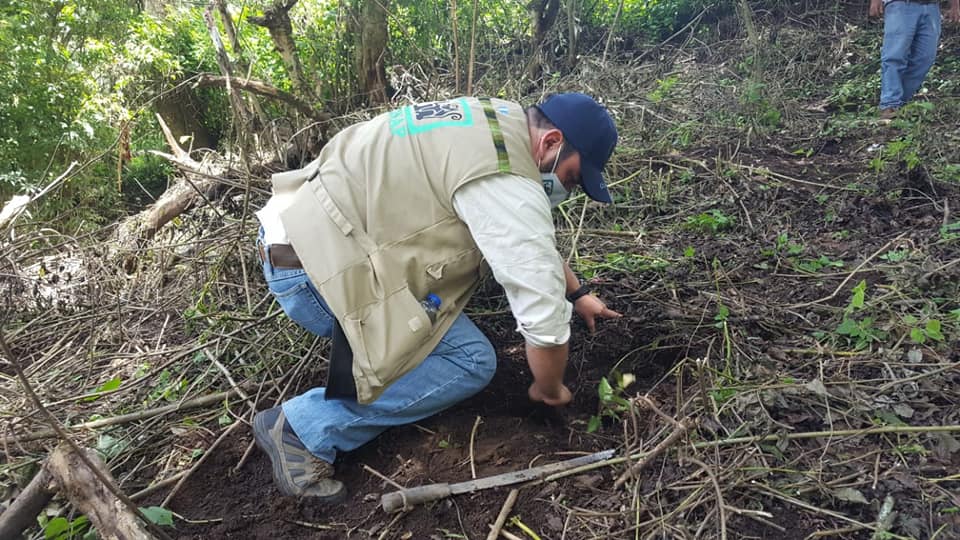 Participants in the activity included staff from the Municipality of Parramos, CONAP, National Forest Institute (INAB), Ministry of Environment (MARN), Ministry of Agriculture (MAGA), the International Reforestation Alliance (AIRES) and ICC.