The Private Institute for Climate Change Research (ICC) joins six institutions to promote the initiative "Save the Manchón Guamuchal" which seeks to unite companies, students and NGOs for an indispensable cause: to save the Manchón Guamuchal.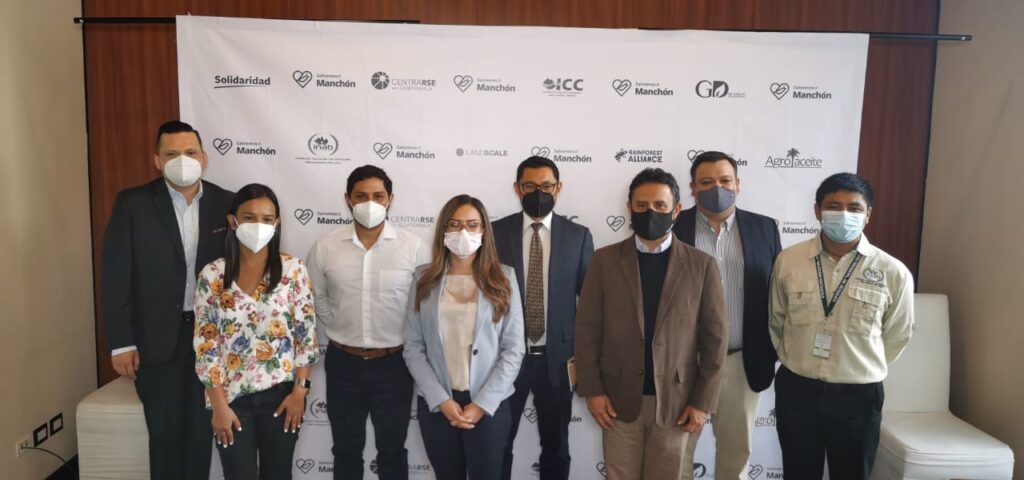 The Manchón Guamuchal is the most important mangrove reserve on the Pacific coast of Guatemala, home to more than 500 migratory and local species, covering 7,650 hectares.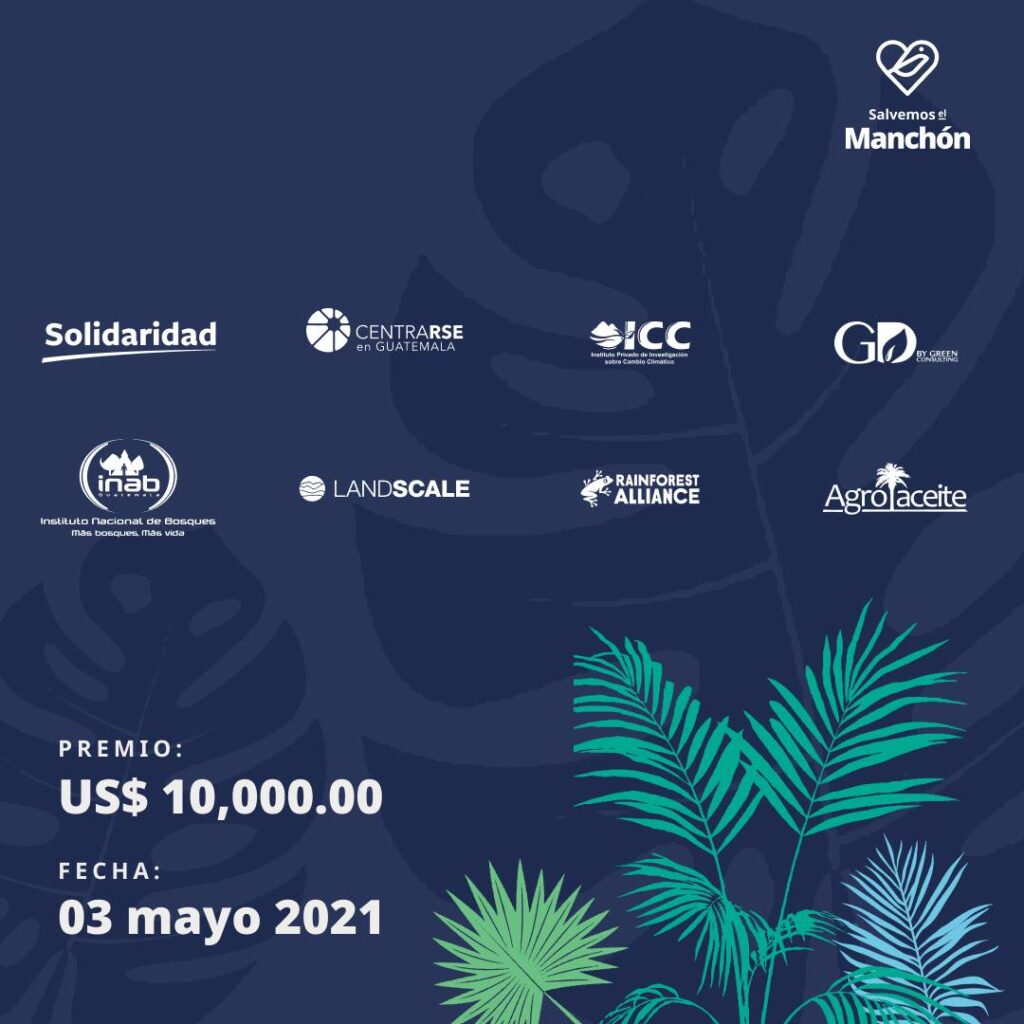 This alliance of civil, private and public actors launches the Save the Manchón Prize: a seed capital of US$ 10,000 and technical assistance for the initiative that proposes solutions to decrease pollution in the Ocosito Watershed, the main source of water that enters the Manchón Guamuchal.
What is the initiative looking for? Which are the requirements? How to sign up? The answers to these and other important questions are here.