2017´s cyclonic activity was normal, generally speaking. Those extreme events were monitored by the Climate and Hydrology Research Program of the ICC. Foremost, the hurricane season had an important activity in the Atlantic Ocean, but luckily for Guatemala, none of those events affected our country directly.
In that year, 20 cyclonic events were registered in the Pacific: 9 hurricanes, 9 tropical storms, and 2 tropical depressions. Out of these events, just 5 reached land: 4 in Mexico, and one that reached land between Guatemala and El Salvador.
The Atlantic registered 10 hurricanes, 7 tropical storms, and one tropical depression, for a total of 18 systems from which 14 of them reached land.
Out of those systems, the ones that got attention most were the Hurricane Franklin that indirectly affected Guatemala, causing meaningful rains and precipitations in the north and south of the country; Harvey that reached category 4, severely affected the Caribbean islands, Central America, and the United States. Hurricane Irma, that reached a powerful category 5, also severely affected Caribbean countries including Cuba, Antigua and Barbuda, and Barbados, ending its path in the United States. Irma was peculiar due to its condition of being active alongside Jose and Katia at the very same time, although those last two didn't cause as much damage as Irma. Hurricane Maria, which reached the same intensity as Irma, affected the Caribbean islands, mainly Puerto Rico and Dominican Republic, among other islands.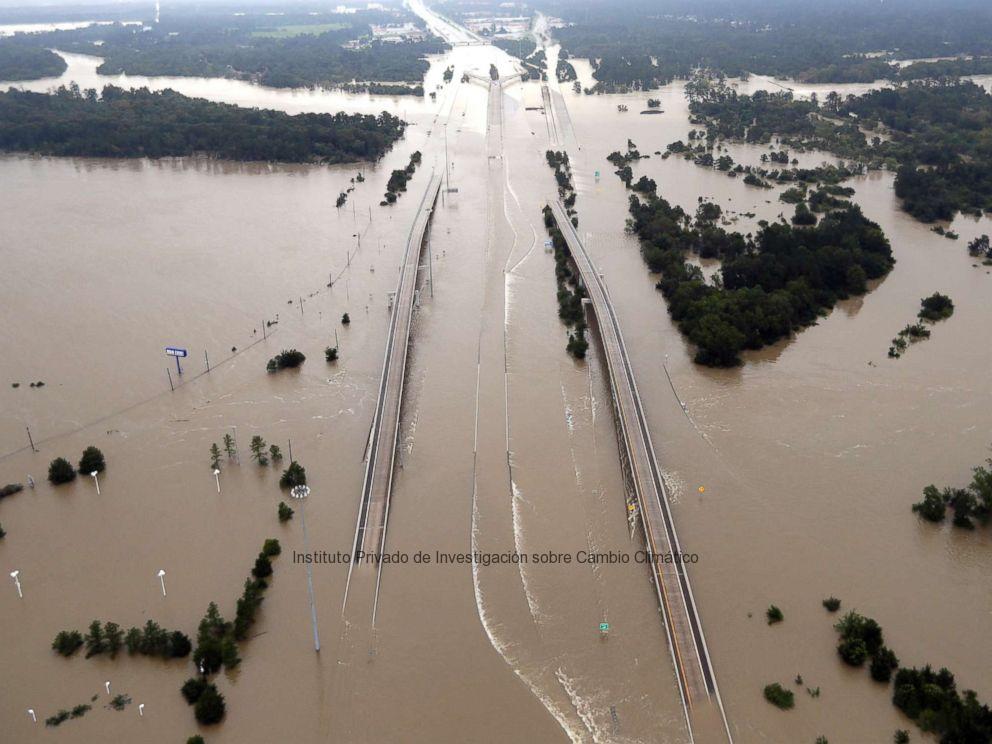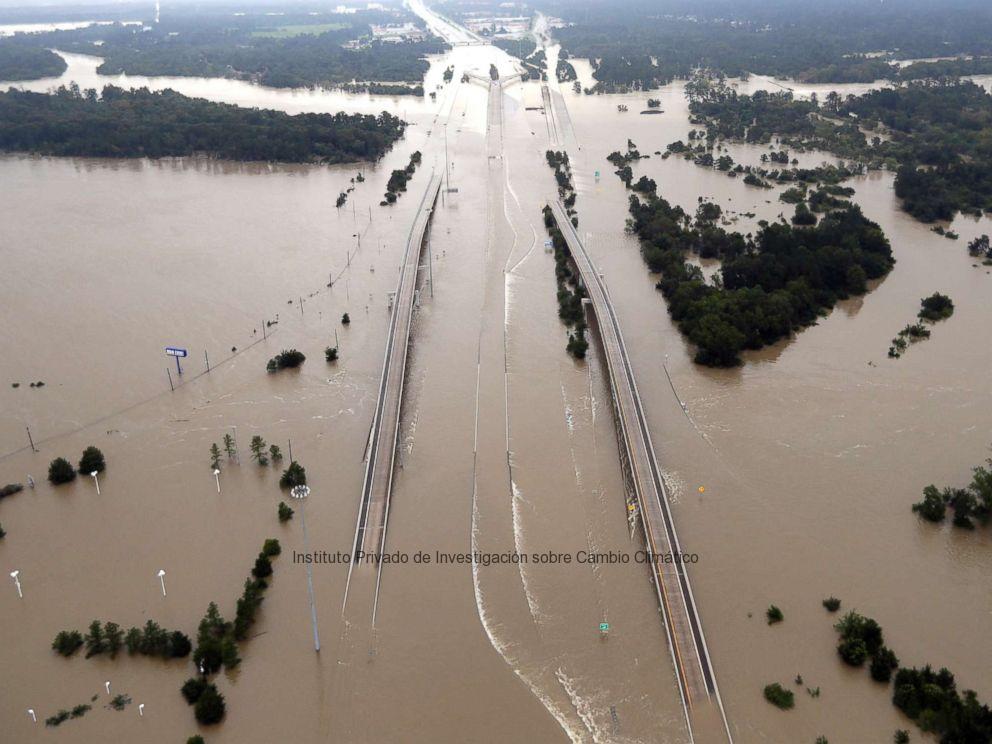 Floods caused by Hurricane Harvey in Houston, Texas, in the I-69 Interstate.
Counter wise to the Atlantic, the Pacific outstands because of some events such as the tropical storms Beatriz and Calvin, which reached land in Mexican soil without causing such destructive damage as in the Atlantic. The Selma tropical storm, which reached land in El Salvador slightly affected Guatemala with its rains and 40mph winds. No hurricanes higher than category one were registered in this region for this season.
Therefore, the hurricane season had activity in both oceans, but with stronger and deadly phenomena in the Atlantic, where the damage to some counties was devastating.