We recently held our monthly team meeting, where we shared valuable memories that have built the generation that is now part of the Institute for Climate Change Research.
It was fabulous to share experiences with our people from Guatemala and El Salvador. Without a doubt, we recharged energies to pursue our common goals within the organization.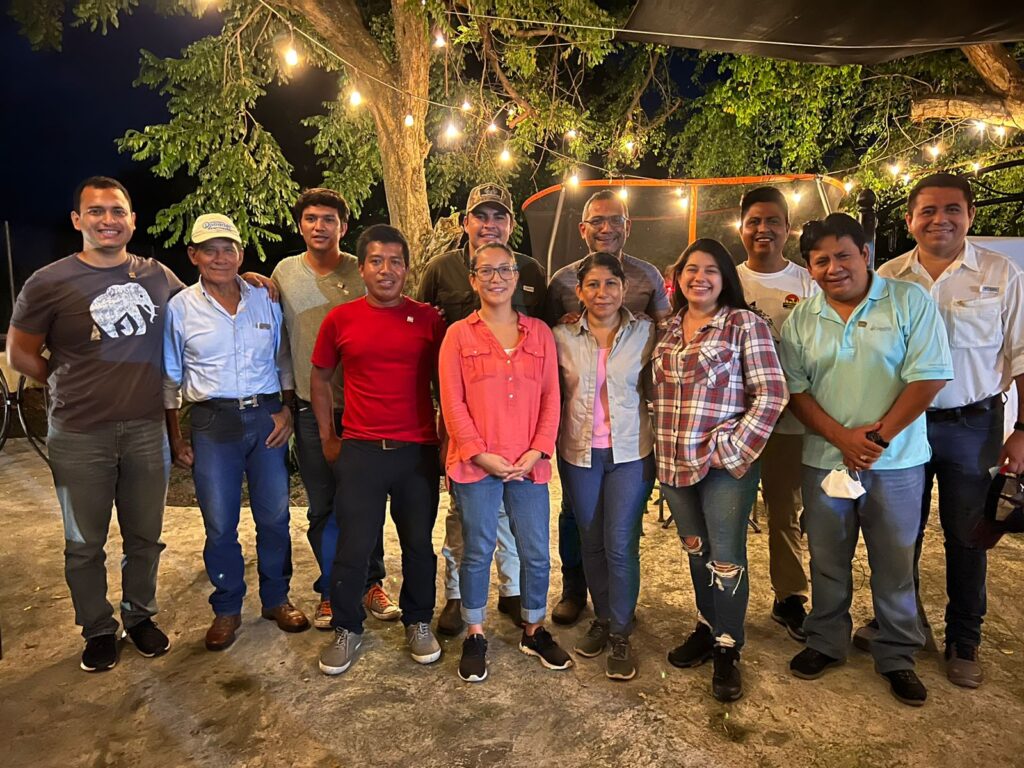 Many thanks to our team, partners and friends!
We will continue to contribute to climate change mitigation and adaptation in the region.