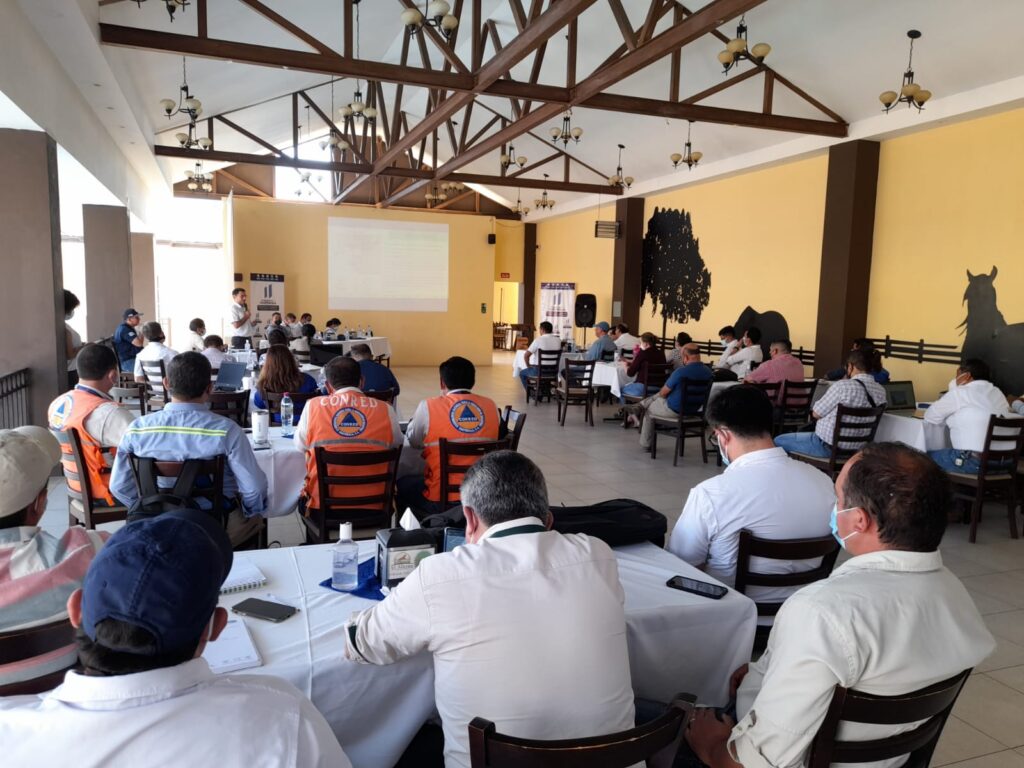 The Technical Table of the Ocosito River held its second meeting on December 9, 2021, in the municipality of Santa Cruz Muluá, Retalhuleu.
Ruben Pérez, in representation of the Vice Ministry of Water, and Ignacio Arreaga, the Departmental Governor of Retalhuleu attended the meeting; delegates from government institutions, members of non-governmental organizations and representatives of the private sector also participated.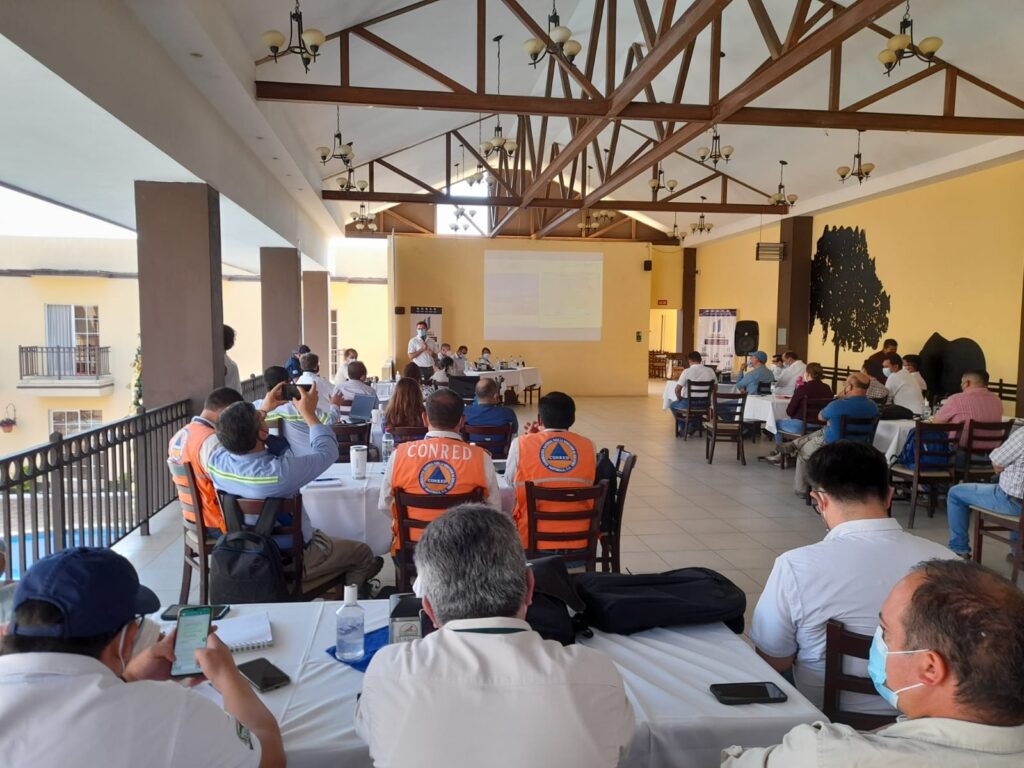 Ignacio Arreaga gave the opening words, followed by Rubén Pérez. Then, Nestor Fajardo, of the MARN Watershed Directorate, oversaw one of the primary points of the activity: to discuss the progress in the fulfillment of the Governmental Agreement 19-2021. Ricardo Morales, Departmental Delegate of MARN, presented the report of the relevant actions of the Technical Table during the current year.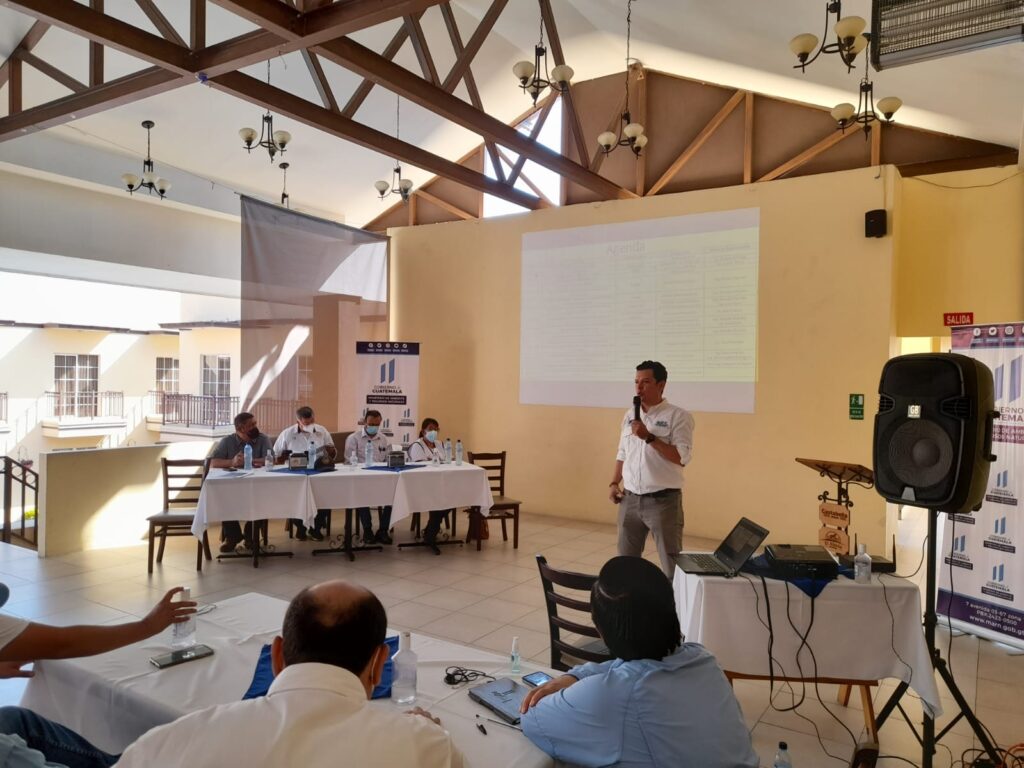 Luis Reyes, Director of Operations of the ICC, and Ricardo Morales shared the Report of monitored rivers in the Ocosito watershed during the dry season of 2021, then, they shared information on the reforestations carried out in this watershed and reported a total of 142,400 trees planted in 2021.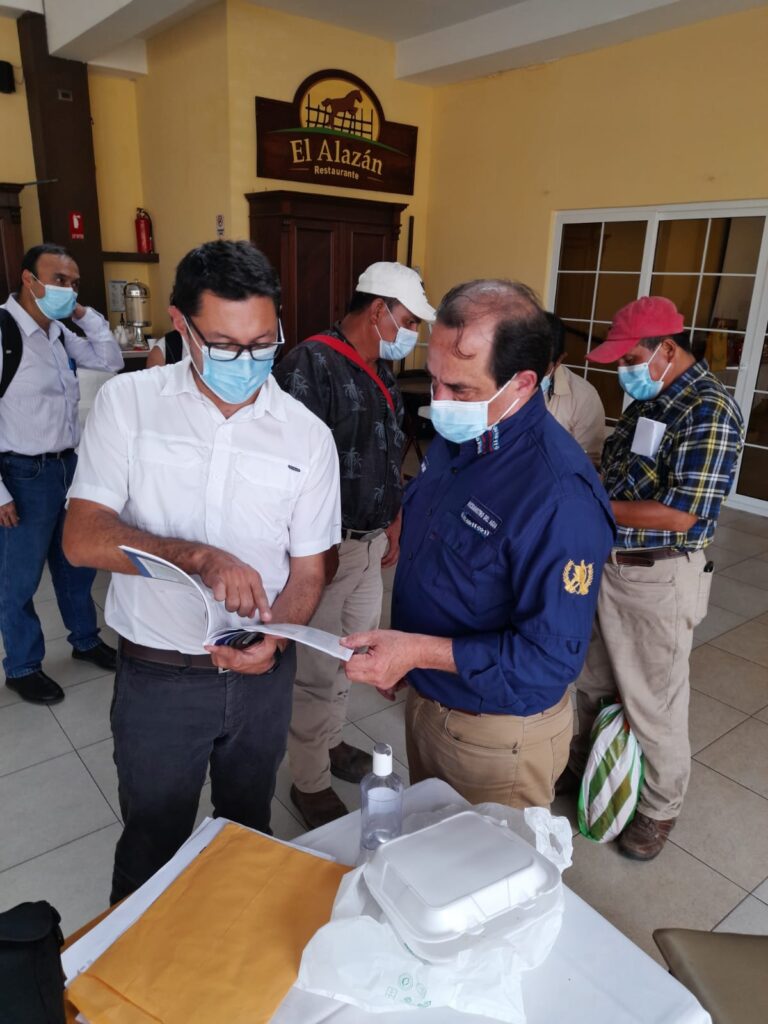 On the other hand, Alex Guerra, Ph.D., General Director of the ICC, shared the actions, related to water quality, of the Salvemos al Manchón Initiative. Following up on the agenda, David Barillas, CONAP Delegate, presented the results of the consultancies of the USAID Biodiversity Project, whose activities are carried out in the Ocosito River watershed.
To close the meeting, Rainforest Alliance presented the progress of the project "Forest adaptation and restoration plan" and Giovanni González, from the ICC, conducted a workshop to diagnose the Ocosito River watershed.
During the meeting, leaders of the Trifinio communities expressed that they are frequently affected by floods that are caused by the Ocosito River and requested support.