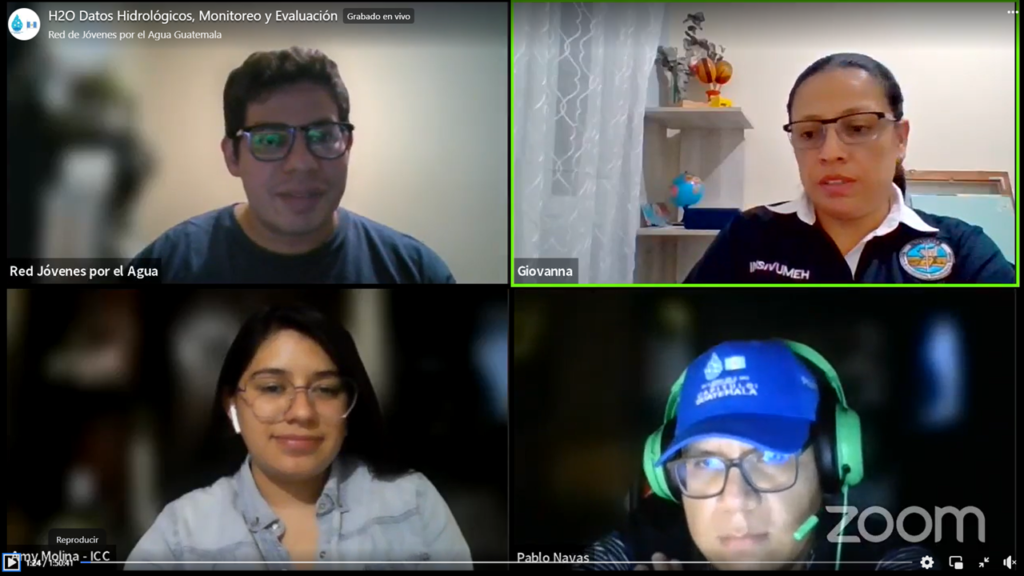 |May 30, 2022
On Monday, May 30, 2022, we shared scientific technical knowledge in the virtual meeting on Hydrological Data, Monitoring and Evaluation; event organized by the Youth Network for Water, Guatemala headquarters.
The virtual activity brought together young men and women through the social network Facebook, where they had the opportunity to ask questions to the speakers. On behalf of the ICC, our hydrology researcher, engineer Amy Molina, shared her knowledge, detailing the technical scientific work carried out by the ICC in relation to hydrological monitoring and evaluation.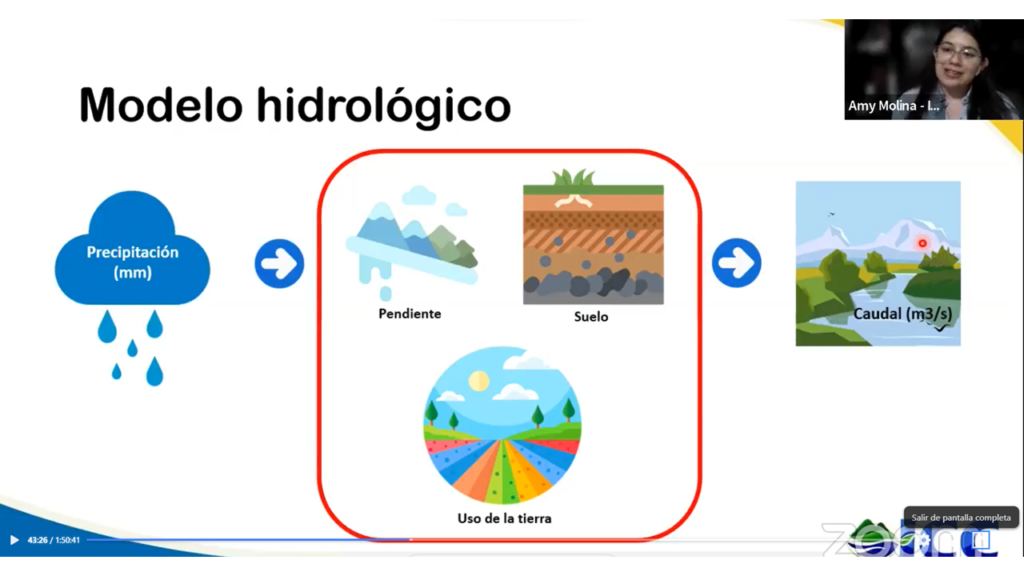 At the end of the speakers' intervention, the audience congratulated the organizers and highlighted the importance of strengthening the dissemination of these topics in the Central American region.
You can watch the webinar by clicking here!