In order to facilitate access to water resources for families in the municipality of Siquinalá, Escuintla the Private Institute for Climate Change Research (ICC), together with World Vision Guatemala and the Municipality of Siquinalá, developed a water project that will benefit 22,968 people in the area.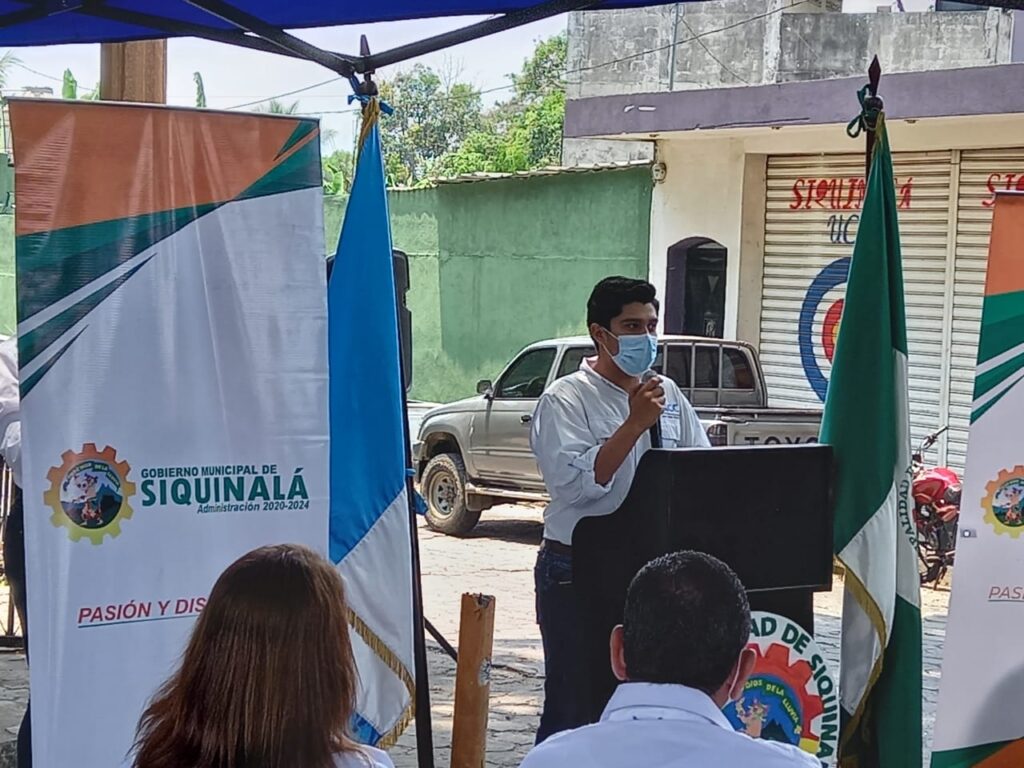 The project was divided in three stages:
Restoration of a system of 112 linear meters of water in the Ceniza river in coordination with the municipality
Training of 72 community leaders of Siquinala in water resources use.
Installation of water catchment systems in collaboration with the ICC and the municipality.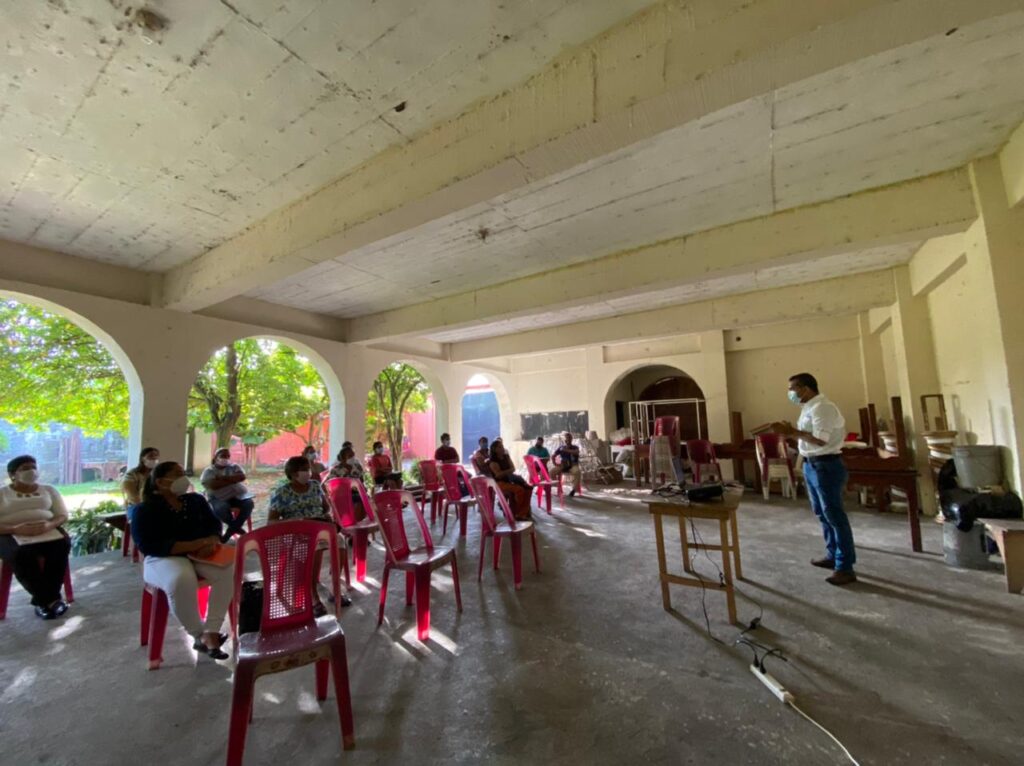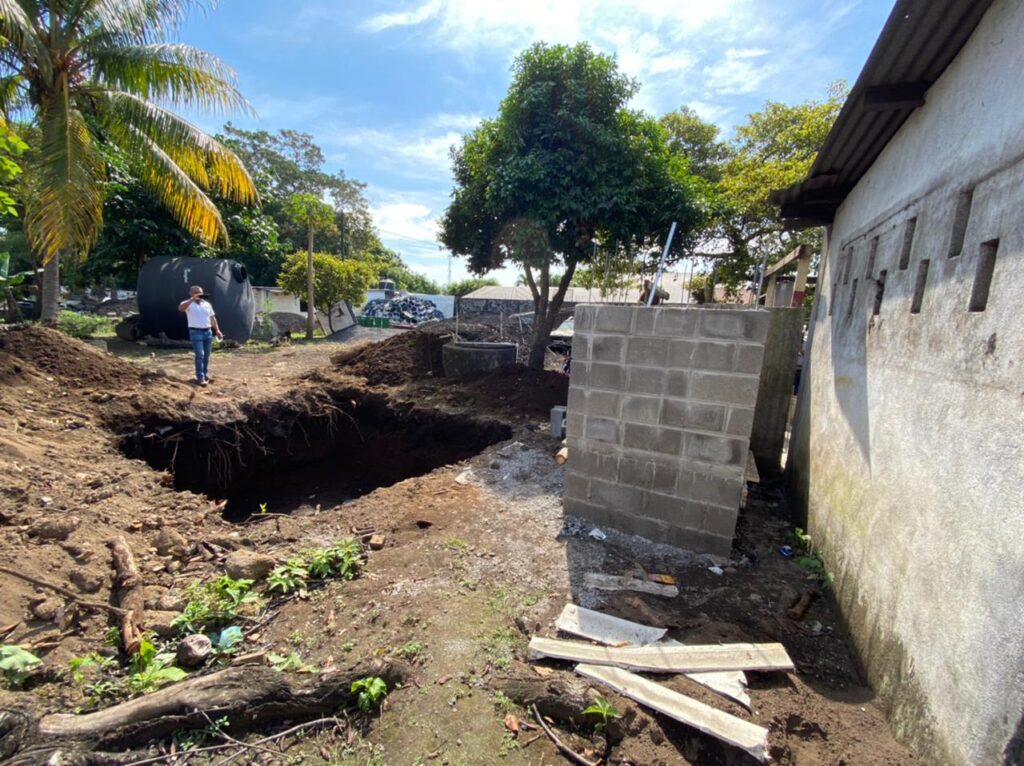 World Vision Guatemala delivered plumbing tools to the municipality so that they can give adequate maintenance to the equipment, with the support of the community. These actions will contribute to the self-sustainability of the project.
Azucena Guas, Coordinator of Infrastructure and Sanitation at World Vision Guatemala stated that the technical experience and knowledge of the Institute of Climate Change -ICC- greatly favored the project and allowed its delivery to the community. "We hope to have the opportunity to work again with this institution, and even more if it is for the benefit of communities in need, such as the municipality of Siquinalá", he added.