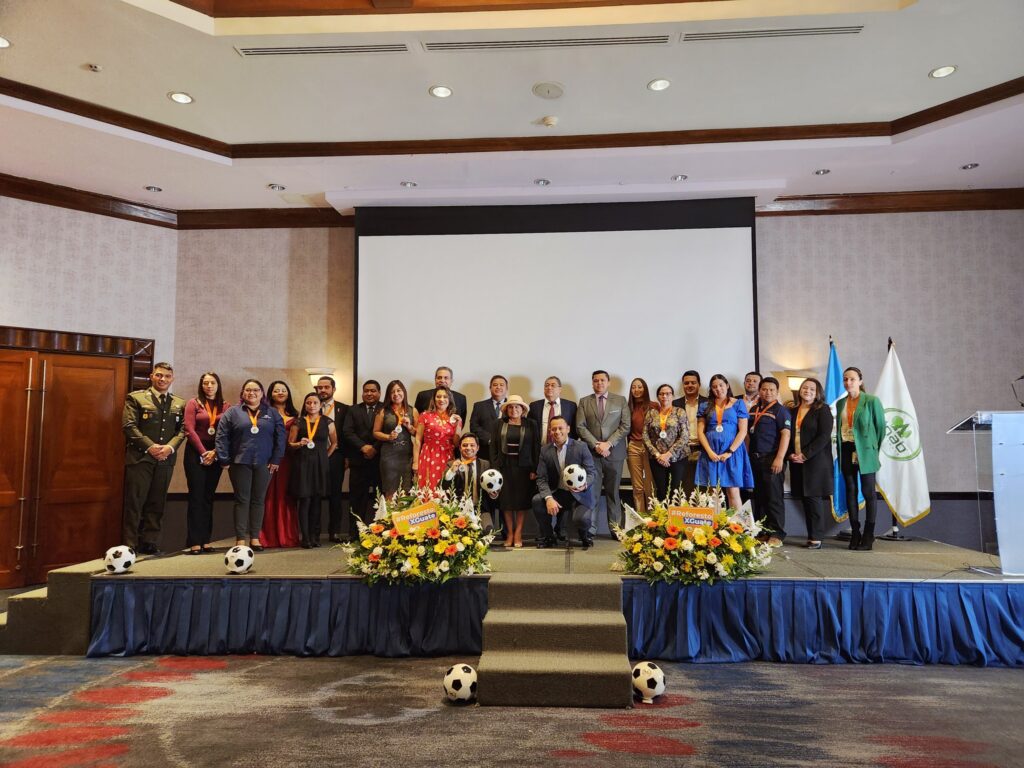 On Friday, September 23rd the National Forest Institute – INAB, held the thematic event "Gala of Champions" to recognize and reward the teamwork of all the Friends of the Forest Team of which the ICC is a part.
The activity concluded the reforestation activities that began in May at the national level as part of INAB's Sowing Footprint (Sembrando Huella in Spanish) Program, which seeks to form alliances each year to reforest Guatemala.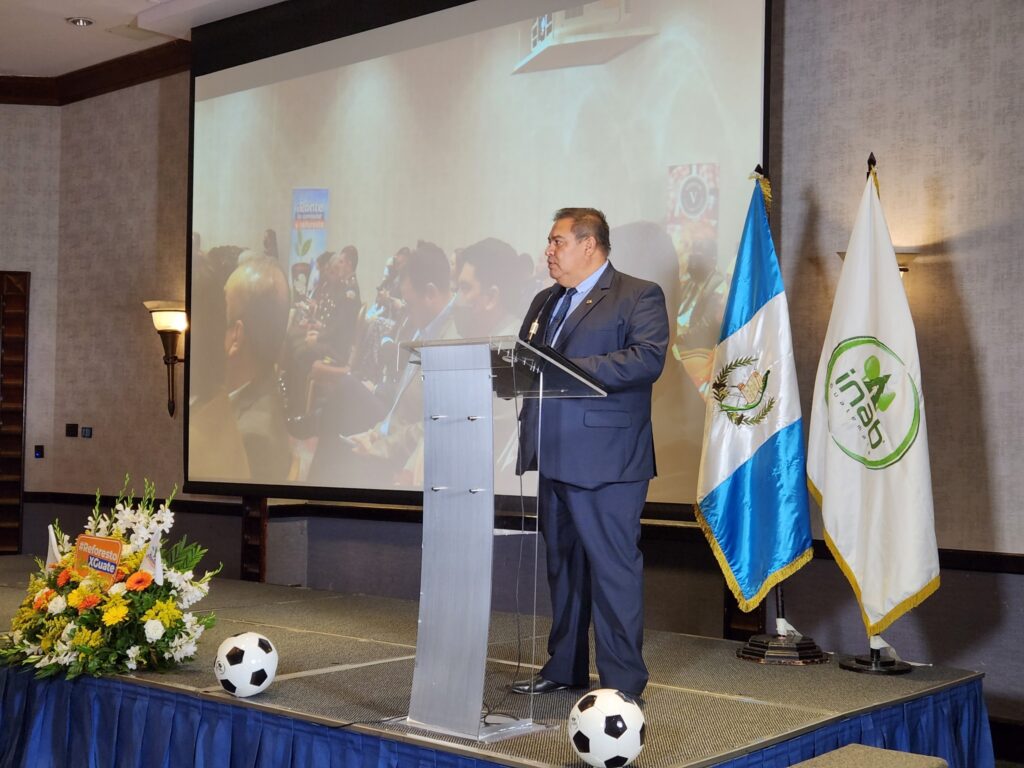 INAB highlighted that the reforestation day was a team effort and for this reason they rewarded all the Friends of the Forest for their combined efforts in the reforestation days.  Together we work for a Guatemala with more forests and more life, said Rony Estuardo Granados Mérida, INAB's General Manager.
According to information from INAB, this year an average of 8.7 million trees were planted through the #INABSembrandoHuella program and the #PINPEP and #PROBOSQUE forestry incentives.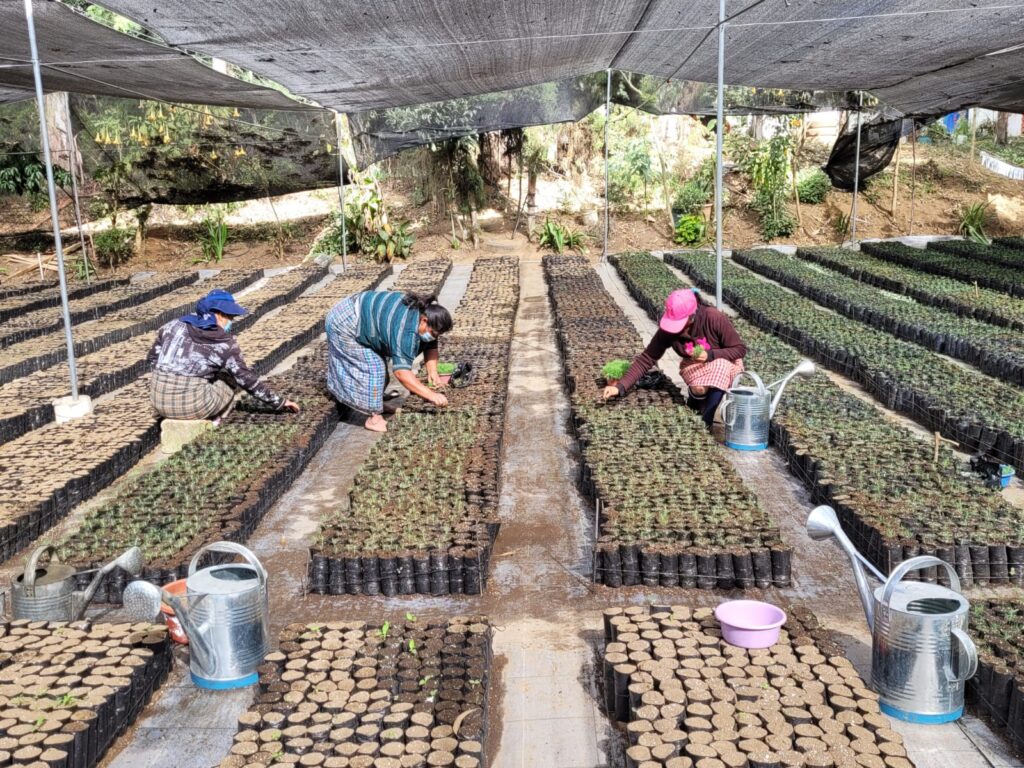 Imagen: Women work during the dry season in the production of seedlings in the Regional Nursery of Parramos, Chimaltenango that we established in conjunction with the Guatemalan Center for Integral Development – CEDIG.
For the ICC, we celebrate together with more than 43 thousand Friends of the Forest for saying yes to a Guatemala with more forests and more life!