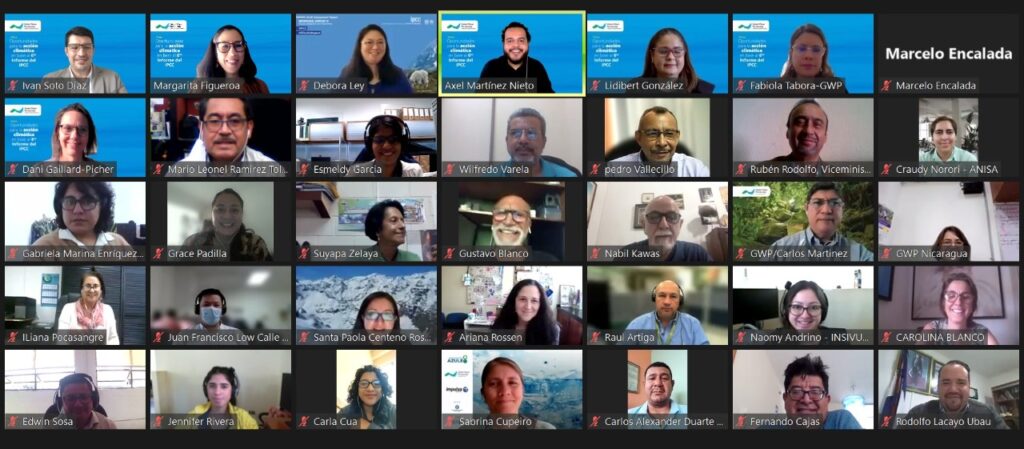 The Private Institute for Climate Change Research (ICC), participated in several activities within the framework of the World Water Week from August 23 to September 1, 2022, one of them was the webinar "Activities for Climate Action" based on the 6th Report of the Intergovernmental Panel on Climate Change (IPCC).
The activity was organized by the Global Water Partnership (GWP) in Guatemala, which is an international network of organizations involved in water resources management. GWP Central America has members from Belize, Guatemala, El Salvador, Honduras, Nicaragua, Costa Rica and Panama; it is important to mention that the ICC is an active member of this global network.
In the webinar, Geologist Juan Low, Coordinator of the Climate and Hydrology Research Program at the ICC had the opportunity to enrich his knowledge and share experiences on the topic.
You can watch the recording of the webinar on opportunities for climate action based on the 6th Report at: https://bit.ly/3qdeRcW