The Private Institute for Climate Change Research (ICC) is going to have 4 regional nurseries located in Suchitepéquez, Escuintla, Chimaltenango and Chiquimulilla. It will also provide supplies and technical advice to 46 other municipal and communitary nurseries in the region.
The operations for the production of plants in the regional nurseries have begun, and these will be ready for the reforestation period at the beginning of the rainy season in the south of Guatemala.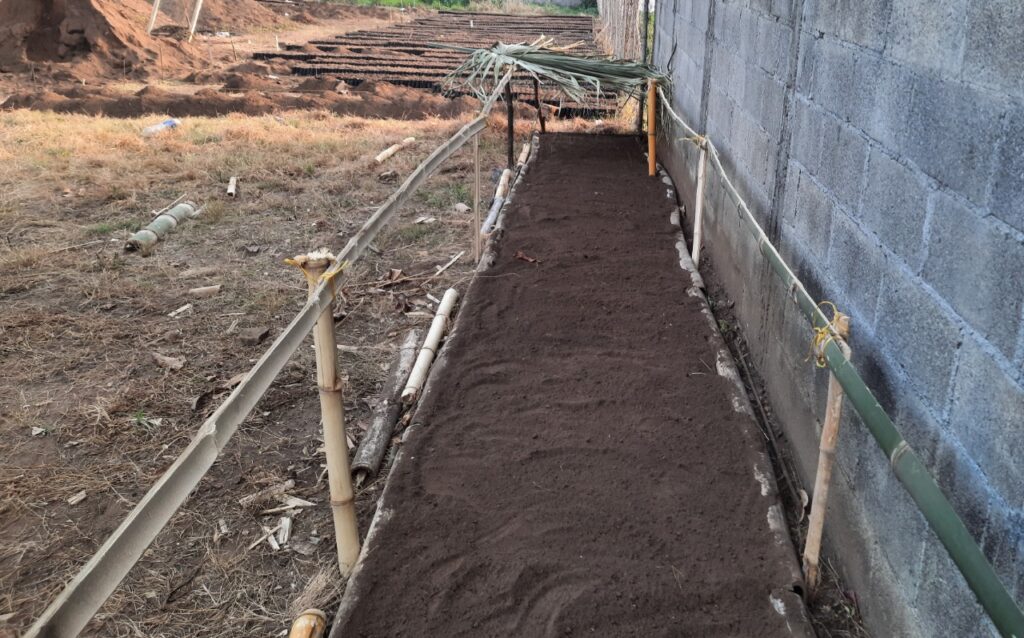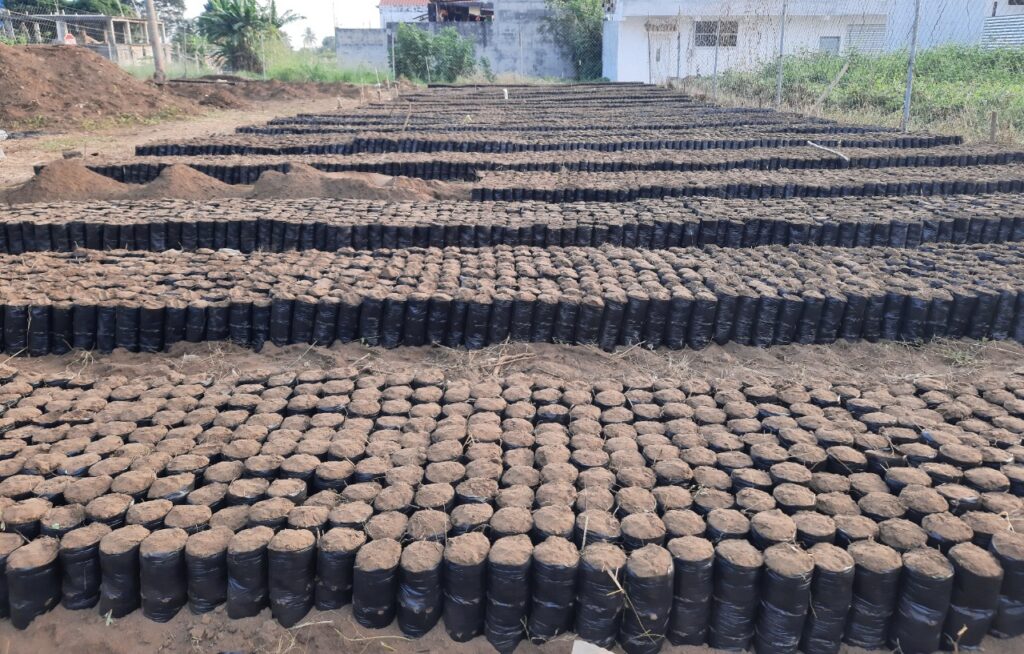 The production of forest nurseries is carried out in coordination with the National Forest Institute (INAB), Ministry of Environment and Natural Resources, CEDIG, Private Initiative and Local Governments.