|May 23, 2022
On May 23, 2022, the ICC held a workshop to validate findings on community climate vulnerability in 11 communities where actions are being implemented as part of the MACC-SAN project. The workshop generated valuable inputs for the identification of climate change adaptation measures for the main livelihoods of communities in the municipalities of San José Chacayá, Santa Lucía Utatlán, Santa María Visitación, Nahualá and Sololá.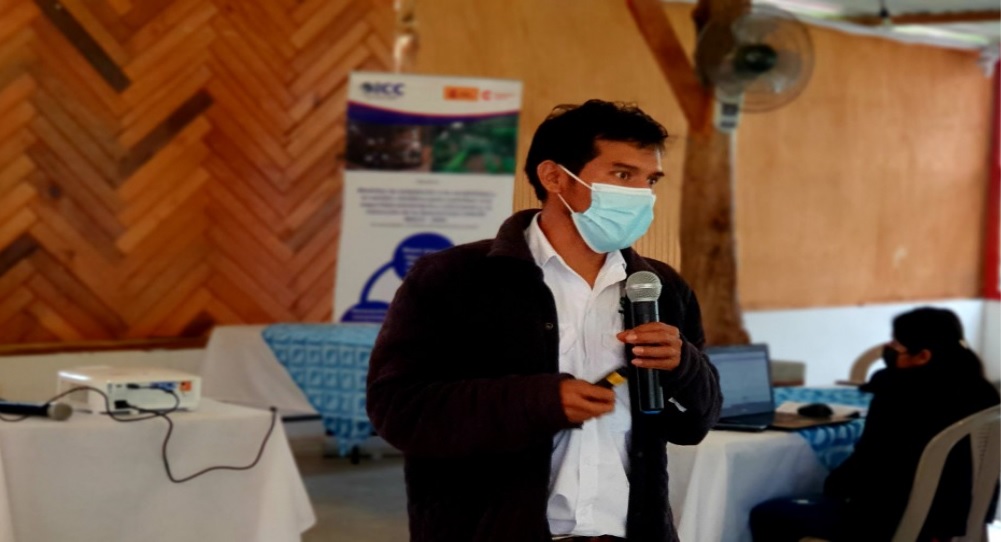 The objective of the activity was to present the findings of climate vulnerability of communities in the department of Sololá, and to strengthen the technical knowledge of the participants about the territory and the main livelihoods of the population.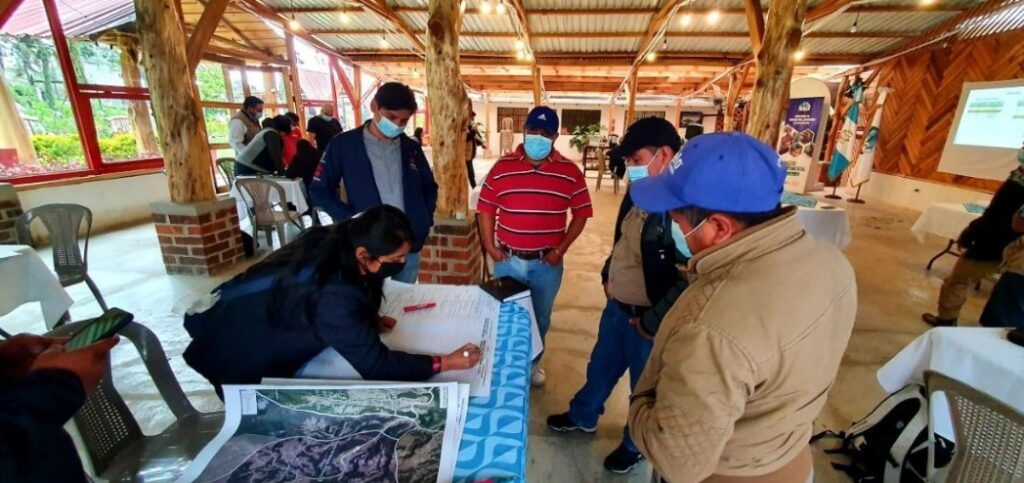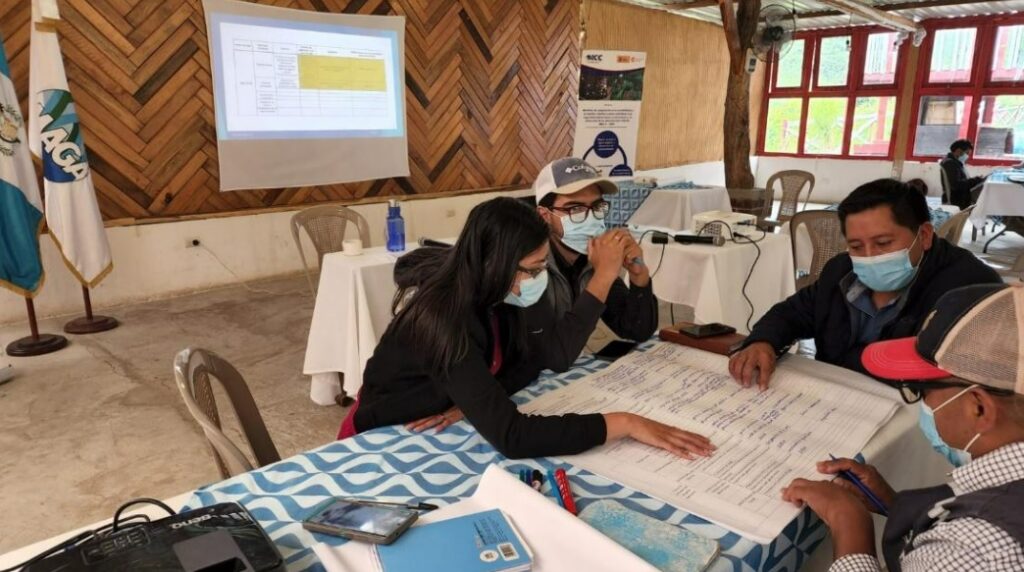 The workshop was possible within the framework of the project: Implementation of adaptation measures to climate variability and change to contribute to food and nutritional security and the reduction of child malnutrition in communities and municipalities of the department of Sololá, Guatemala -MACC SAN-. This project is financed by the Spanish Agency for International Development Cooperation -AECID- with counterpart funding and execution by the -ICC-.